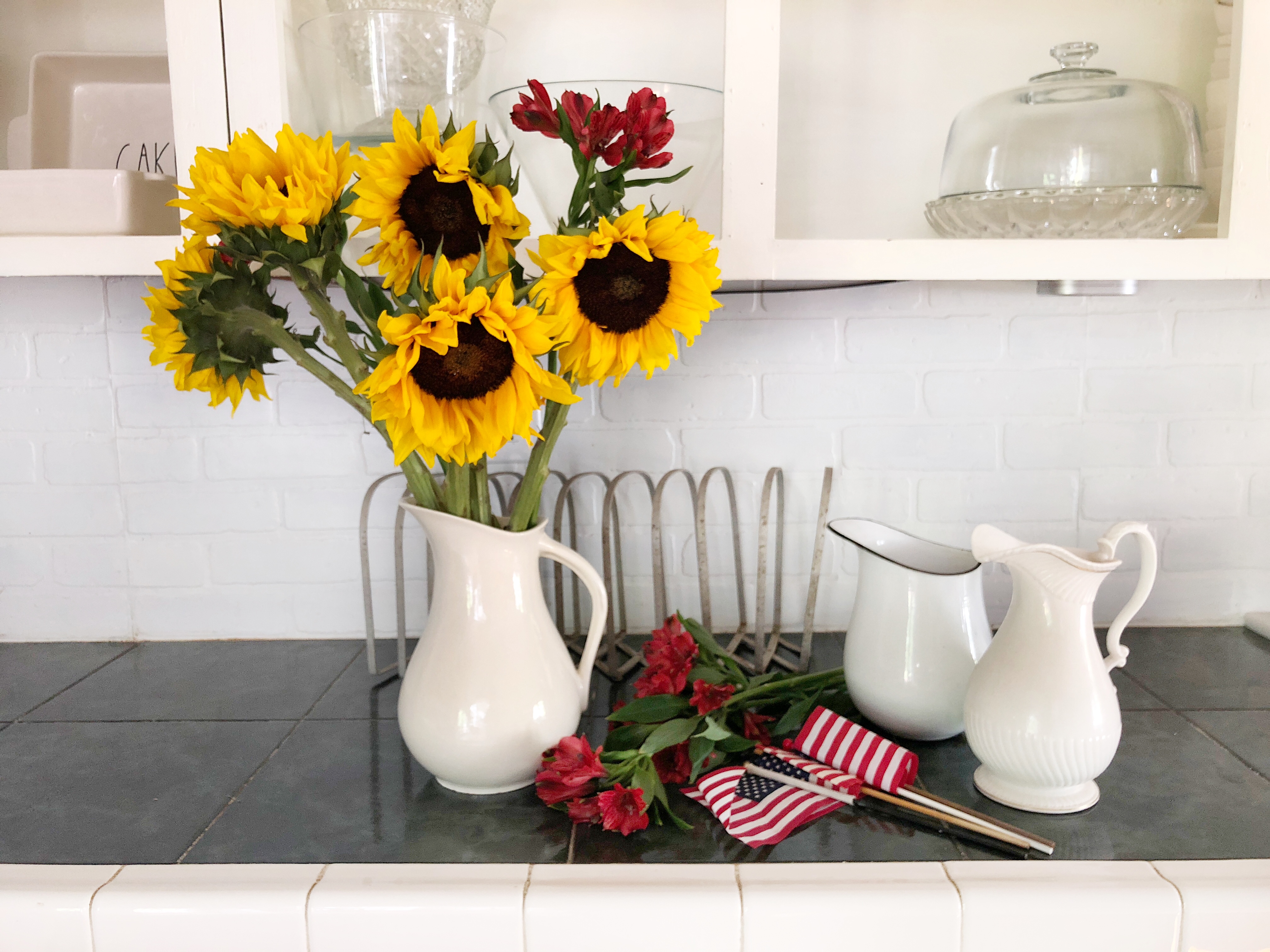 Memorial Day is a few days away! We're hosting Aaron's family on Friday & having a BBQ. I love my country and therefore love to observe every patriotic holiday.
Here's Our Menu
STARTERS

Fresh Fruit
Spinach Artichoke Dip
On the Grill
Smoked Boston Butt
Portabella Mushroom Burgers
SIDES
Pasta Salad
Baked Beans
DESSERT 
More Fruit
Homemade Ice Cream
We just recently learned not all of the family is able to make it.. so we've scaled back this menu just a bit. HOWEVER, we're still planning on having a good ol' time!
Stay tuned.. I'll be posting some quick Memorial Day decor soon!!