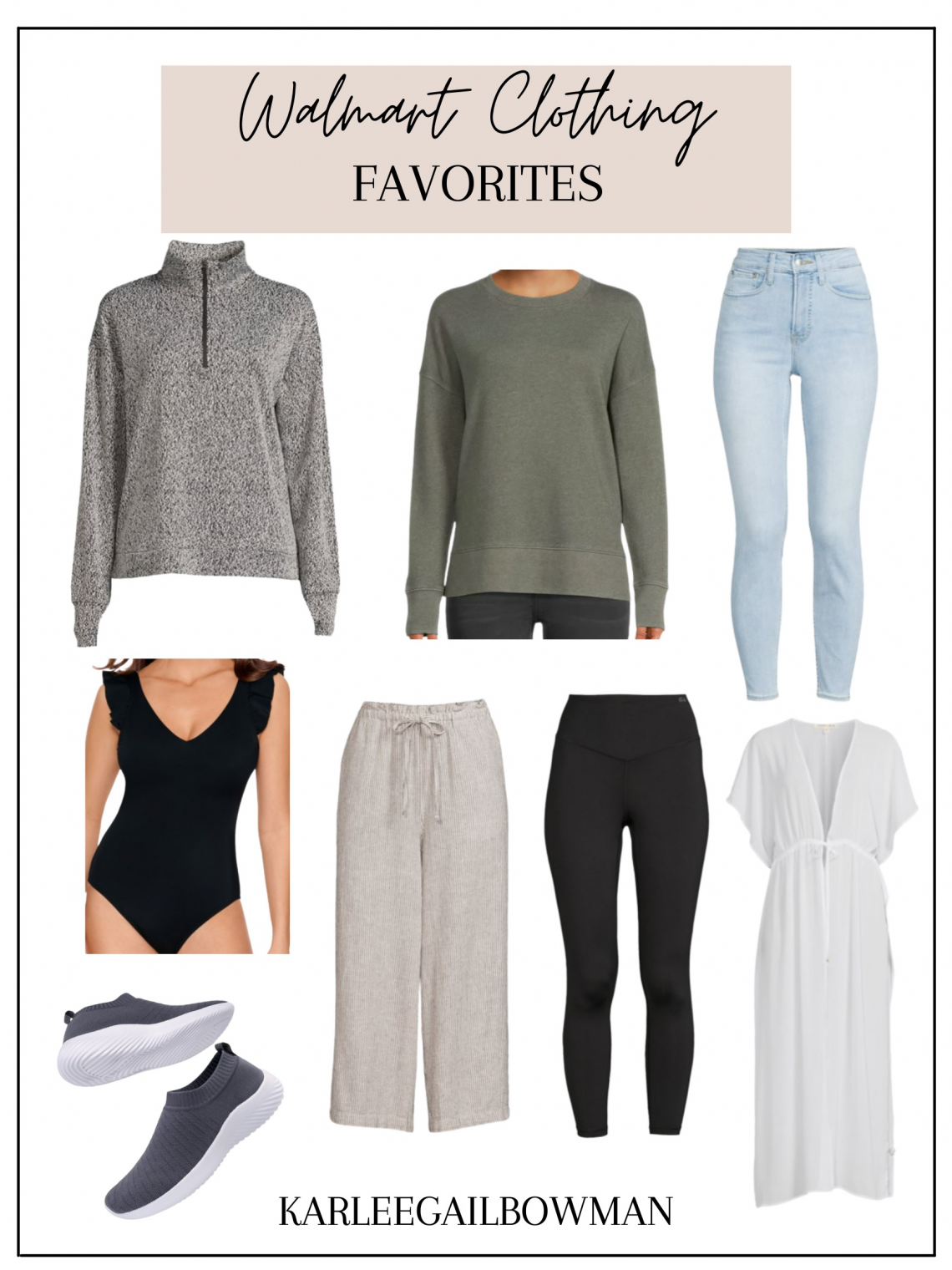 My Everyday Must Have Clothes from Walmart
You don't have to spend high dollar amounts on your "must have staple pieces" in your wardrobe. I used to think you did! UNTIL I started buying fashion items from Walmart! 
For example, some of my favorite jeans are from the Free Assembly brand at Walmart. They're a faction of the price I used to pay YET have amazing quality. My favorite ones are only $25. I'm curvy and they fit great! Linked below!! You don't have to spend much to have a great pair of JEANS! Speaking of Free Assembly, they have thousands of markdowns right now!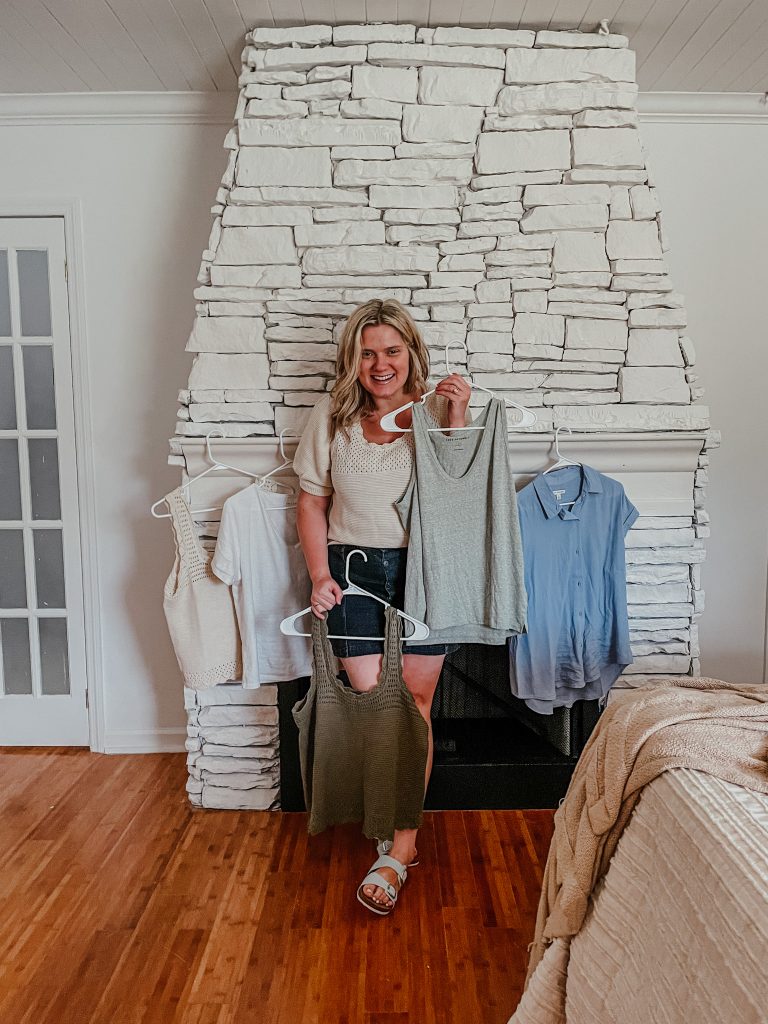 I learned earlier this year that Walmart is THE PLACE for swimwear. After being so discouraged by trying on a swimsuit in the $100 range from another retailer, I found four adorable, flattering swimsuits from Walmart for under $30! Talk about a major win! These finds made my Summer!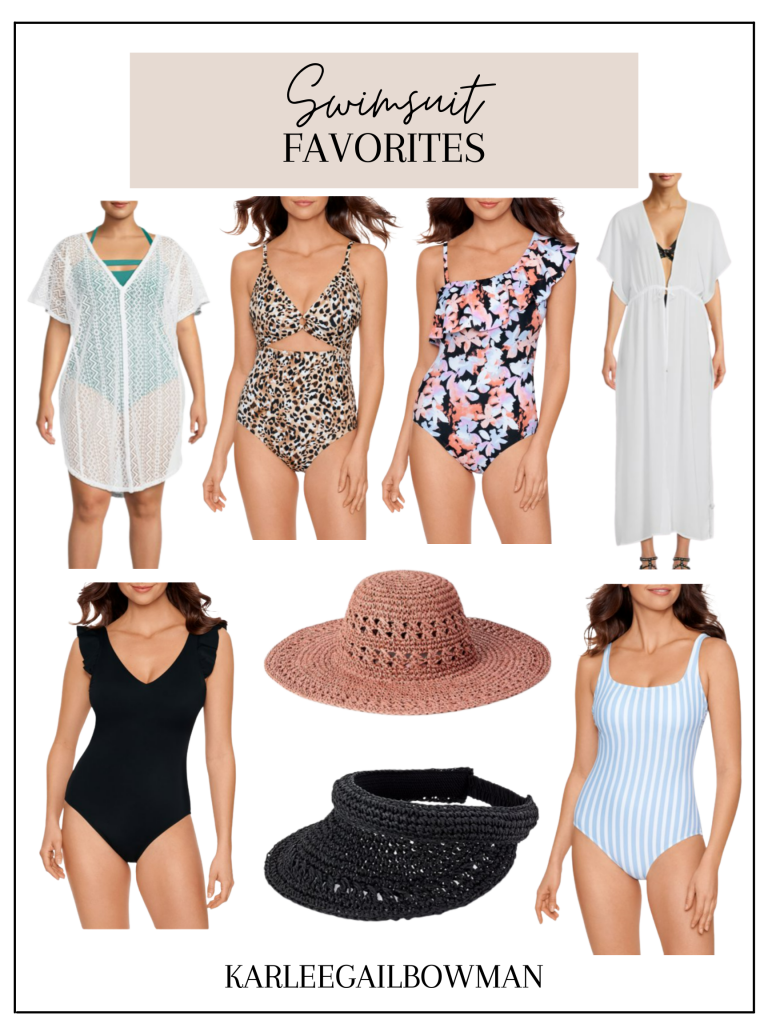 So many of my dresses, tops, cover ups, jeans, shorts, pants, leggings and more have come from Walmart. My pieces from Walmart are some of my hardest working pieces in my closet! Yet they were each budget friendly!