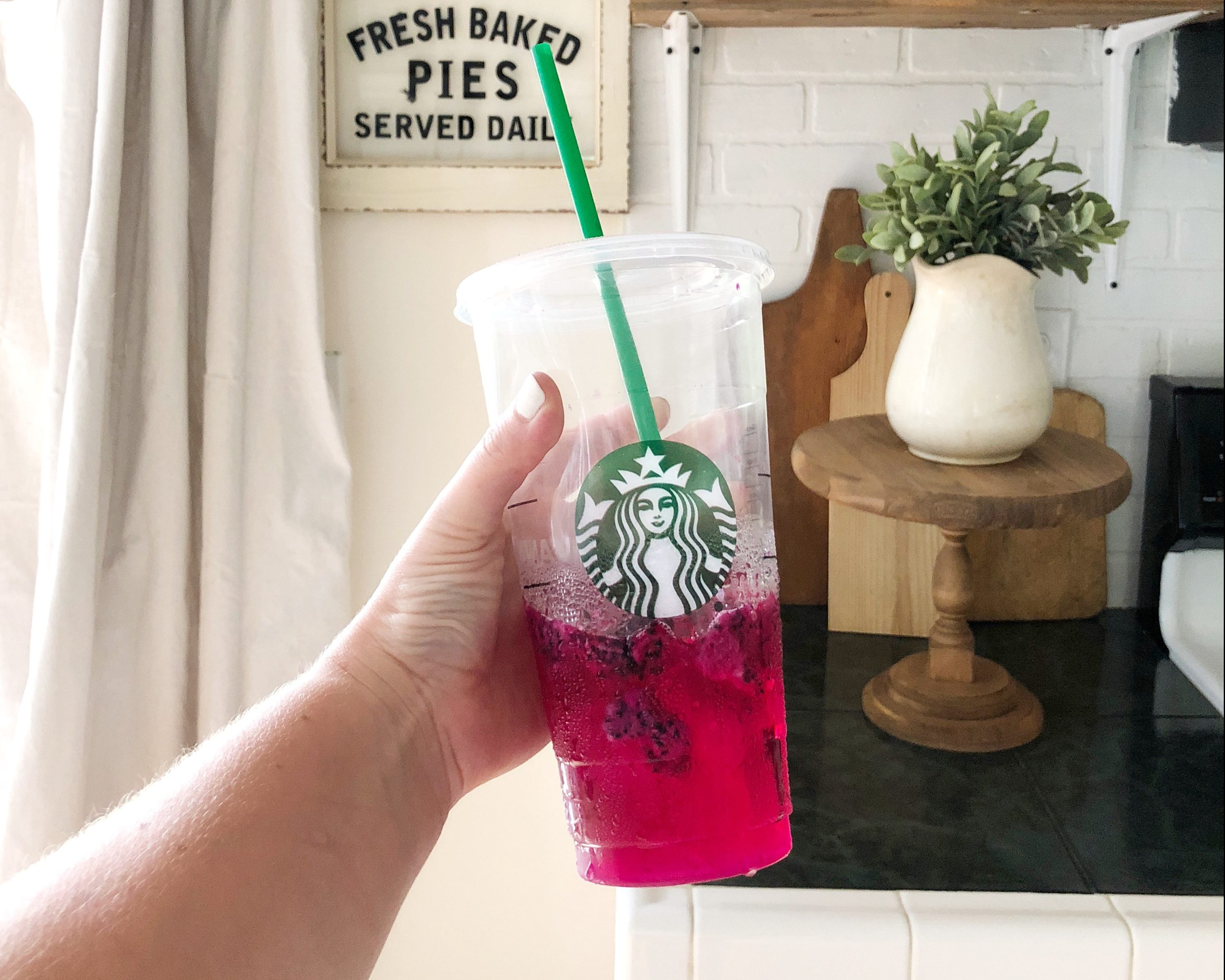 Yesterday we spent all morning and early afternoon picking for Classic Cottage Co. then I took a MUCH needed LONG nap. Meanwhile Aaron worked on recording some new tunes. Btw, can't wait for y'all to hear what he's about to release!!
Other Highlights
• I finished one of the most beautiful dresser & chest sets.
• One of my most favorite brands reached out to partner together.. more on that coming soon!
• I got behind on laundry (Yep, it happens even for those of us without children) and chose to not feel guilty about it.
• Just learned spaghetti sq