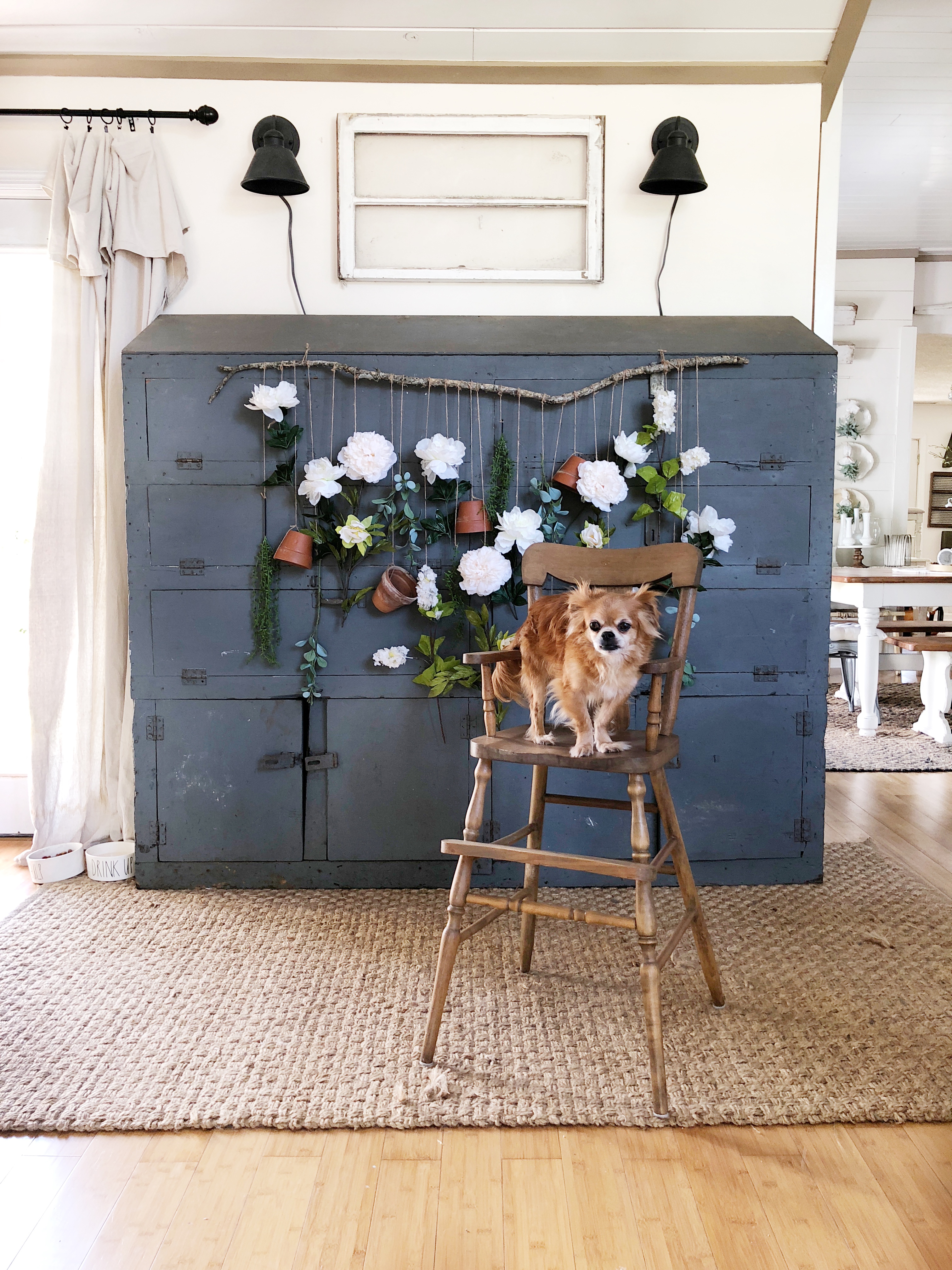 Adding Pots DIY Floral Stick
Hi y'all!!
Since the weather has warmed up, I'm all in the mood for plants and earthy tones!! Bring me all the ferns, wondering jew plants herbs and terra cotta pots. I said before, I love styling with terra cotta pots. I decide to spruce up the DIY Florals on a Stick in the kitchen & swapped out all of the pinkish tones with small clay pots.
You can click HERE to read the original DIY post on this florals stick!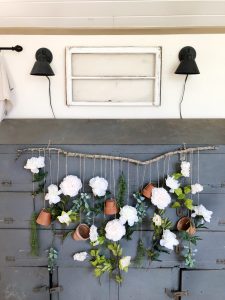 Here's what I did!
1 – I gathered small terra cotta pots (5 of them). I double checked to make sure they had the water drainage hole.
2 – Next, I tied jute string through the center pot hole and around the side.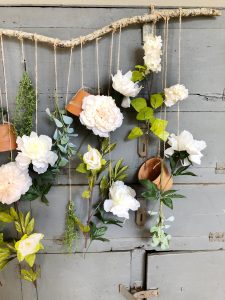 3 – Since I was wanting the pots to hang at various heights, I trimmed the jute string to different lengths.
4 – Finally, I tied the opposite end (of the pot) to the stick careful to space out between the flowers and greenery.
& that's that! Now my florals on a stick have a little refresh!! For more terra cotta pot inspo click HERE!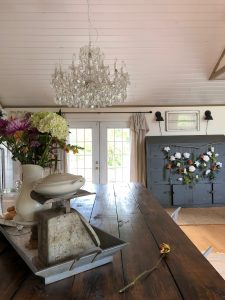 Thanks for reading, 
Karle Bowman