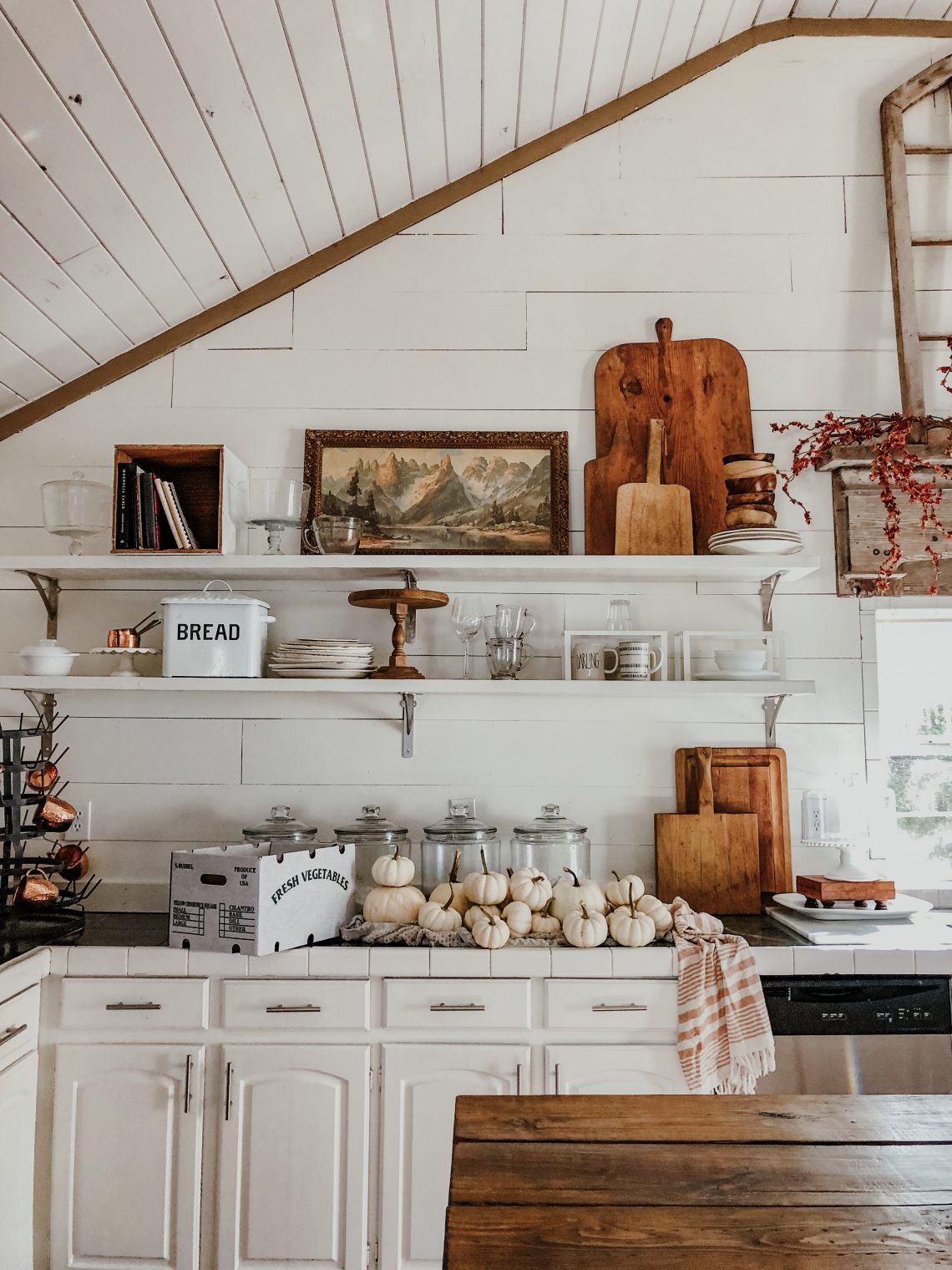 Fall will be here soon, buddies! I'm so thrilled about that because I LOVE FALL time! I figured it would be fun to share some previous falls in our home. Hopefully you can draw some cozy inspiration from these!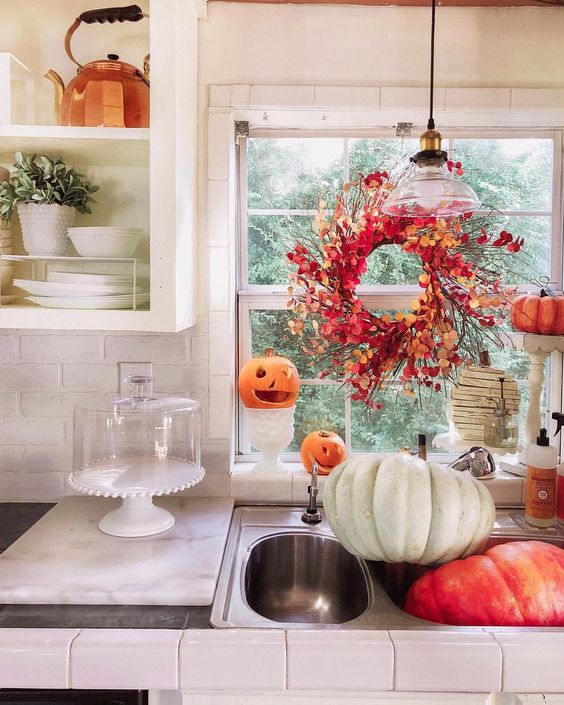 There is so much beauty in fall. Even washing off pumpkins looks pretty!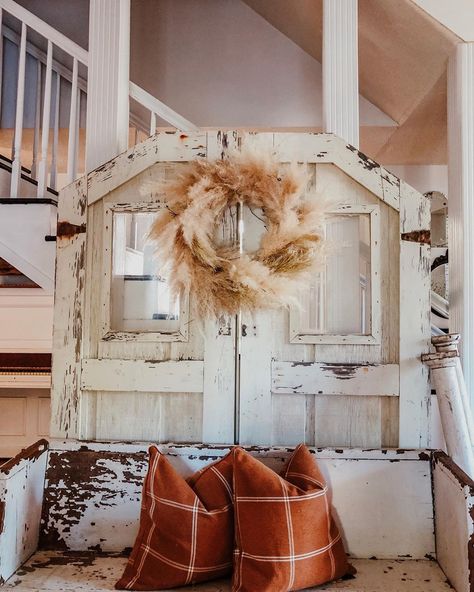 My mom and I made this wreath from pampas grass growing in my back yard. I treasure this sweet fall memory. 
The porch is one of my favorite places to spend fall mornings! 
This is a view of the front steps of our home! This is one of my favorite spaces to decorate! 
Alright, I hope those views give you the fall feels! Thanks so much for stopping by my blog today. Stay tuned for Fall 2020 decor!