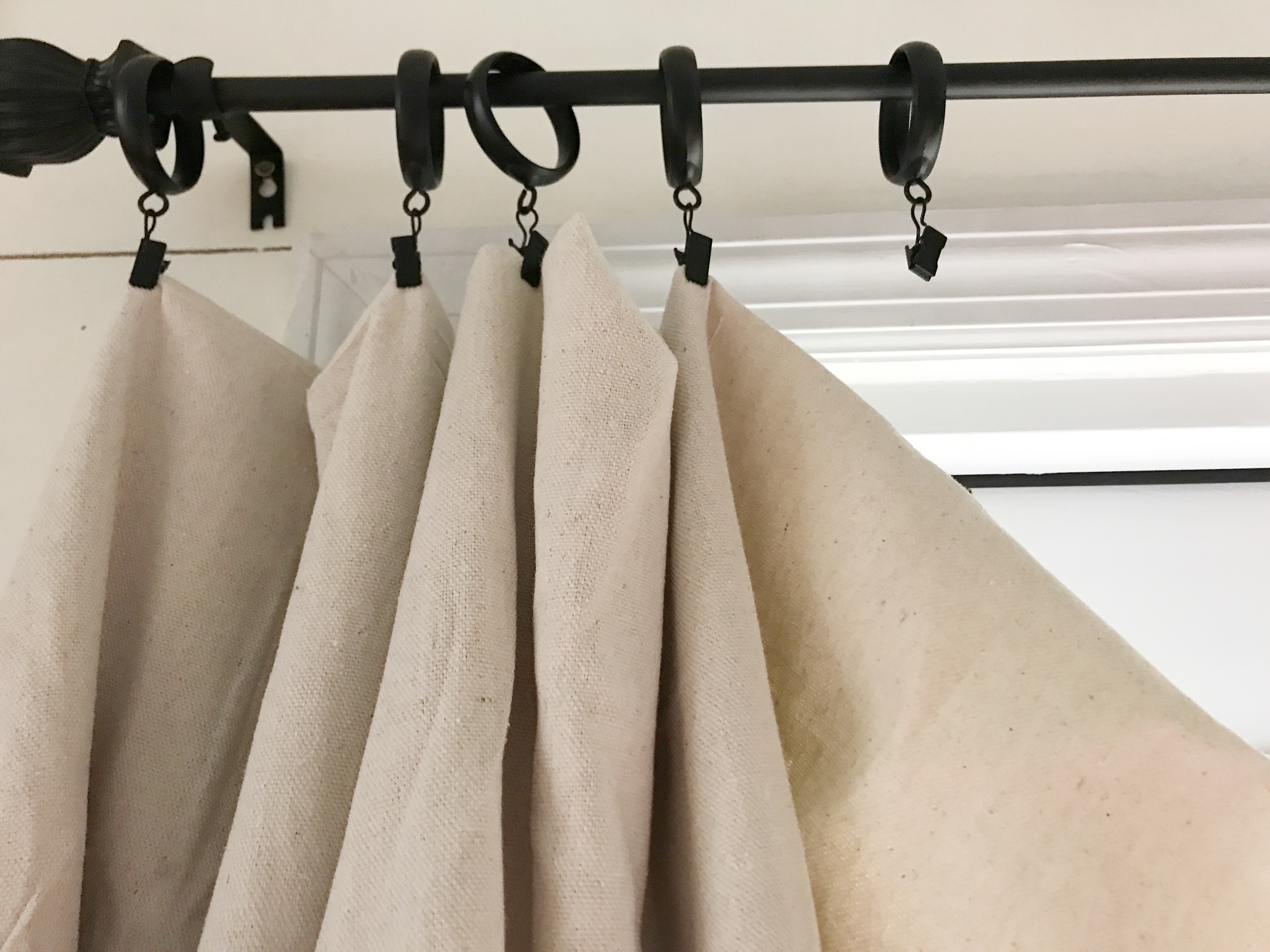 Okay, I thought everyone knew about these DIY drop cloth curtains.. However, I get messages all the time asking where I found the curtains throughout my home. Well, I made my curtains with supplies from the hardware store. (Or Amazon ?)
Please note – I did not come up with this genius idea. In fact, I read about it in an amazing book called A Touch of Farmhouse Charm
. ?? You can read more about this book HERE!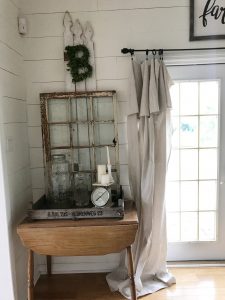 You'll Need –
2 6×9 Canvas Drop Cloth Curtains
Pack of Black Metal Curtain Clips
 (This pack is enough for several sets ?)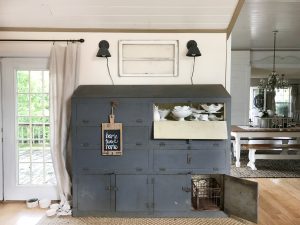 What You'll Do – 
Iron the drop cloth.
Fold the drop cloth down along the top. (This step is optional..)
Clip the metal clips along the top of the canvas drop cloth.
Slide clips on your curtain rod!!!
Finally, DM me a picture so I can see what a pretty job you did!! ?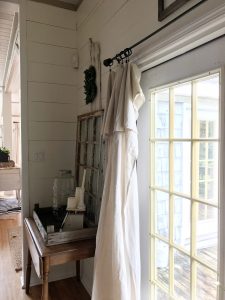 PS – CLICK HERE to see where I get my curtain rods!