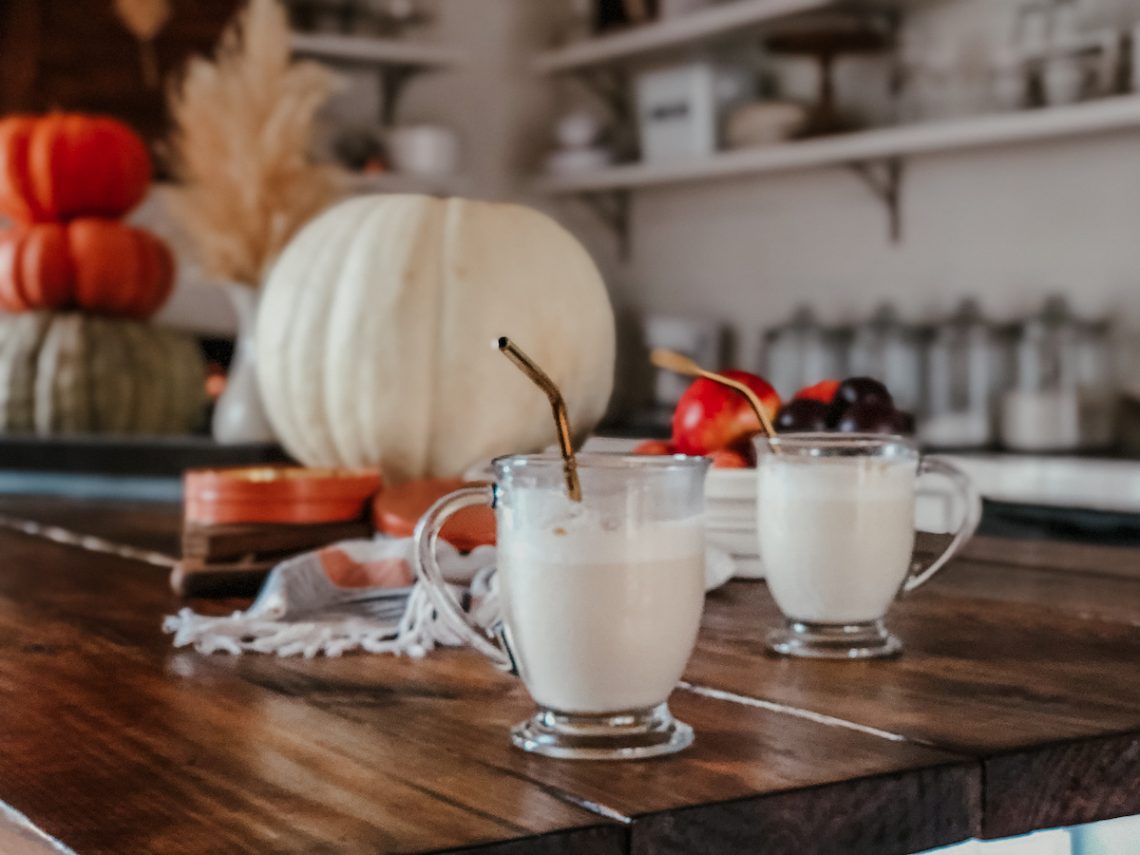 Aaron and I love to match our recipes to the season. Fall is the perfect time to be festive with recipes. We're sharing our version of butterbeer! It's so yummy! Remember this is our version of the recipe. I hope you enjoy!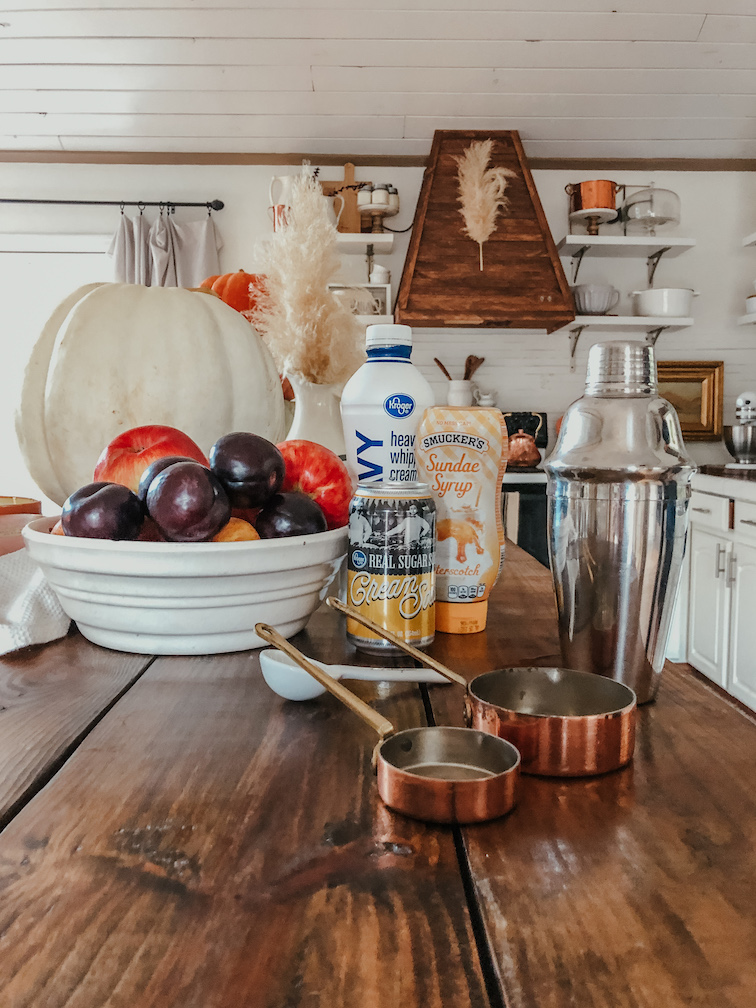 What You'll Need:
Cocktail Shaker (Optional)
1 Cup Creamsoda
1/4 Cup Heavy Cream
1 Tablespoon Butterscotch Syrup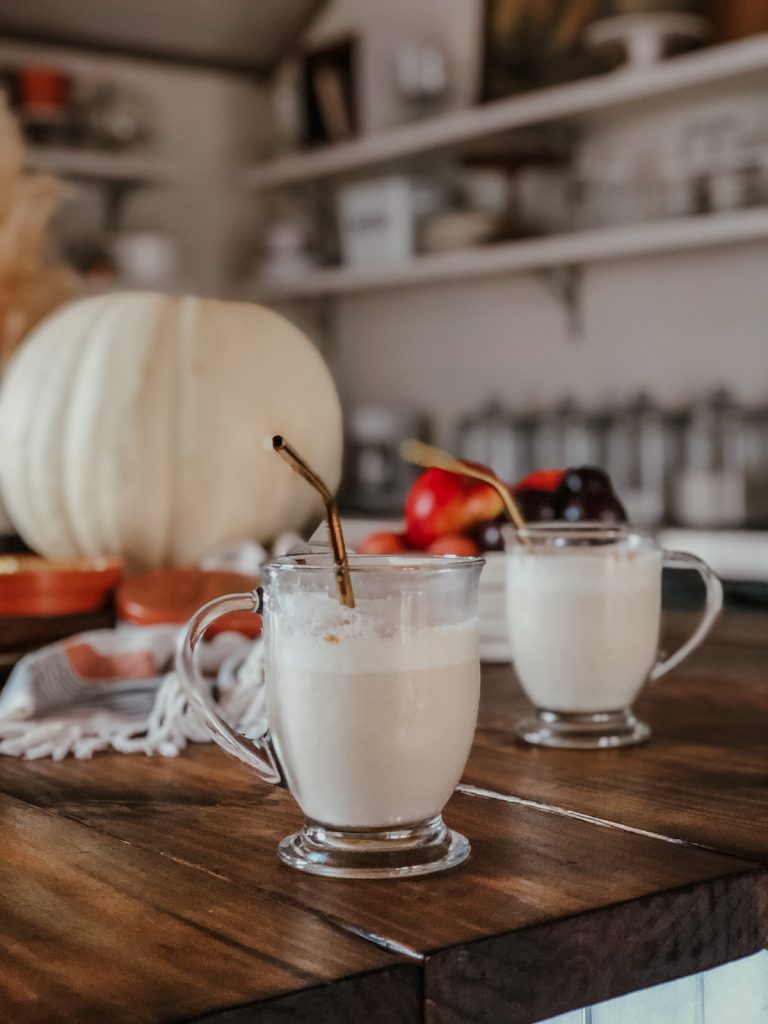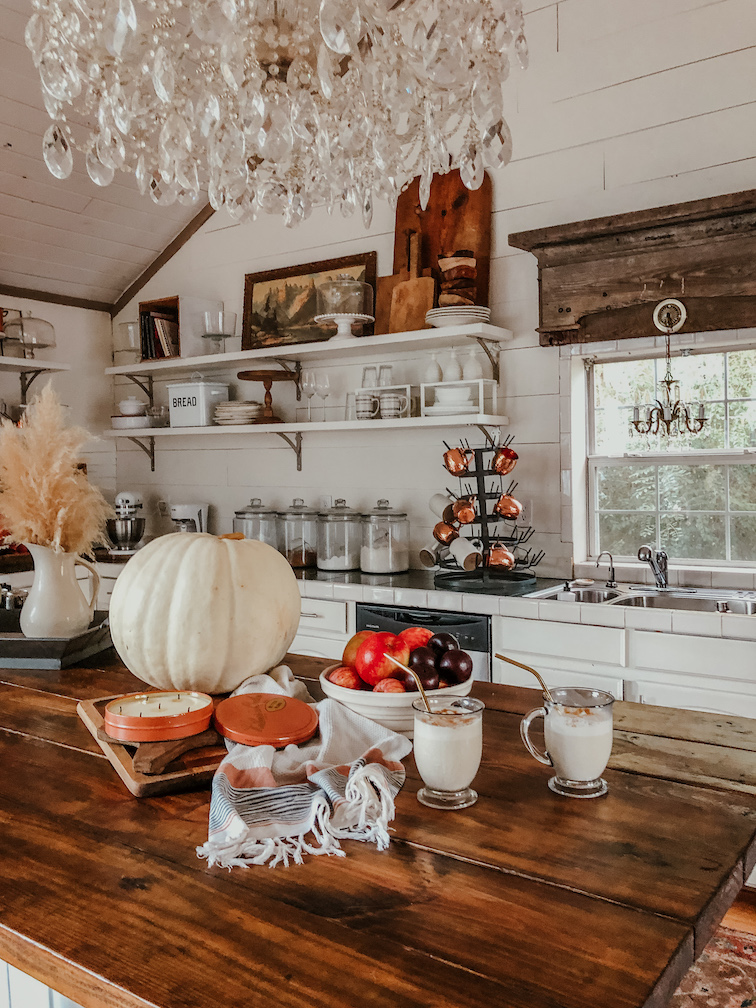 What to do:
Add a handful ice to the cocktail shaker. Next add 1 cup of creamsoda, 1/4 cup of heavy cream and 1 tablespoon of butterscotch. Make sure the lid of the cocktail shaker is on really good and SHAKE OVER THE SINK because it will leak some. Next pour into a glass. The heavy cream should make a froth that goes nicely on top. Garnish with a little extra butterscotch drizzle and gold straws! 
Finally Enjoy! This is one of our favorite Fall treats. It serves as a dessert or yummy snack. It's perfect to sip on while watching Harry Potter! Happy Fall and cheers!