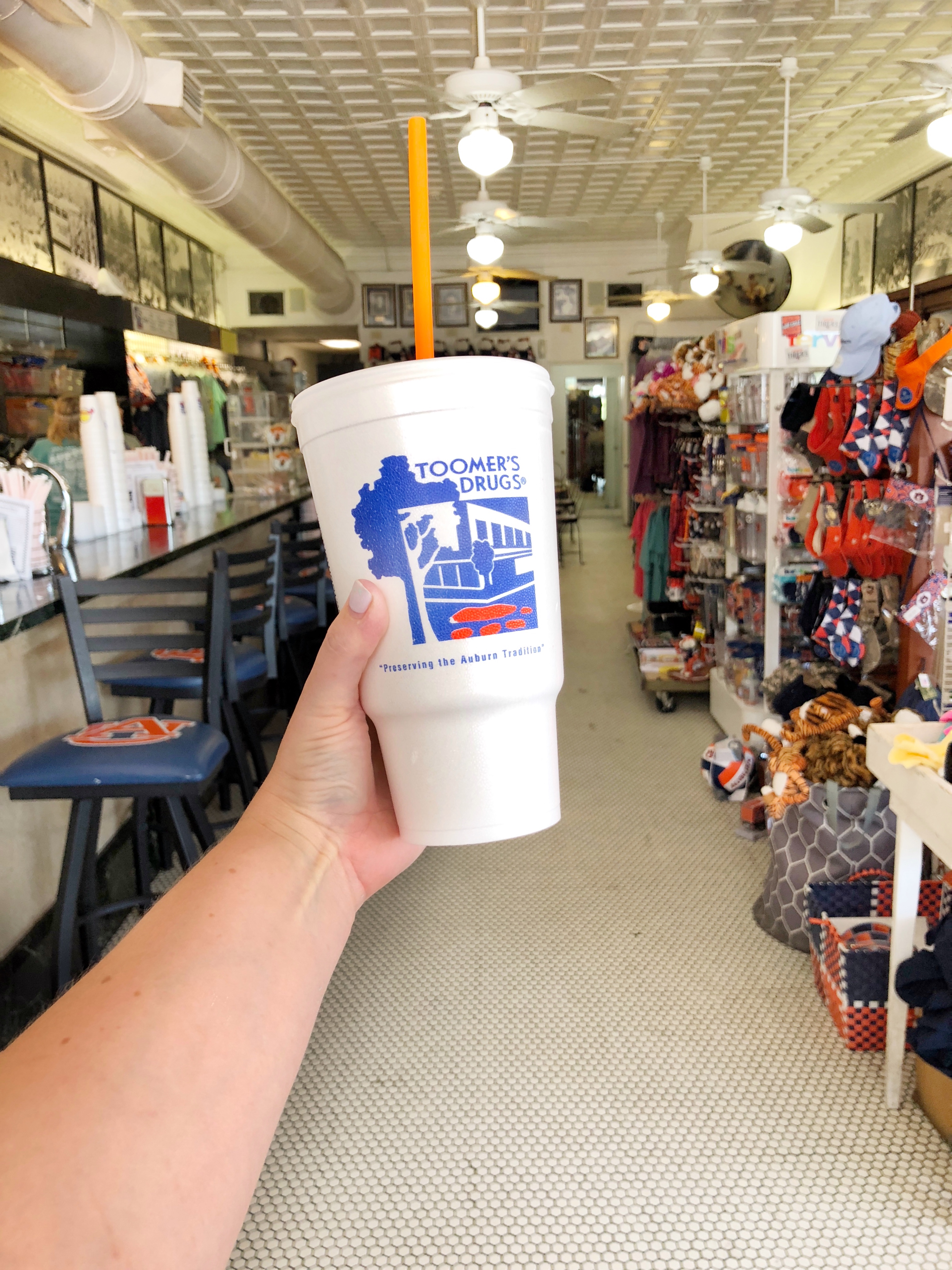 Happy Sunday evening!
The hugest highlight of my week was seeing my older sister Kayla and her family. Kayla lives 12 hours away so this is a rare occasion. She also brought her 8 month old daughter, Emmy Kay. It's been an incredible week.
Other Highlights
• Aaron played at the Mason Jar in Auburn last Saturday night!
• We found two more kittens. Yep, our little kitten has brothers. We're in the process of finding homes for the other two babies.
• Emmy Kay (my niece) came to Alabama for the first time. She had her very first taste of Auburn's specialty, lemonade from Toomer's Drugs.
• September Ocean is a watercolor artwork shop. Aubrey (the store owner) sent over a portrait of Aaron and I. It's absolutely beautiful! Such a pleasure working with Aubrey on this project!
• I discovered the power of a new skincare product I've heard people rave about for years now. I tried Philosophy for the first time! The Good Morning Sunshine shower gel was amazing.
• We had a girl's night! Kelbee (lil sister) and Kayla spent the night and Kelbee made us try anti-aging facial masks. ?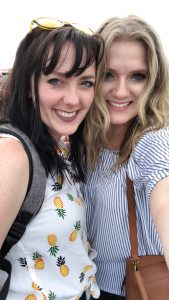 Having my sister and her family in Alabama was amazing. It brightened my June and my heart is full. Thank you for reading our weekly Week Vibes!