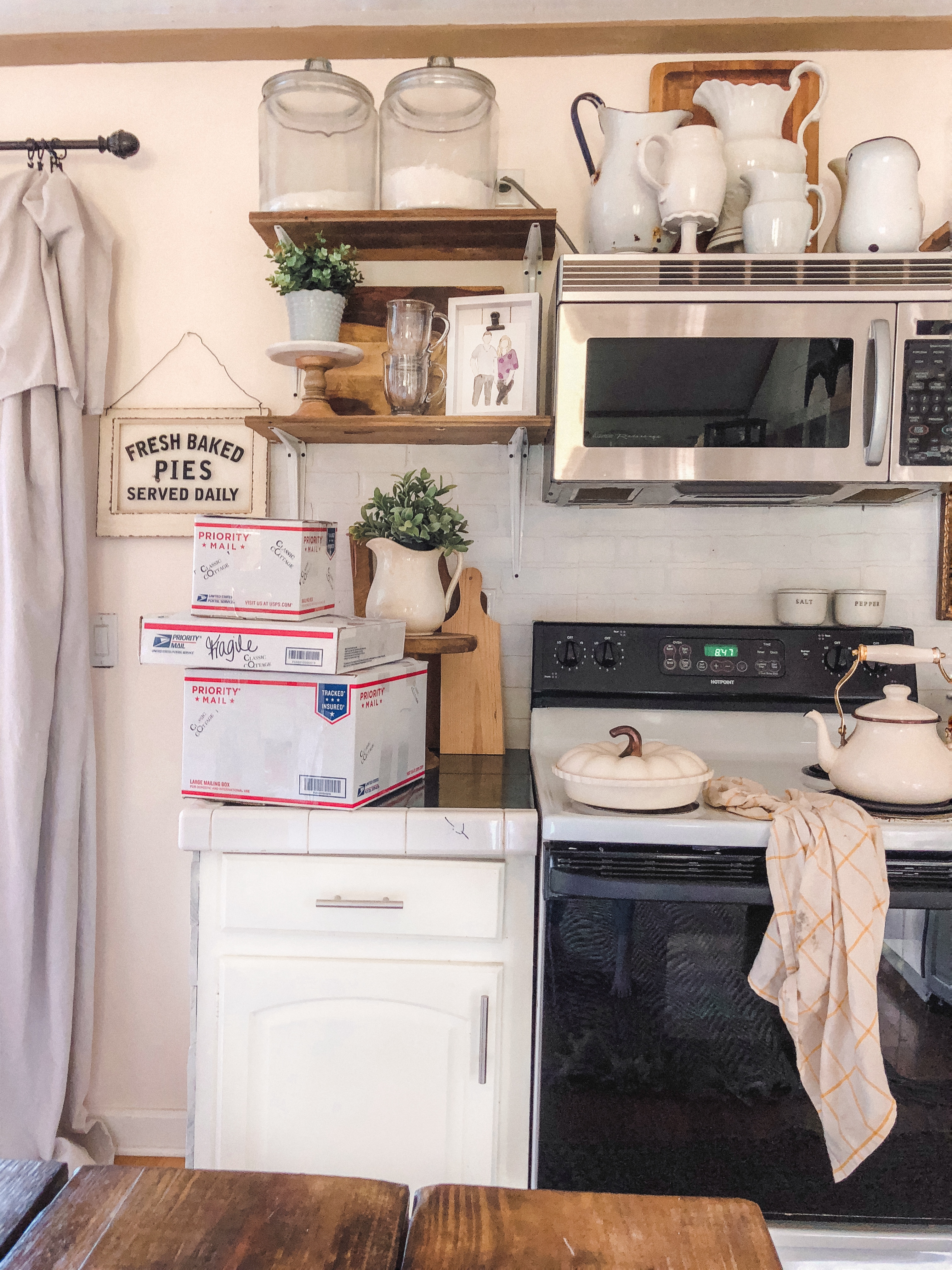 Yep, we're now offering an online store.
Y'all, I can't express how excited/nervous I am to have this online store. We've had countless requests over the past year to list items online. Aaron and I have been working on to set it up here and there during brief moments between our hustle since early Spring.
Last Tuesday on the way to our friend's house for dinner, we pressed the "go live" button and launched Classic Cottage Online. Yep, we were in the truck for this magical moment. Ha, there's no time like the present time.
We began with one single item. Within minutes 5 people had it in their cart. Less than 15 minutes later, we sold out! (Ha, of our one item)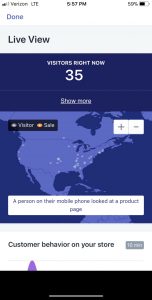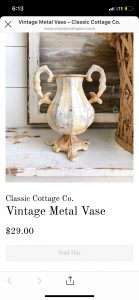 (Above are screenshots of our launch night)
Like I said, I've been nervous about branching out into this online adventure while keeping my other booths and blog afloat. Aaron had the bright idea of starting slow. (Y'all that man is full of the simplest yet SMARTEST ideas) So for now we're going to be listing a few items at a time.
Thanks SO MUCH!!! Your support means EVERYTHING! Maybe soon I can share more about this whole new adventure!
To check out our online store click HERE