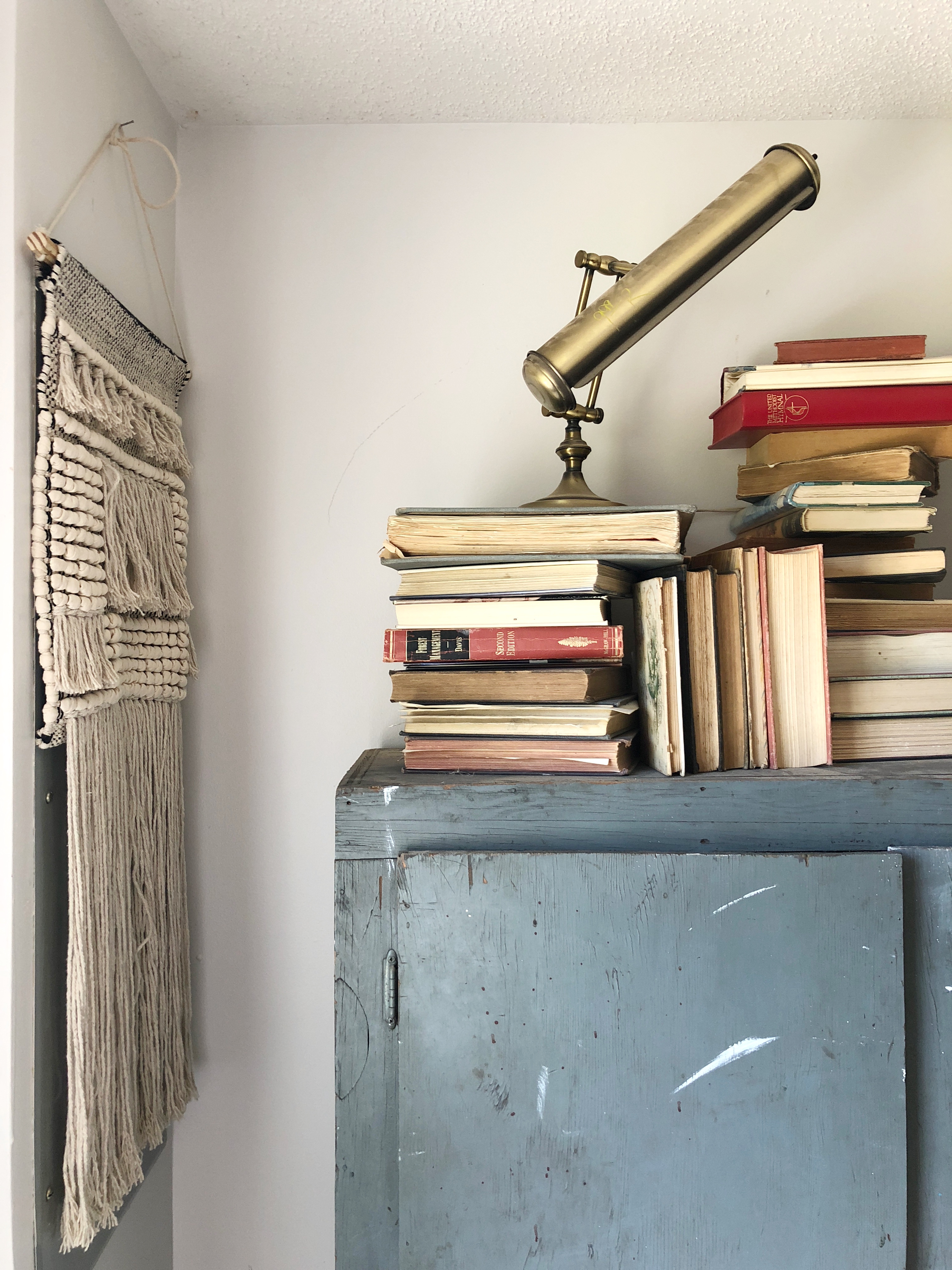 Heyyy! One of my many passions is reading. I love books. I also enjoy discussing books. I also ALSO love seeing what other people are reading. (That way I don't walk into Books-A-Million or browse Amazon aimlessly when needing a new read)
So, I want to share what I'm currently reading.
Last night I finished The Fiery Cross. It's the 5th book in the Outlander series by Diana Gabaldon. Each book in this series has been amazing and I can't wait to to begin A Breath of Snow and Ashes.
The Magnolia Journal is nearly always a current read for me because I read it cover to cover each season. So many great tips for enjoying family, food and life.
Just finished this thriller called Sometimes I Lie by Alice Feeney a few days ago. It was really good with some interesting plot twists!!
Within the next day or two, I'll finish Something in the Water by Catherine Steadman. I'm ver intrigued by this couple. So far it's been really great and I can't wait to see how it ends… I've been guessing..
Okay, so those are my current reads. I so hope all the readers enjoyed this post. Comment below if you've read any of these! I would love to know what you think!