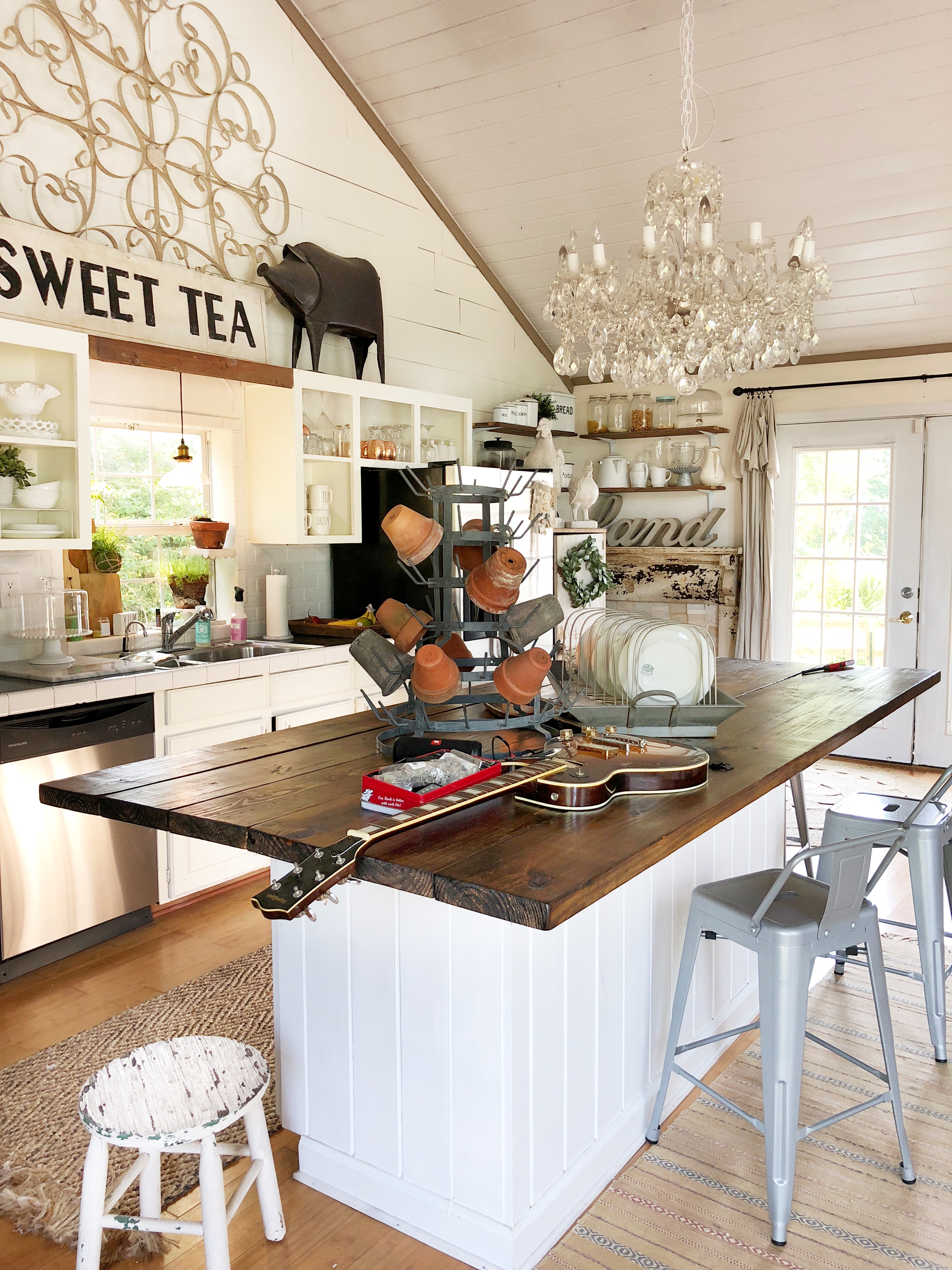 Another weekly catch up! This week was fairly quiet around Le' Bowman house. Over the last weekend we worked on the powder room downstairs. Still have a good ways to go but it's already looking nice!
Other Highlights 
• We said goodbye to May. Ha, I think it's safe to say Summer is officially unofficially here!
• I said bye bye to my Keurig and bought a kettle and dripper for pour over coffee.. might I add the dripper is SEXXAY!
• We (I) ate lots of fresh cherries this week.
• I finished the book YOU THINK IT, I'LL SAY IT. It was different/weird but I gotta admit, each story kept my attention.
• I began a new phycological thriller Sometimes I Lie. I'll keep you updated!
• Aaron's album Distant released last weekend. You can find it on Spotify, Goggle Music, iTunes and Amazon. Check it out!!
That's a wrap for this week! Hope you're enjoying your Sunday!