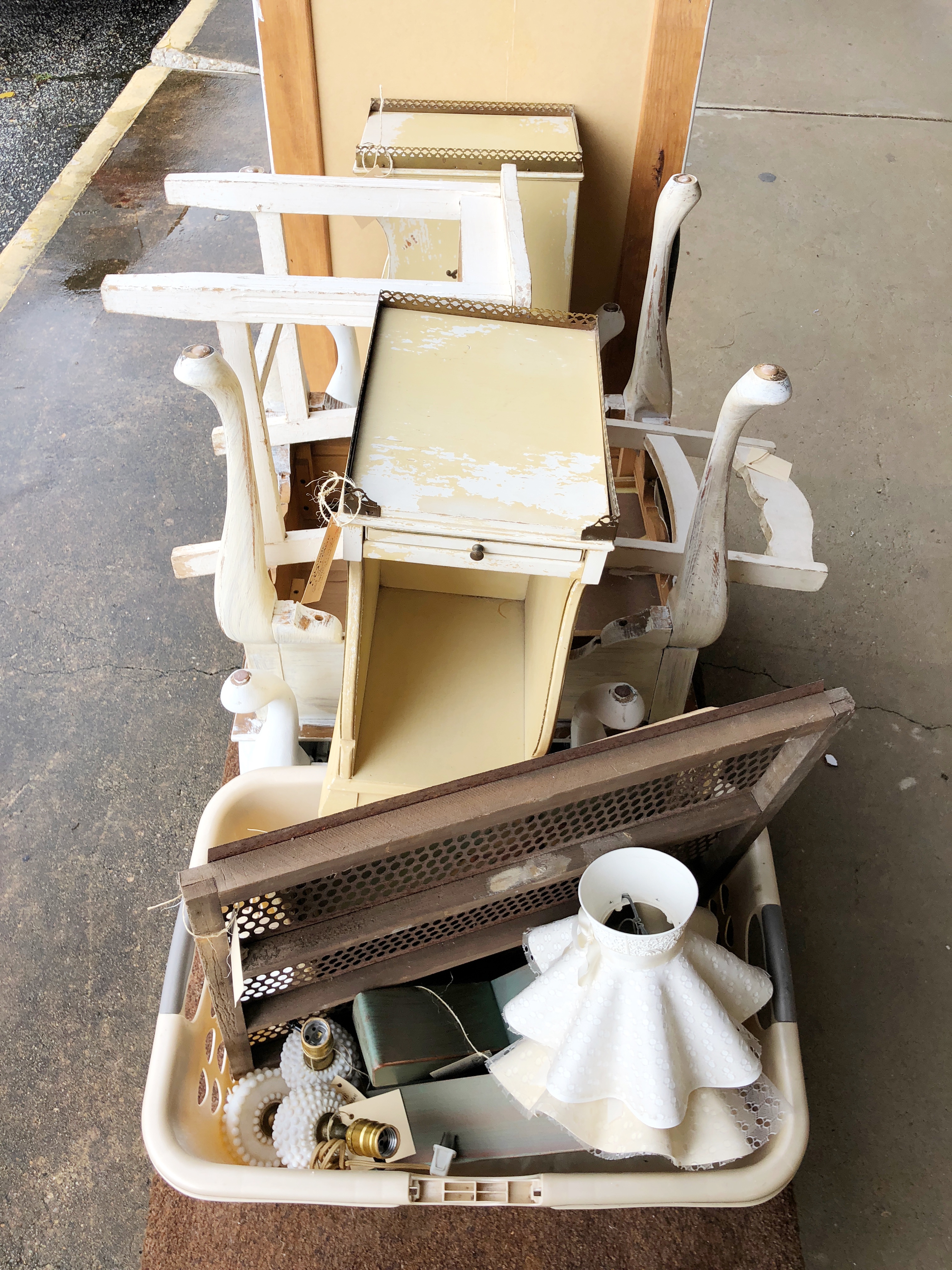 Comparing Springs… Ups & Downs
I mentioned in a post published on New Years that my business struggled last Spring. Now that it's the first of June, I think it's safe to compare Spring of 2017 to Spring of 2018. I truly hope this post brings you encouragement.
(Throughout this post you'll see pictures from the early days)
Last Spring I nearly gave up on my business. I built this business from $0.25 items at yard sales. Truthfully, it was a steady build. Then Spring of 2017 came and my sales STOPPED.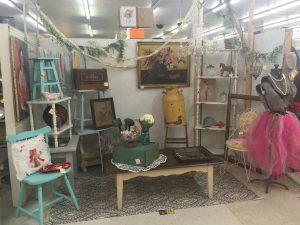 (Classic's Opening Day. Not the best quality pic, sorry)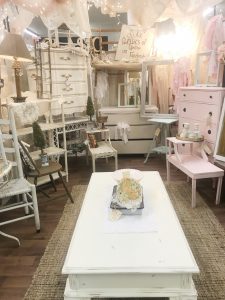 Oh no! Nothing was selling. Looking back, I had made some bad buys and lost money. Not to mention, it felt like the antique mall was slow. I didn't have much money at all to reinvest for the months to come.
I remember telling Aaron I was going to have to call my former boss and get my job at the hair salon back. After investing everything (not that I had much to invest), I had failed. But this mindset only lasted so long.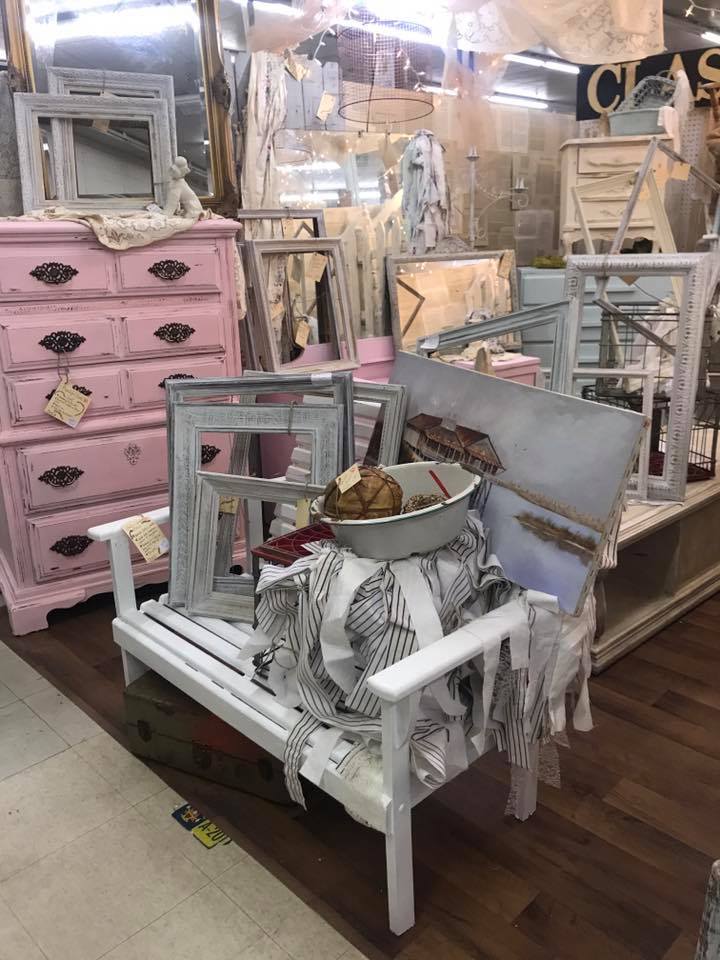 Aaron told me you can never judge a success within one year. Long story short, thankfully he bailed me out. (I still owe you, babe)
I was determined. During that time Classic Cottage only had one location and was in a smaller booth. I remember rearranging the space nearly everyday. I looked around my house for items to sell (Maybe I'll tell you more about that later). We didn't give up.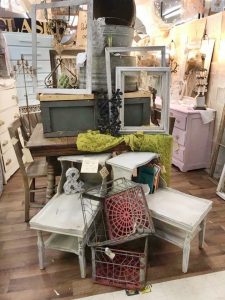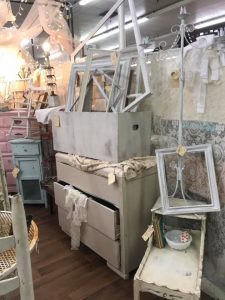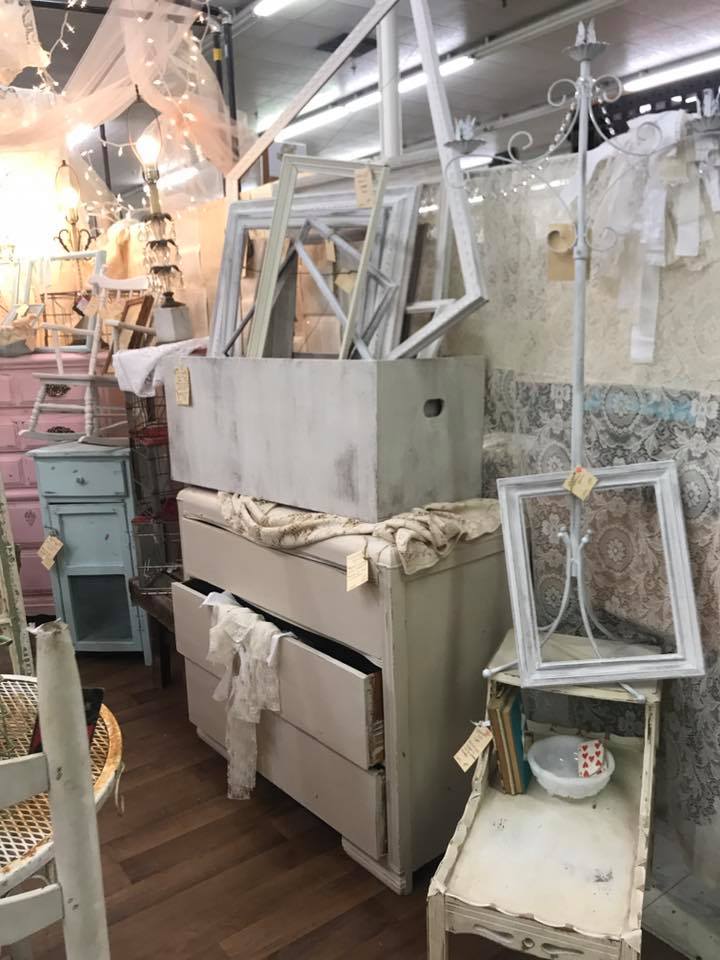 Things began to turn around. Shortly after, during the Summer of 2017, we expanded again and then we added another location.
Fast forward a year later, May 1st we expanded yet again and it takes both Aaron and I to keep Classic Cottage stocked. If you had told me this a year ago, I wouldn't have believed you. Will there be more lows? Yes. Will I push through as I have before? Yes. There will always be lower/slower months. You just have to plan and push.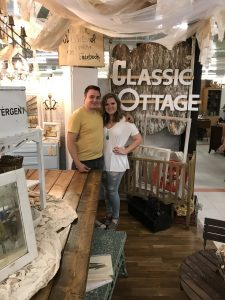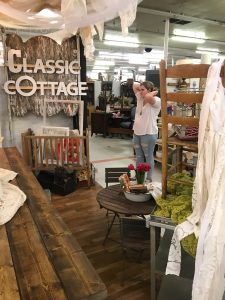 (The first time I stepped back for a look after one of our expansions)
I truly hope this encourages you to chase your dreams and never give up.
xoxo,
Karlee Bowman