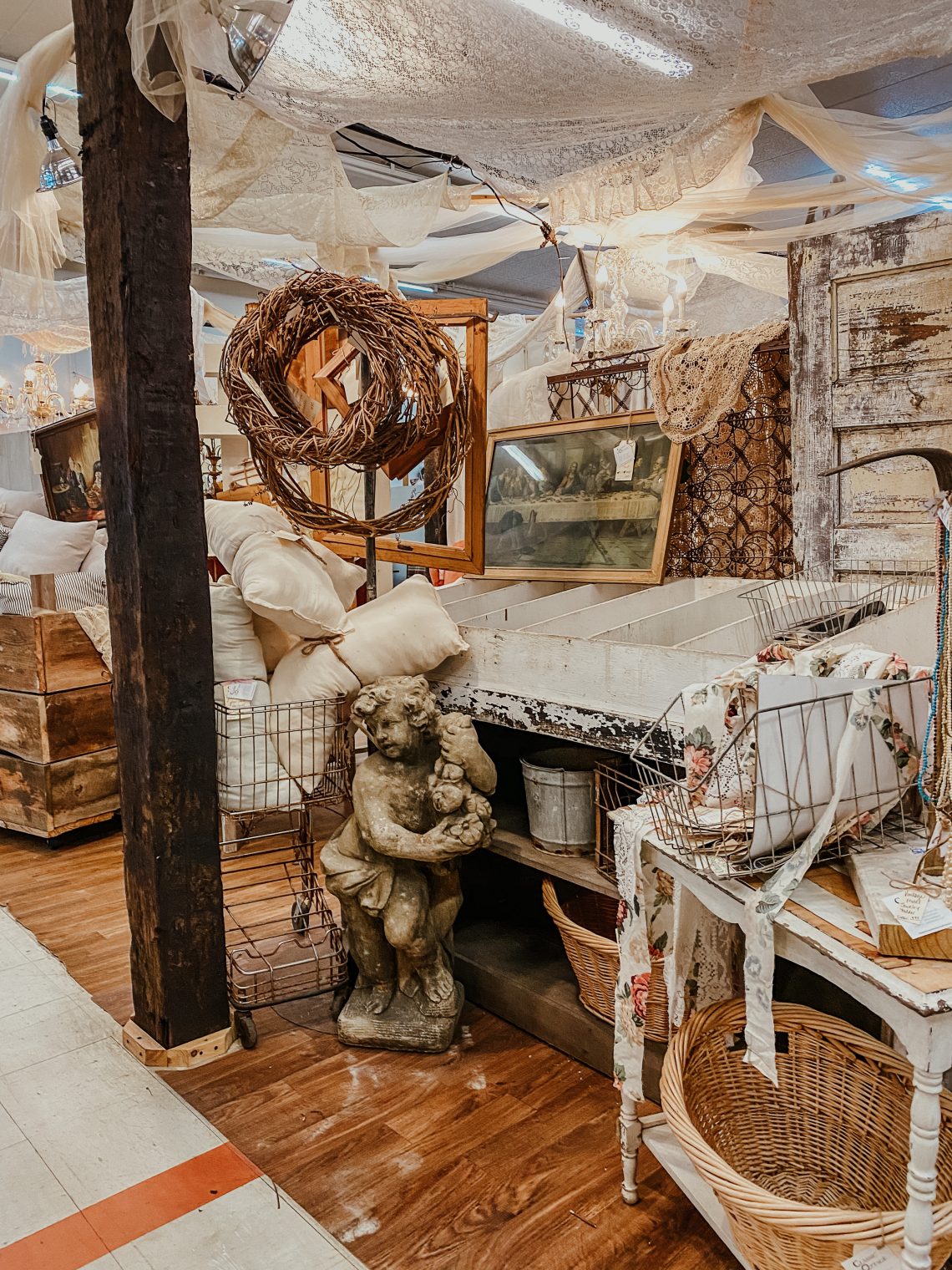 5 Tips for your Antique Booth this Summer
This blog post is for all of you antique store booth owners out there (or even those of you who may be flirting with the idea of having an antique booth). I'm bringing you 5 tips for your antique booth this summer. These have personally helped me, so I'm hoping they will be beneficial to you, too!
Brighten those colors! 
Add some summer life to your booth. I always think in terms of seasons when working my antique booth. Right now, especially, those bright greens, whites and blues should be in full force in your booth. I've even seen people use a color theme of red, white and blue all summer long. Honestly, it doesn't matter the color combo you use for your booth as long as it all blends and feels like summertime! I'll stick with the summer color tones until the beginning of September. 
Don't oversell or overdeliver a product
Personally, I'm against too many online sales and over-deliverance as a booth owner. Why? Because you're paying rent so let the store do the leg work. Also, you want customers to come to the booth. While they're at your booth picking up that cute chair they saw you post about on Instagram, they're likely going to pick up something else like an adorable $15 basket! If I do have a customer wanting an item I posted about, I direct them to the antique store to make the purchase. Sometimes they will even pay over the phone, which is fine as long as they do it through the store! The staff at the antique store will need to confirm the item is still there, in good shape and ready to sell. True story: I've had 5 people on a wait list for an item that was on hold in my booth within one hour of me posting it. Yes, post those items, but let the store sell it for you!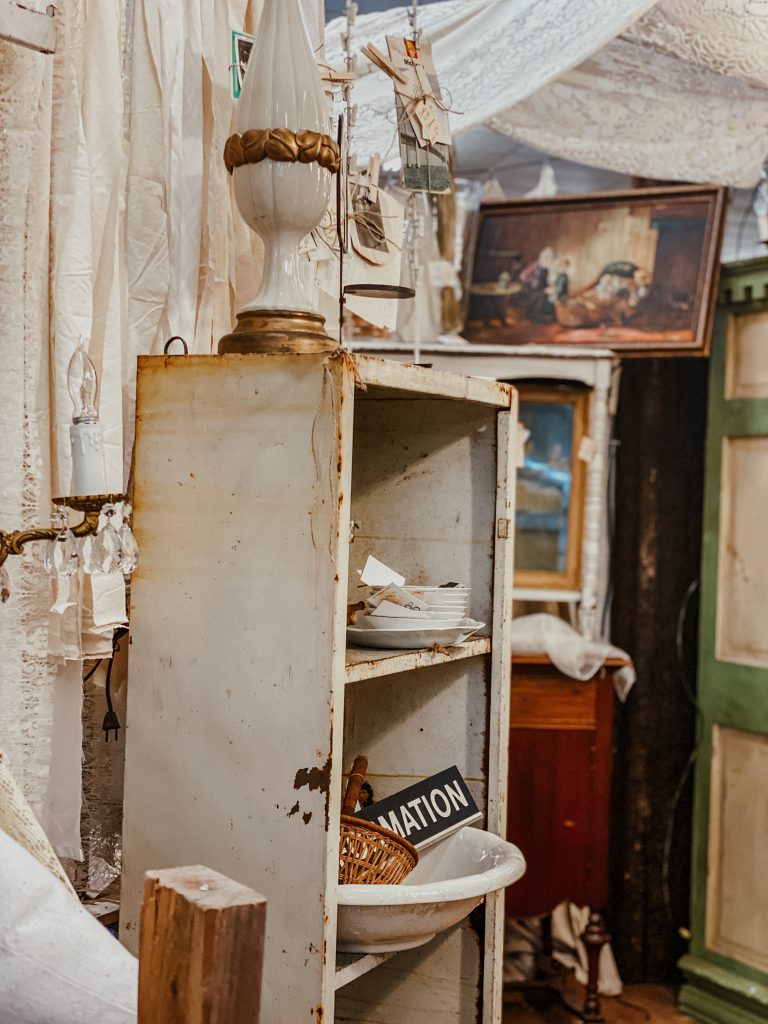 Think of College Kids 
Yep, it's summer and that means fall semester is right around the corner. At this point, I'm making sure I have some good quality items that college kids will love. I make sure I'm fully stocked with mirrors and home decor items that students can put in their apartments and dorms. Back in the day, when I hustled mostly painted furniture, this was the craziest time of the year. I remember us bringing in dressers and they would sell before we even took them off the cart. And trust me when I say – the parents come expecting to shop and spend. They're about to say goodbye to their babies and won't say no to spending. All the heart strings are pulled.
Have Outdoor items
I know we think of this as a spring item, however, it sells in summer too! Also, we missed spring sales because of Covid-19. Stock your booth with outdoor items! Concrete art, patio sets and yard decor to name a few!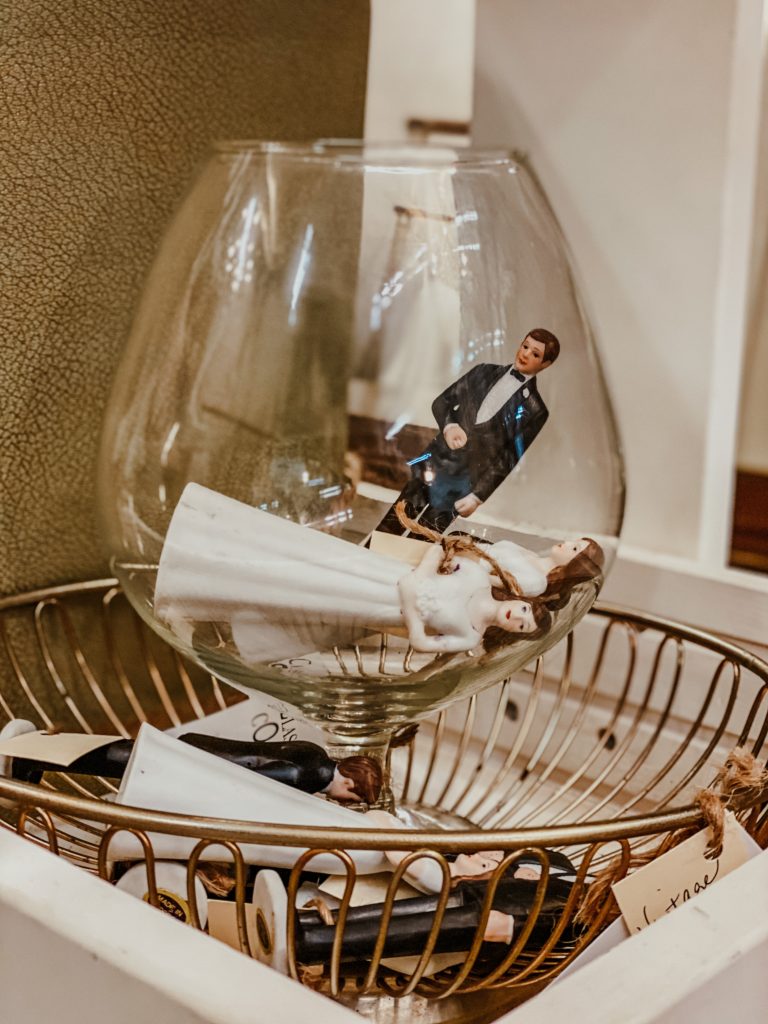 Thanks for reading my summer tips for your antique booth. I really hope they help you! Hustle your heart out, friend! Make that money! I'm routing for you, you got this!