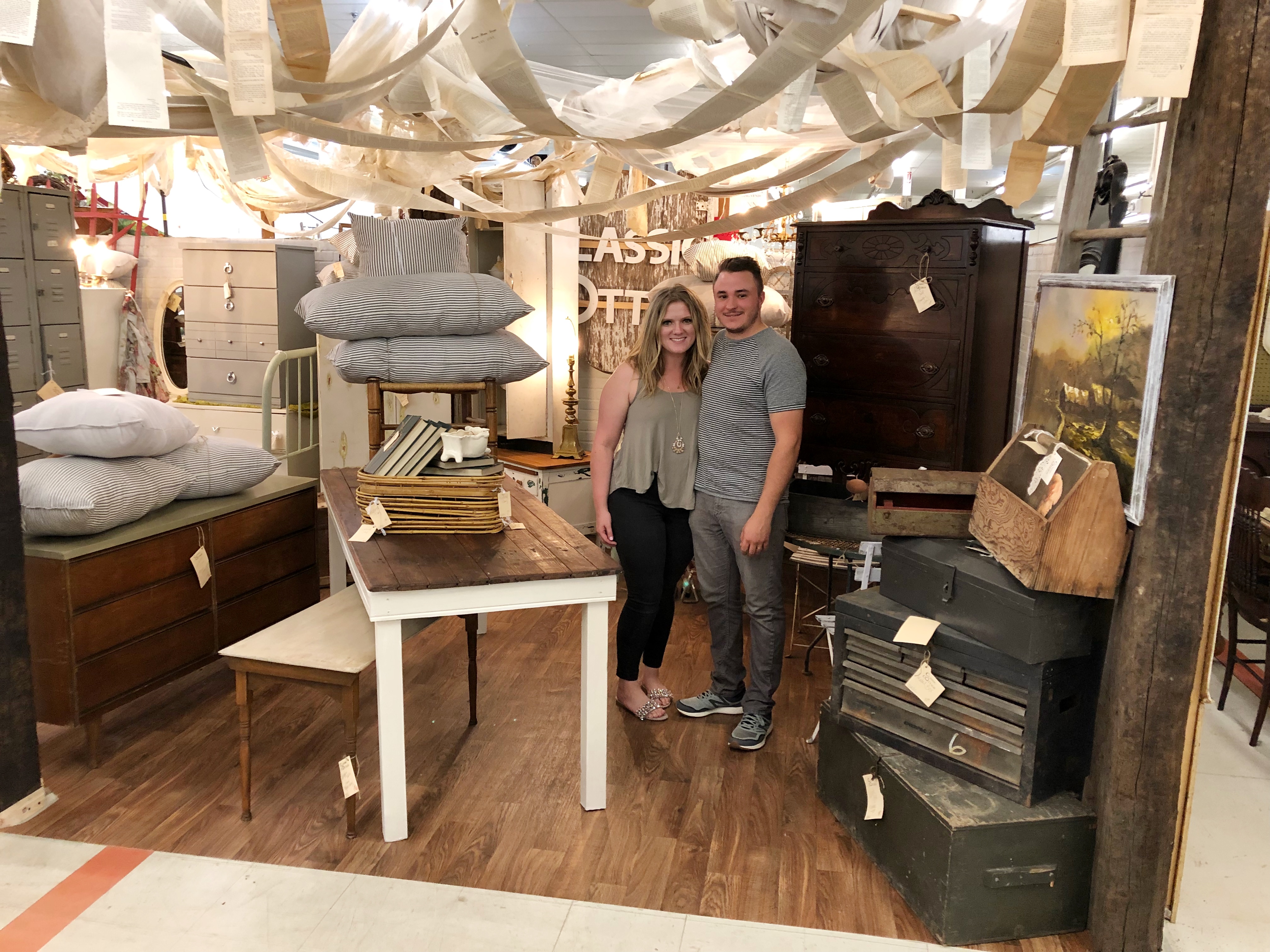 Classic Cottage Co. Expansion Recap
Welp, we've expanded! The structural logistics took a little longer than expected. For some cray cray reason Aaron and I thought we would be able to finish everything in one day. Everything meaning – put up faux brick, stabilize metal piping & wood beams, style lace canopy, move in new items and (my favorite part) stage merchandise.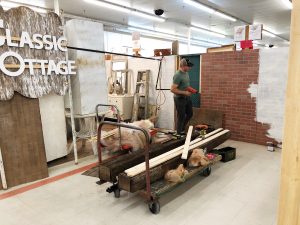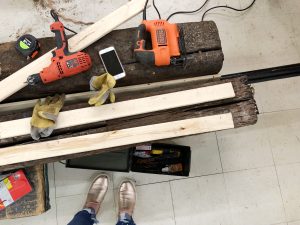 Haha, I have no clue what we were thinking when we came up with that plan. ?
All in all, it worked out and we're excited to say it the new additional booth is ready!! We've already sold from this more rustic style booth.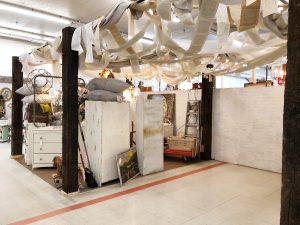 As I've said before in a previous blog, this new additional booth is aimed to offer more rustic, primitive, industrial items. We're embracing wood tones and metals while offering rustic treasures to the Auburn/Opelika community.
Less than a week after expanding, I'm so very proud to say customers have supported our vision!
Already, I have learned that I love working in this larger space. For one reason, there is room for me to work/stage while customers shop. Another reason, we've blended in book pages throughout the newer space. (stop by to see exactly what I'm talking about) Having pages hanging above me is totally my style because I love to read!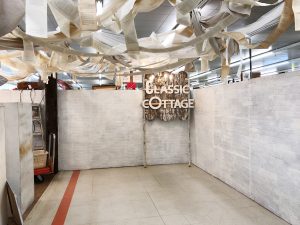 Again, thank you so much for the support and encouragement!! 
-Karlee Bowman