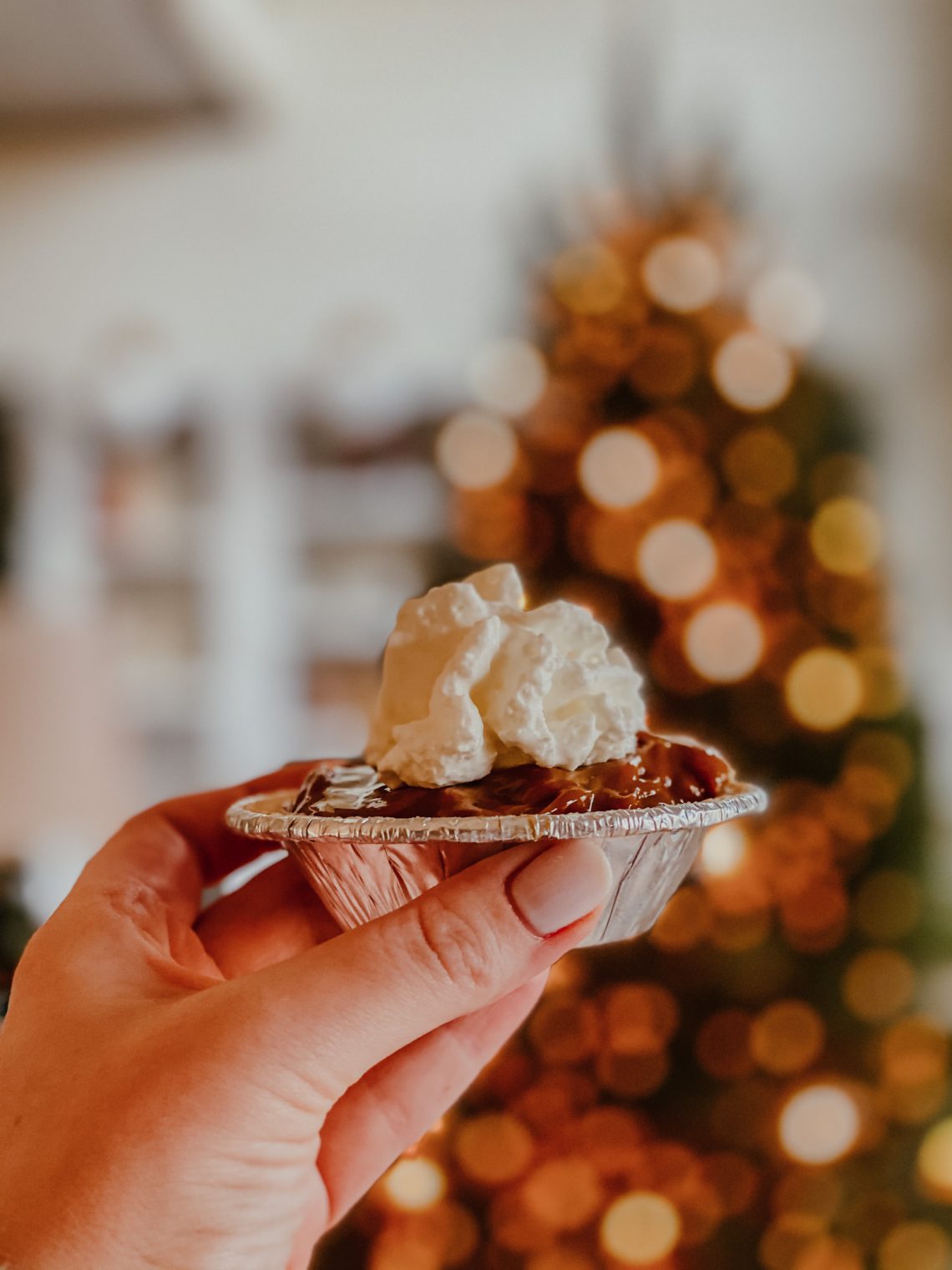 Here's another recipe that's been in my family for years! Apparently this one belonged to Nonna too (just learned that this year.) The history is Nonna was the pastor's wife (wife of my poppa Russell who was the pastor) at a church in Memphis. A lady in the church gave her the recipe. Years later, she shared the recipe with my mom. This was a go to recipe my mom would always serve! Therefore, I grew up with it! 
This recipe is very easy to make but it does take a few hours for it to cook. It can't be left unattended because you have to keep checking the water level of the boiling water. Other than that, it's EASY!!!! 
What You'll Need:
3 cans of sweetened condensed milk 
Graham cracker Crust 
Whipped Cream (to garnish before serving)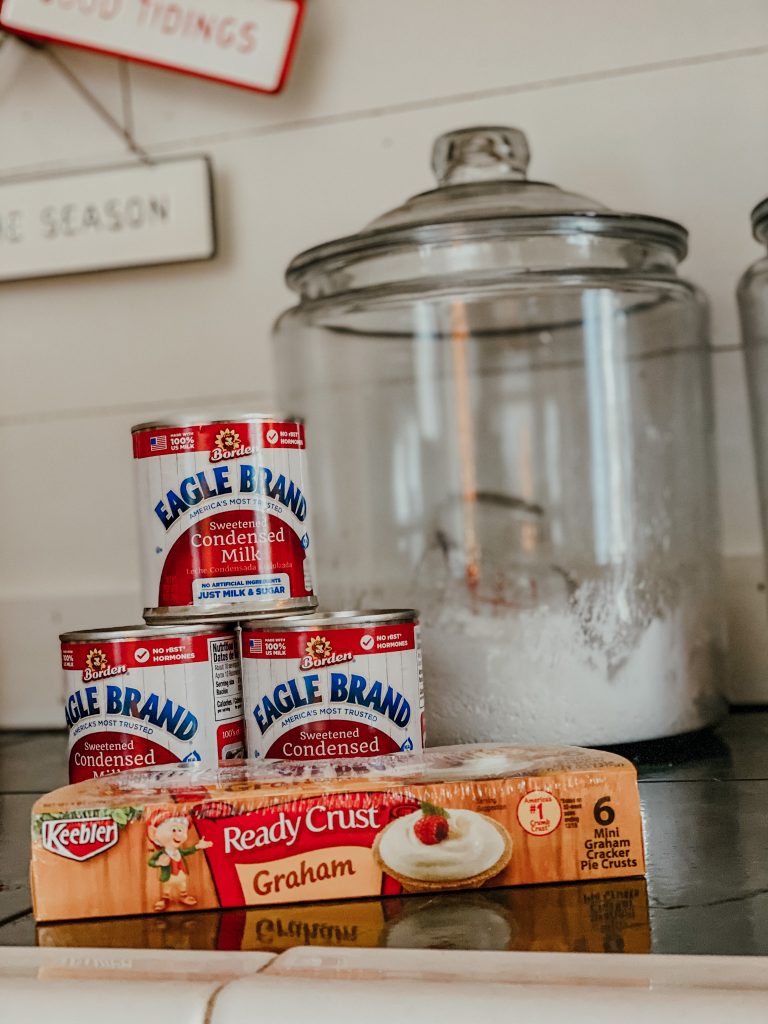 What You'll Do:
First take off the labels on the sweetened condensed milk. 
Now you're gonna boil those cans. Yep, boil the cans for 4 hours. I always use a large stock pot so the water level is plenty full!  IMPORTANT – Make sure the pot is completely covering the cans at all times. Otherwise you'll have an explosion in the kitchen! 
Boil those cans for four hours on medium-high and keep adding water as needed. 
After they have been boiling for four hours, let them cool completely. 
After cooling, open the cans. That's your caramel! Scoop it out with a spoon into the pie crust and smooth it out. I usually use a normal size pie crust but the store was out! Chill in the fridge. 
Slice and top with some whipped cream and serve! That's all!