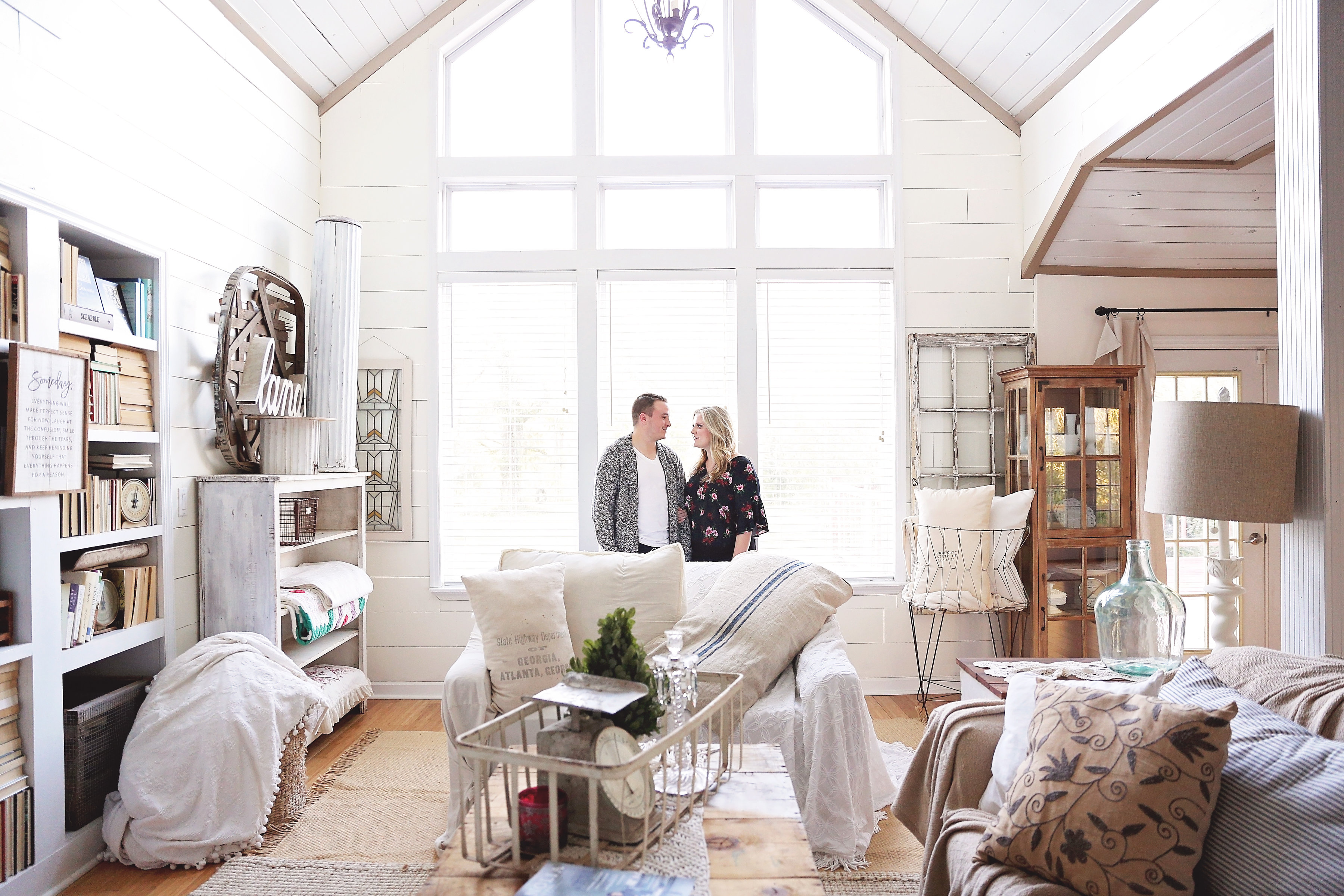 So, I've never chose a specific "word" for any year. Honestly, I could never think of just a single word to pattern and inspire for one year. Funny thing, I could easily write a sentence, yet not one single word. So, I just never did.
However, this week it hit me. Out of no where in my living room a word came to me. This word is inspiring and connects in some way to every single area of my life.
  "Invest" 
During 2018, I want to invest in my life. In me.
When this word "invest" came to me, I immediately related it to every aspect of my life – business, marriage, home and self (physically and mentally). I want to be strategic about being consistent with giving to these things.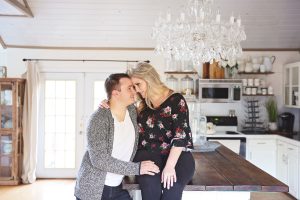 This type of investing requires much more than money. It takes time, energy and efforts. Investing is something you do for the future. I'm in a life stage of setting up for the future.
I'm excited to see what becomes of 2018 and beyond!
"Someone is sitting in the shade today because someone planted a tree a long time ago" 
-Warren Buffett