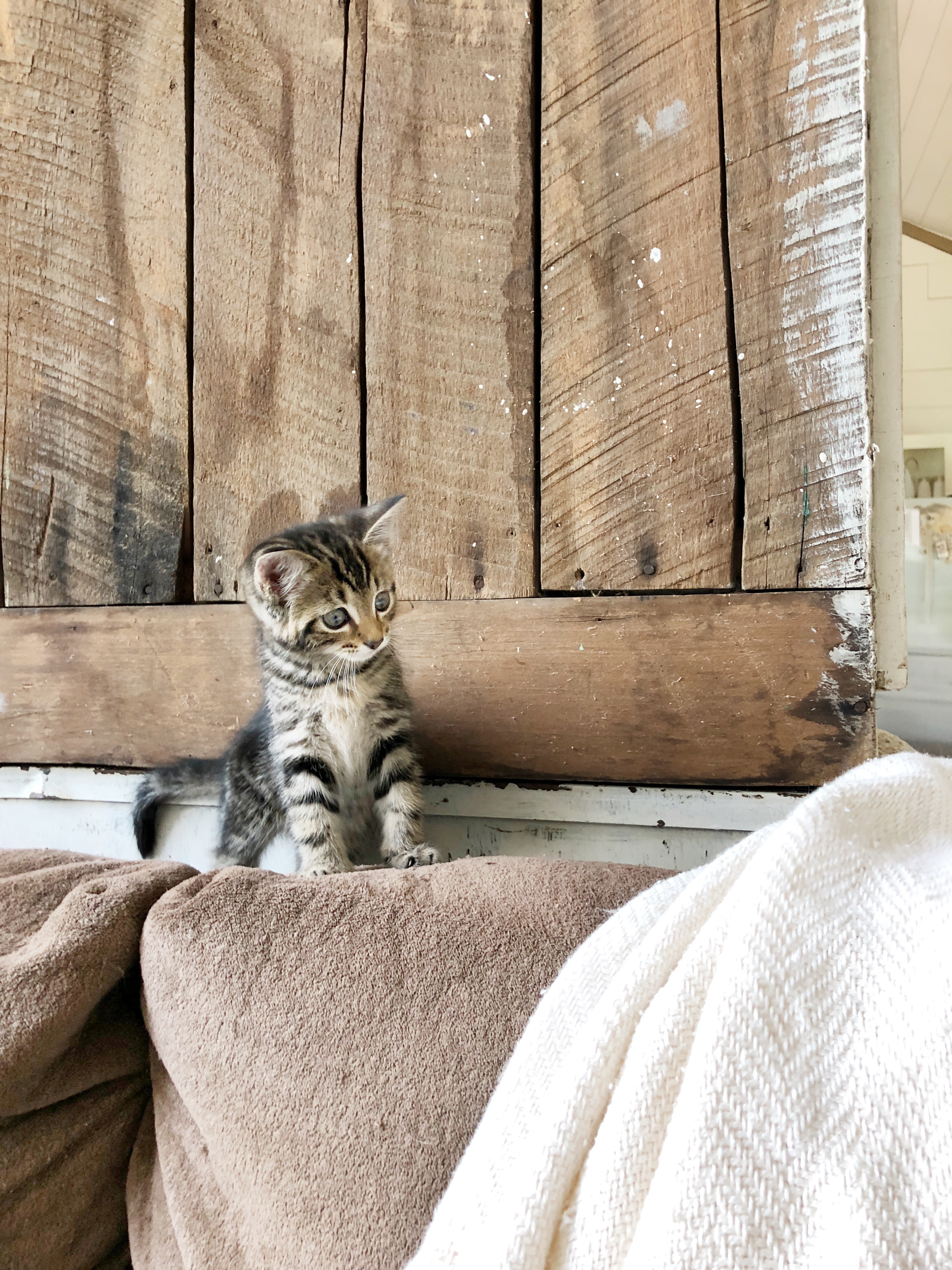 Happy Sunday! The Summer is flying by. In fact, Aaron and I just booked a quick Summer getaway a few hours ago!! Yesssssss!!
June was good to us. After my sister left town last Sunday, I had the Monday blues. So I threw myself into work and reading books as hard as I could to get my mind off missing my sisters. I was determined to end June with a big bang business wise & it paid off. Classic Cottage ended June strong.
Other Highlights
• Aaron made good progress on our powder room downstairs.
• I finished one of the best books I've read in the past year. It's called Before We Were Yours by Lisa Wingate. The story captivated me and I 100% recommend it. & Click here to order your copy.
• World Market is having an awesome 4th of July Sale.
• We tried an awesome new hash brown breakfast casserole. Click here to check it out.
• Been loving this comfy crop top around the house.
• Aaron wrote a new song.
•We're addicted to the Handmaid's Tale on Hulu.
• Click here to see what else I've been reading.