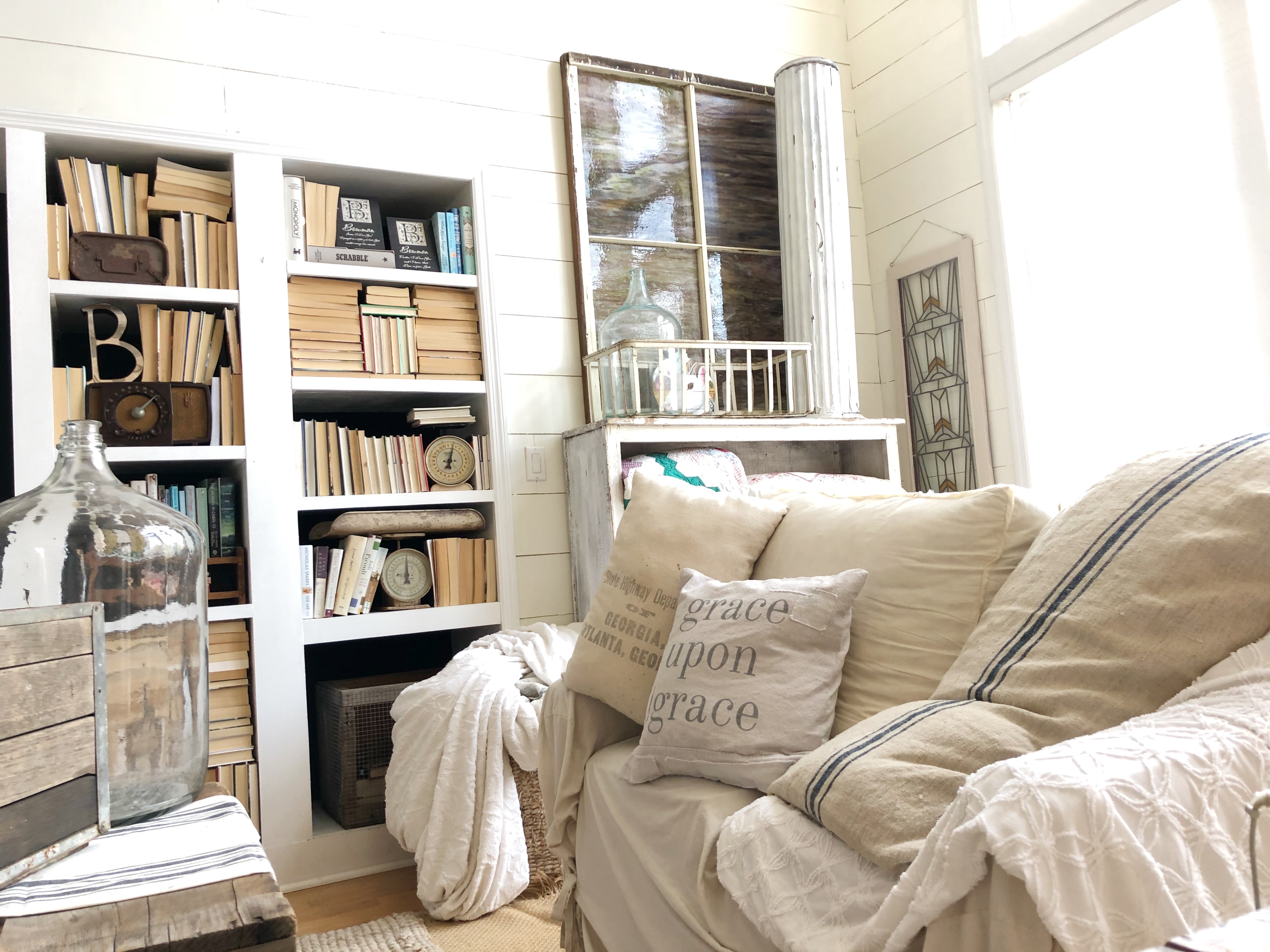 Hey buddies!! Just want to pop on and share my very favorite purchases of 2017!! Hope your new year is going great thus far!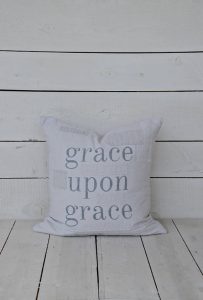 Pillow From With Lavender and Grace 
During 2017, I got hooked on these precious pillows. I bought a total of three throughout the year! Bianca (the shop owner) makes each pillow and sews on the patch work herself. ? It's such a beautiful work of art!!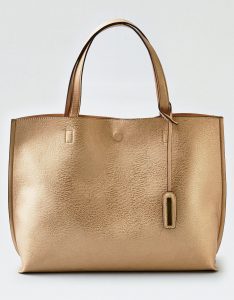 Perfect for my calendar, Macbook, fiction book and a few personal items! The color of this tote goes great with any outfit! Oh, and it's on sale right now!!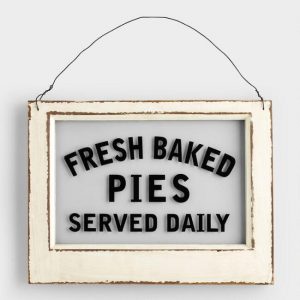 I bought this cute sign last January and LOVED it ALL YEAR! It's hanging in my kitchen beside our french doors. I know I've mentioned it on the blog before.. that's just how much I love it!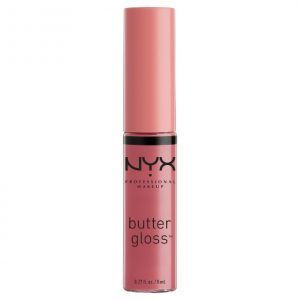 GIVE. ME. ALL. THE. BUTTER. GLOSS. (in all the colors) Seriously, I love this stuff!!! It feels like butter on your lips (appropriate name, huh?) and the colors are great! My favorites are Creme Brulee and Angel Food Cake.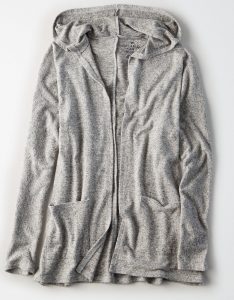 I love a cozy cardigan. You can find me wearing one everywhere every day!! This cardigan is especially soft and sorta lightweight. (So, it's perfect for those of us in the South) Oh, and this cardigan is less than $16 right now!!! (I paid much more than that for mine!!)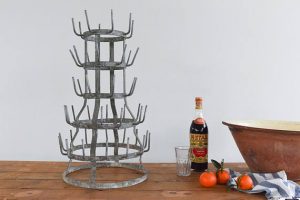 I totally splurged on my metal french style drying rack. This vintage drying rack is in the center of my kitchen on the island. I styled my Santa mugs on it during December and for now I have my Rae Dunn mugs on it. I bought it from a local antique mall, so I can't give you the exact link. However, I found a few very similar so I'll share those links with you!
Here's a MUCH cheaper option if you like the style but not the price.. "Click Here"
So that's my best buys for 2017!! Can't wait to see what's in store (maybe I should say stores ?) for 2018!!