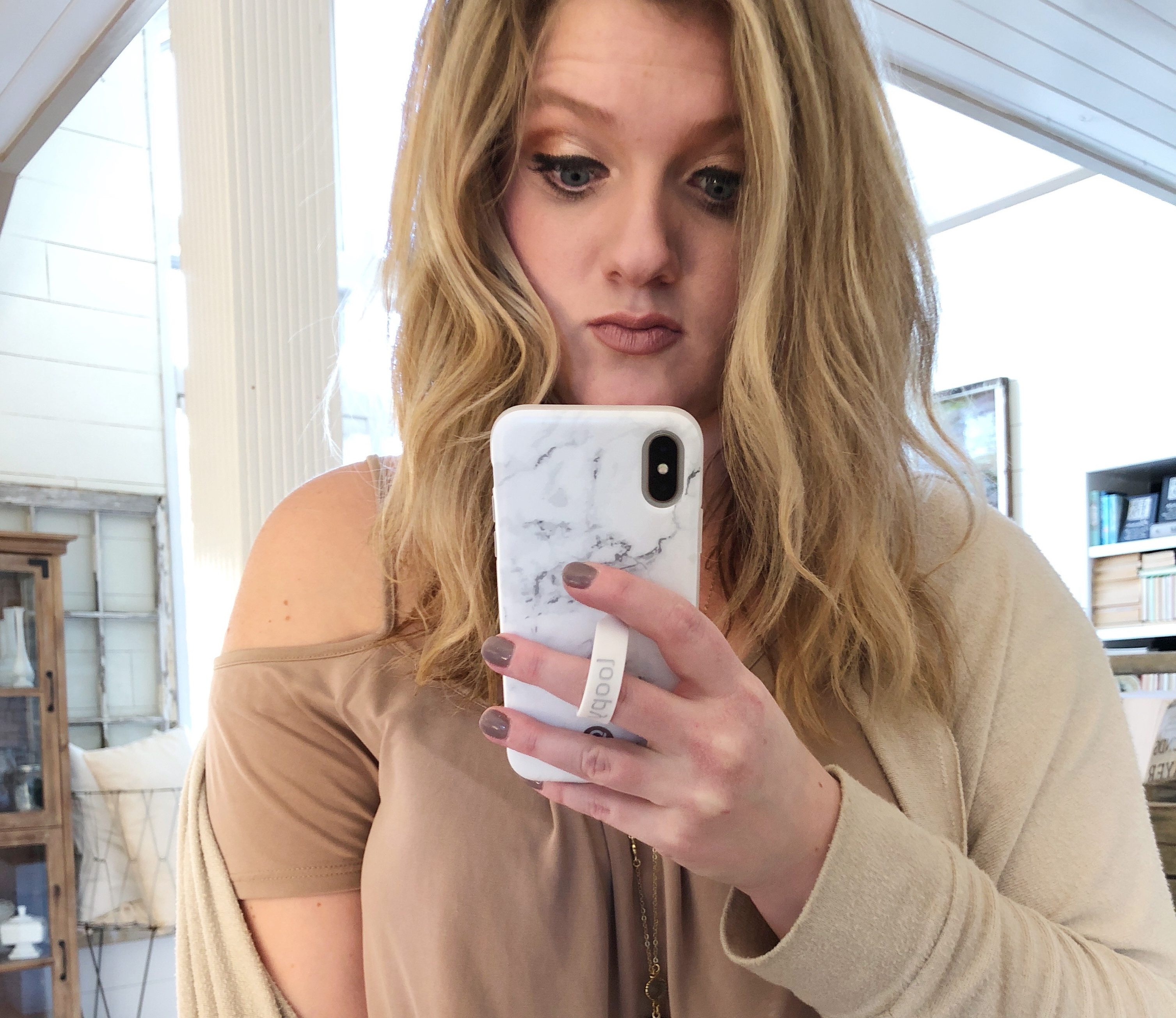 TGIF. Today I don't think I can say it loud enough. Although we work most of the weekend, I still look forward to it! I've fallen in love with a few products recently. I'll share them with ya!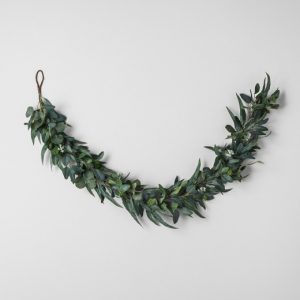 There are several places you can add this to in your home. Seriously. I couldn't decide which place to style it in my own home today. Maybe, just maybe that means I should go back for more.
Tip – these are selling out FAST go online to see if it's available in your store and order it to be picked up.. while you can!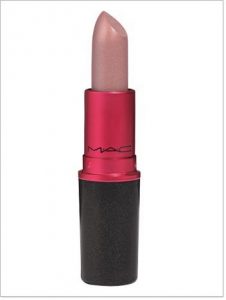 New favorite mauve lipstick!! This lipstick by MAC is a great neutral. Of course, all MAC products are great! You can see this color on me in the featured image above. I bought this Viva Glam II on Monday and have worn it nearly every day since!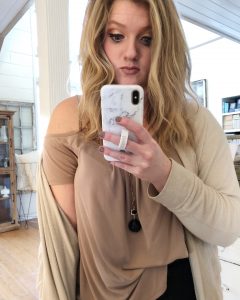 Okay, so I recently ordered this phone case from LoopyCases and it's been great. I haven't dropped my phone a single time since using it. LoopyCases offers a nice variety of colors too. I chose white marble.
Best of all, I have a coupon code to share with my buddies!! Code – GETLOOPY