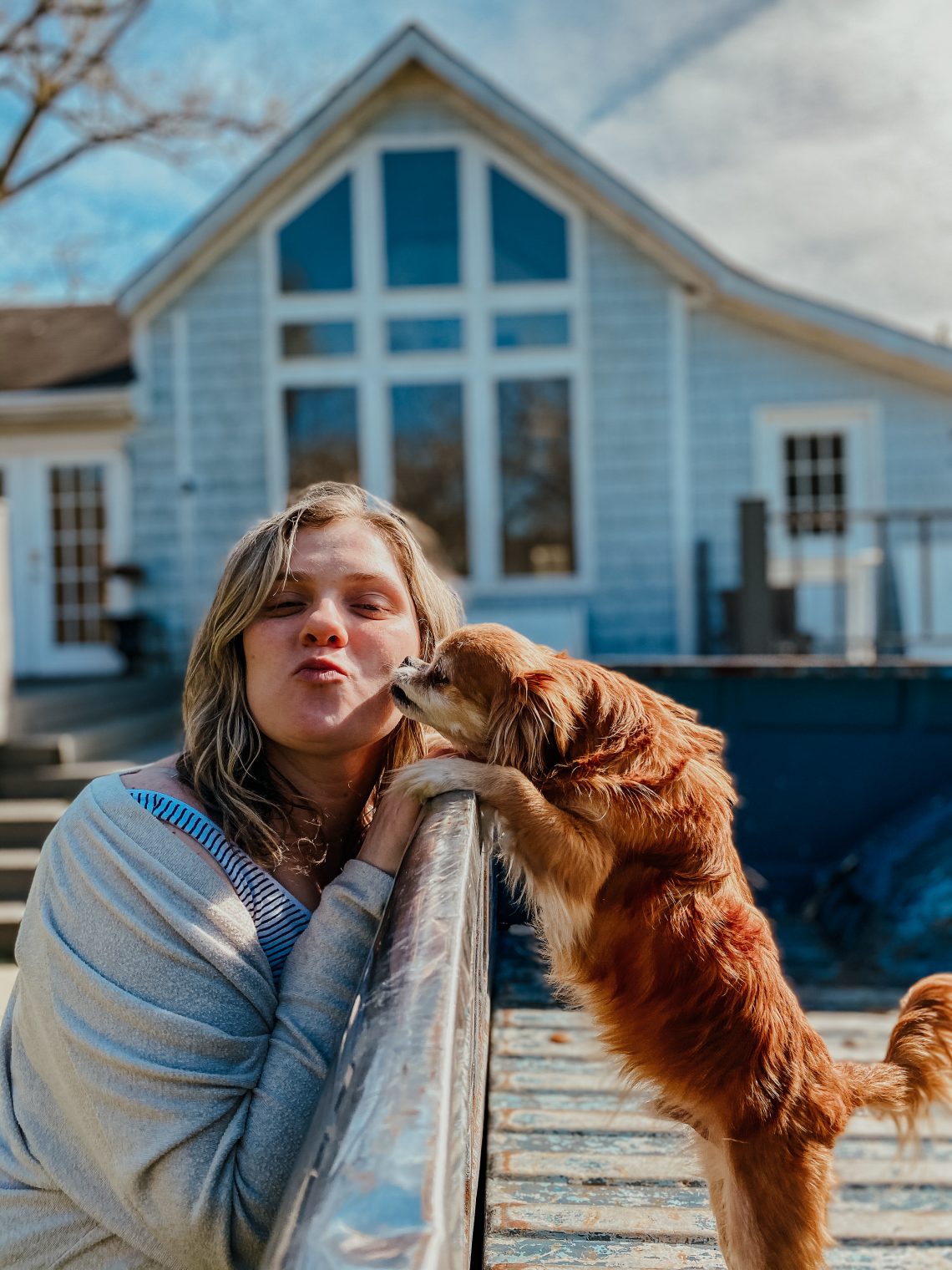 Using What You Have and Being Grateful
This has been such a time of worry, sadness and anxiety. It's been heavy. Even so, I have found a sense of grounding in gratitude and that's come from using what I have. Honestly, it's unlike anything I have ever felt before.
It's all in the little things. The other day I couldn't figure out what to make us for lunch. I saw pasta and threw together a little pasta salad not using the ingredients I would typically use. I'll tell you, as I dug through my pantry and fridge, I became so grateful for each item I could find to throw in a pasta salad. Some carrots that were on the verge of going bad, a can of corn and a leftover lemon.. who knew we could find such thanksgiving for these things! 
Never before have I been so excited to find a leftover can of paint. Now I can do a DIY project!
I was so thankful to find a few extra bags of potting soil to repot some plants I bought weeks ago. 
See, it's the simplest things!! This list could go on and on. Finally for the first time in my life I've had time and reason to pause and be grateful for the smallest things. I encourage you to find gratefulness in the smallest things throughout your day. Honestly this type of attitude has really helped my anxiety. It has shifted the focus from the problem to the positive. 
Always remember, it's the little things. Thanks for letting me share my heart with you today.