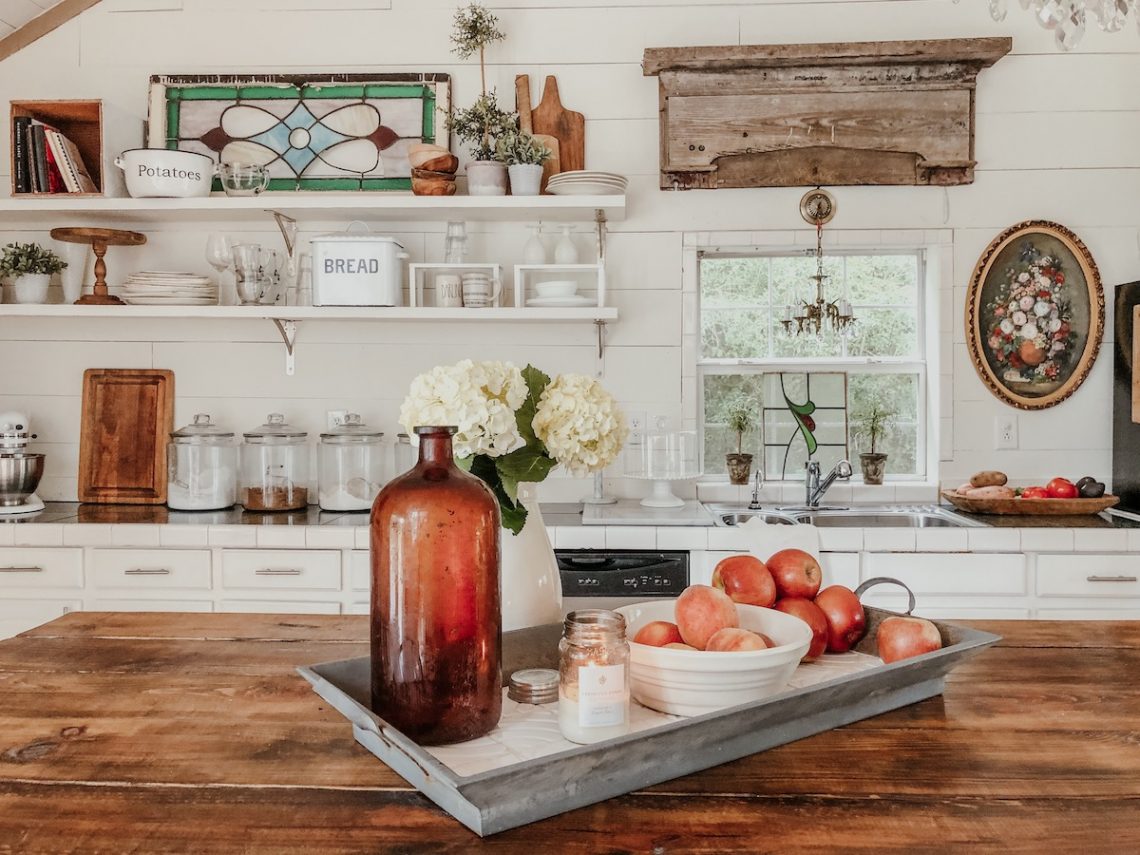 Transitioning Late Summer to Fall
Fall decor is calling me. Truly! It's not even mid August but my heart craves COZY! It's okay to blend Summer-y cozy into your home to begin the transition to those autumn tones.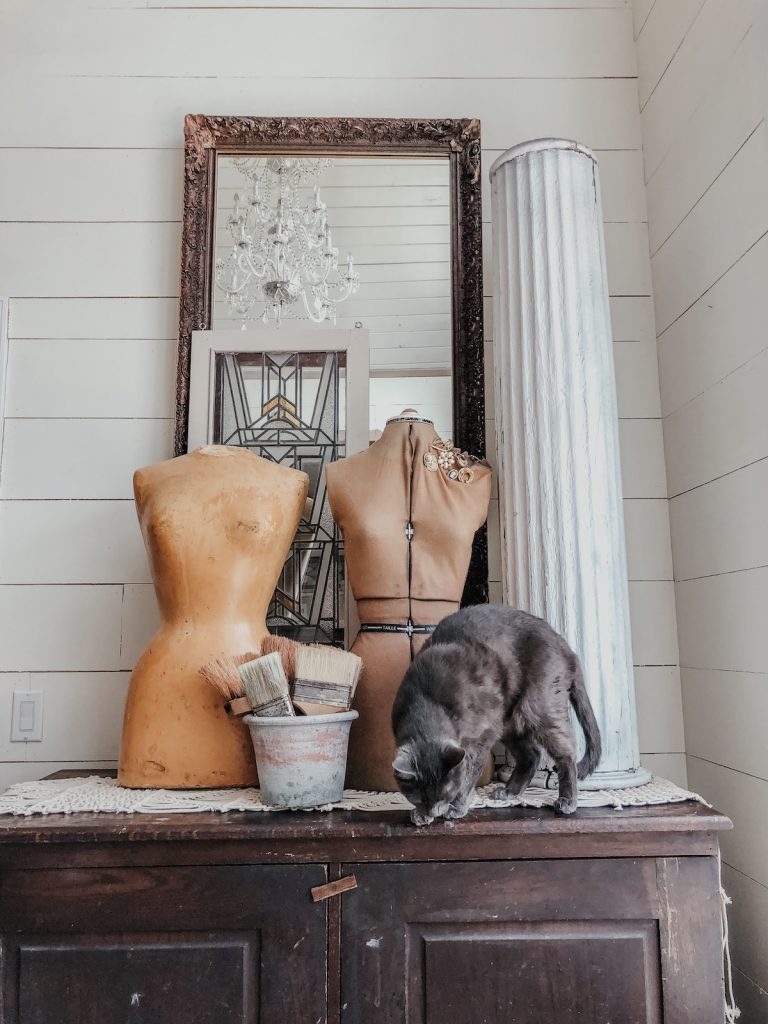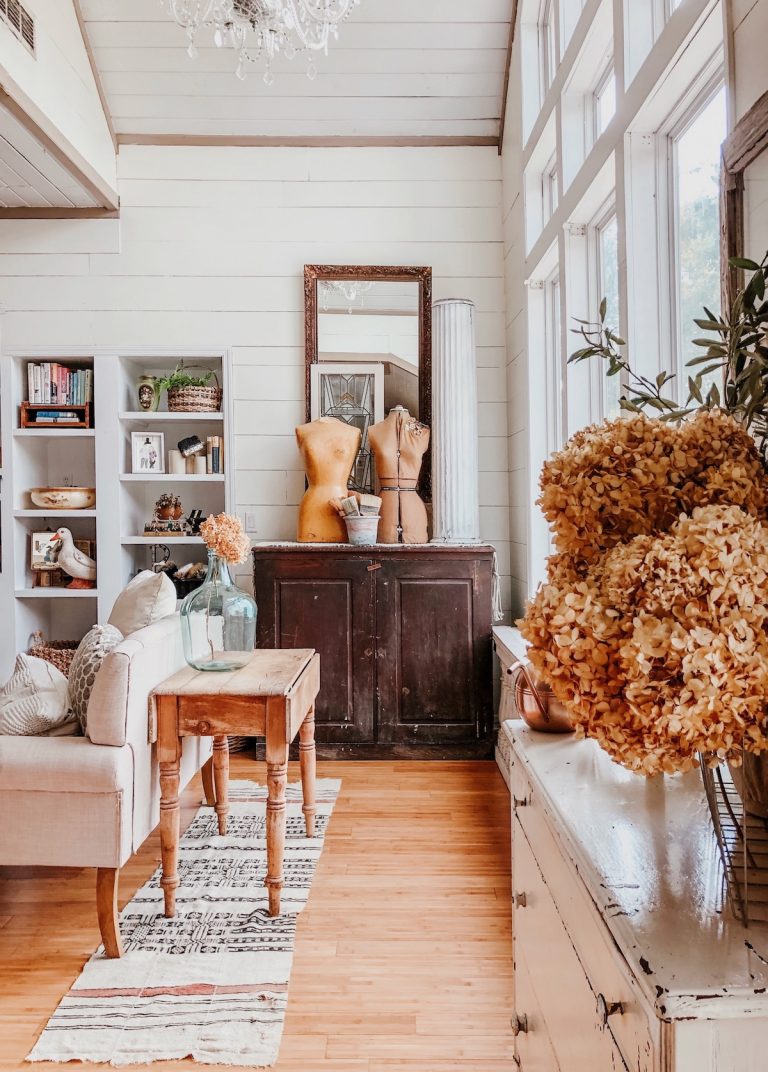 Slowly add deeper neutrals. Thats what I did with these vintage mannequins and old paint brushes. Just adding these darker items brought a warmth that's not out of season, yet will blend nicely into fall. It also brought a bit of cozy to the entire living space. 
Throw in yellow. Although I'm typically a mostly neutral gal, during the Fall I love to decorate with color. Who doesn't love those rich autumn tones inspired by nature, right?? Pop in a bit of yellow now. I've already begin to do this! Add pillow with yellow or sunflowers to a space!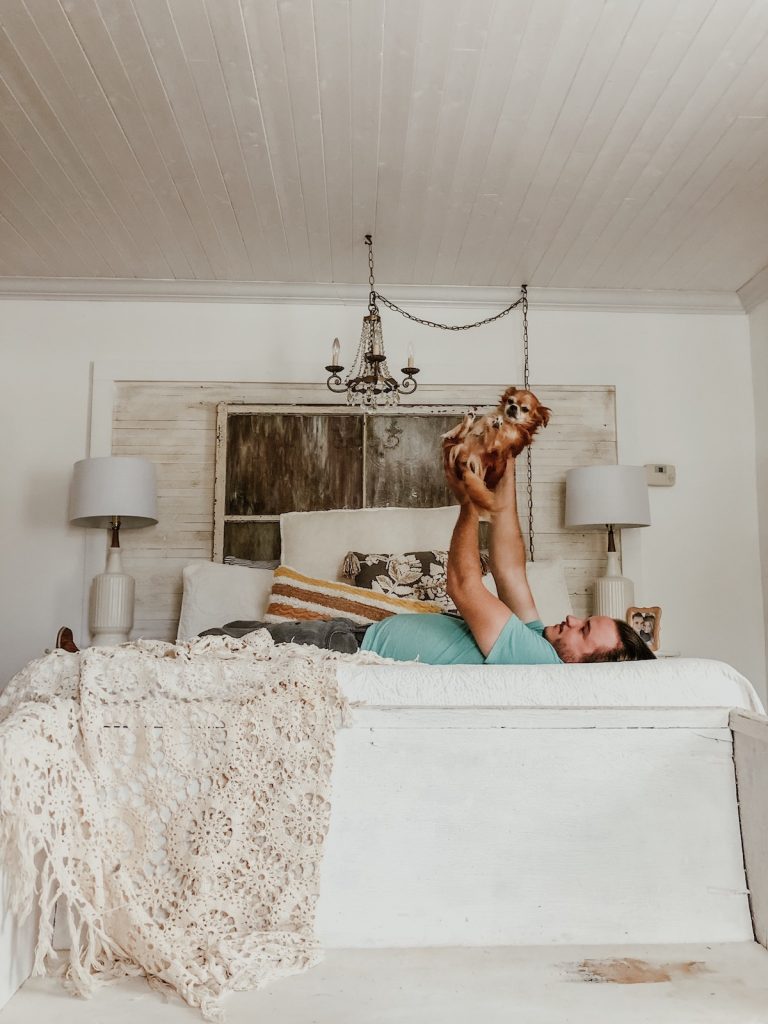 Time to grab the apples. Apples are great to use in the kitchen during late Summer through Fall! It's too early to buy the pumpkins but apples also bring a crisp warm tone to space! I grabbed these at my local farmer's market. Also, they smell DELICIOUS!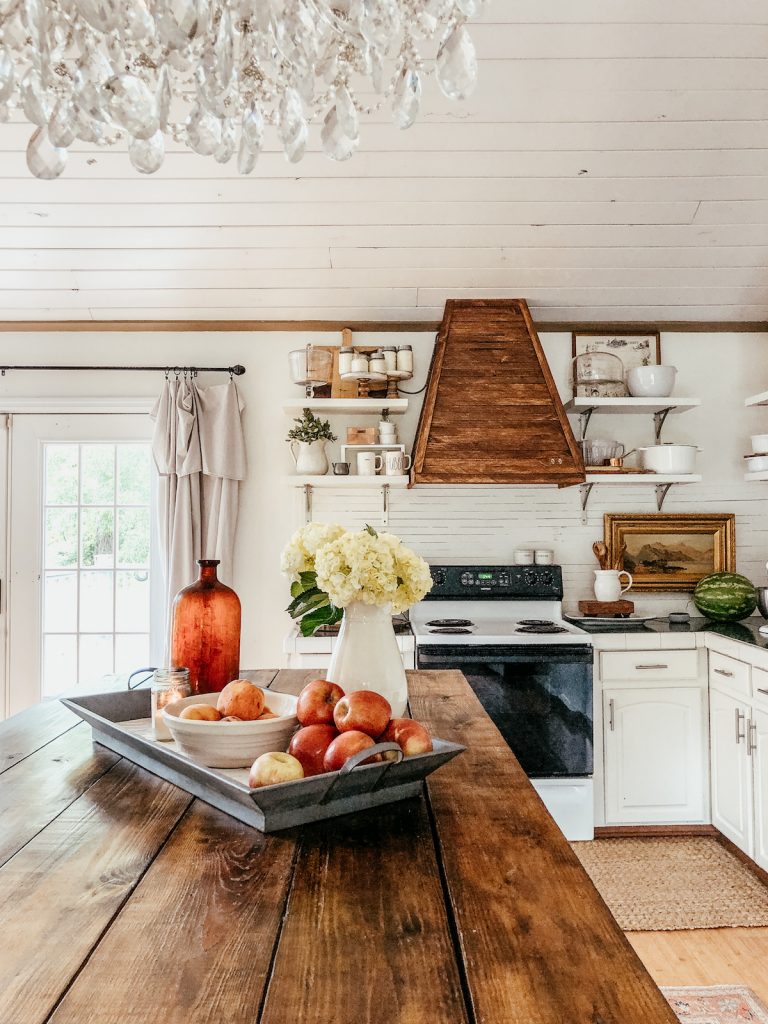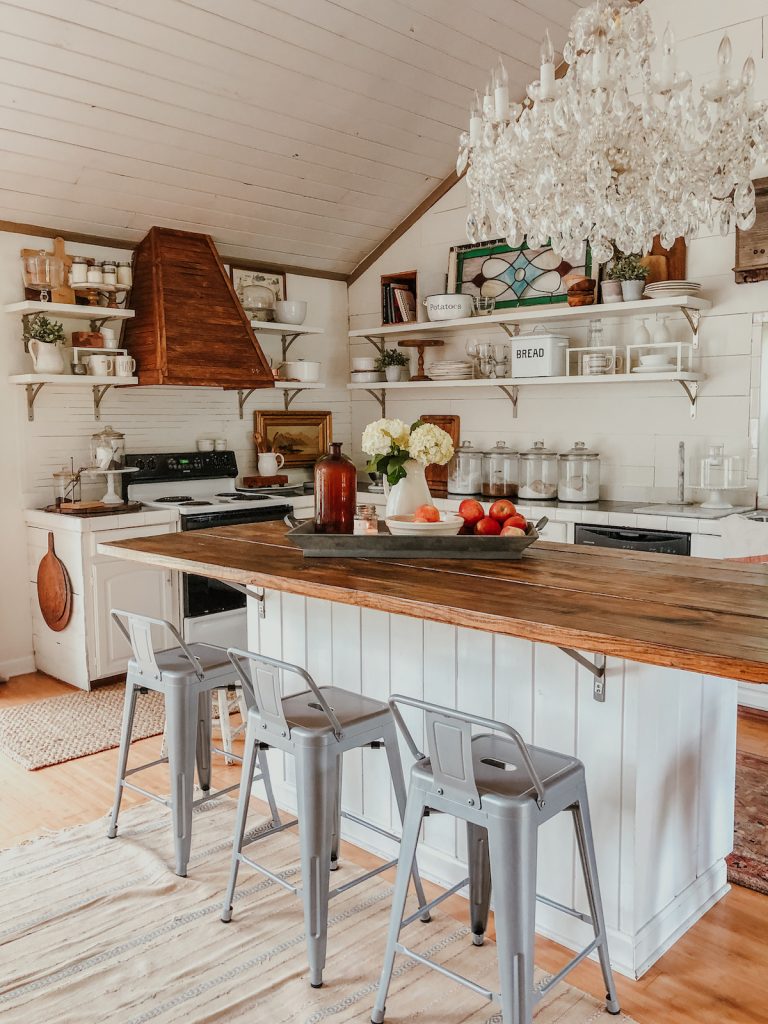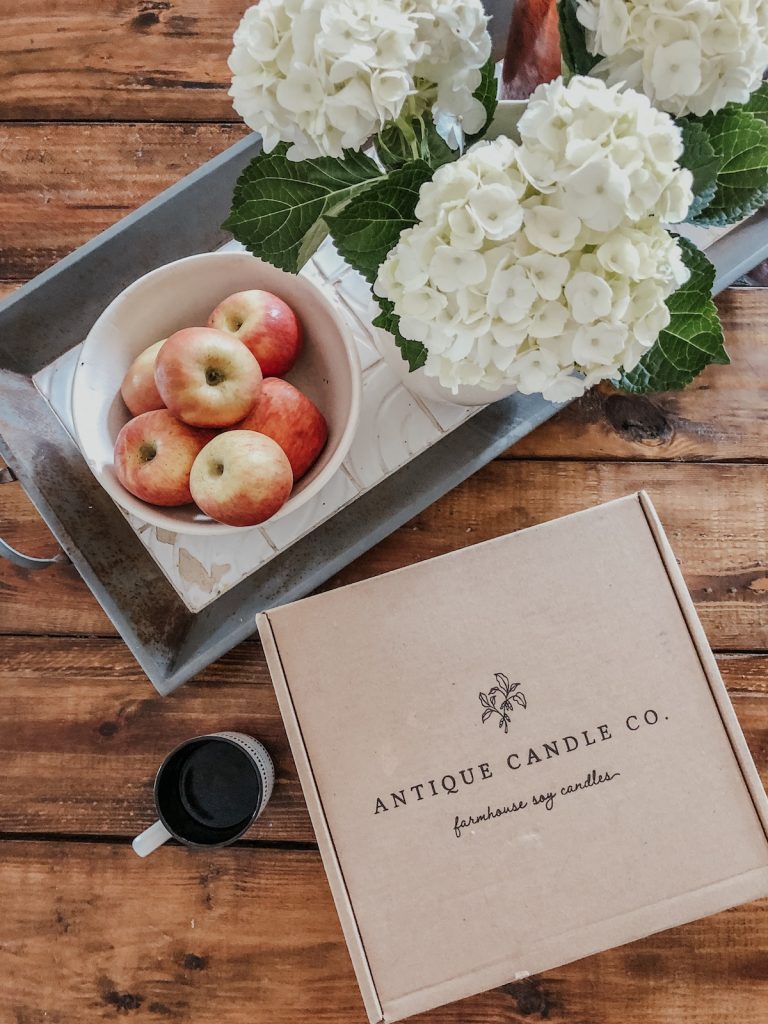 Okay, so you got the fall itch? Just add some warm coziness to your space and it will help you transition Summer to Fall!