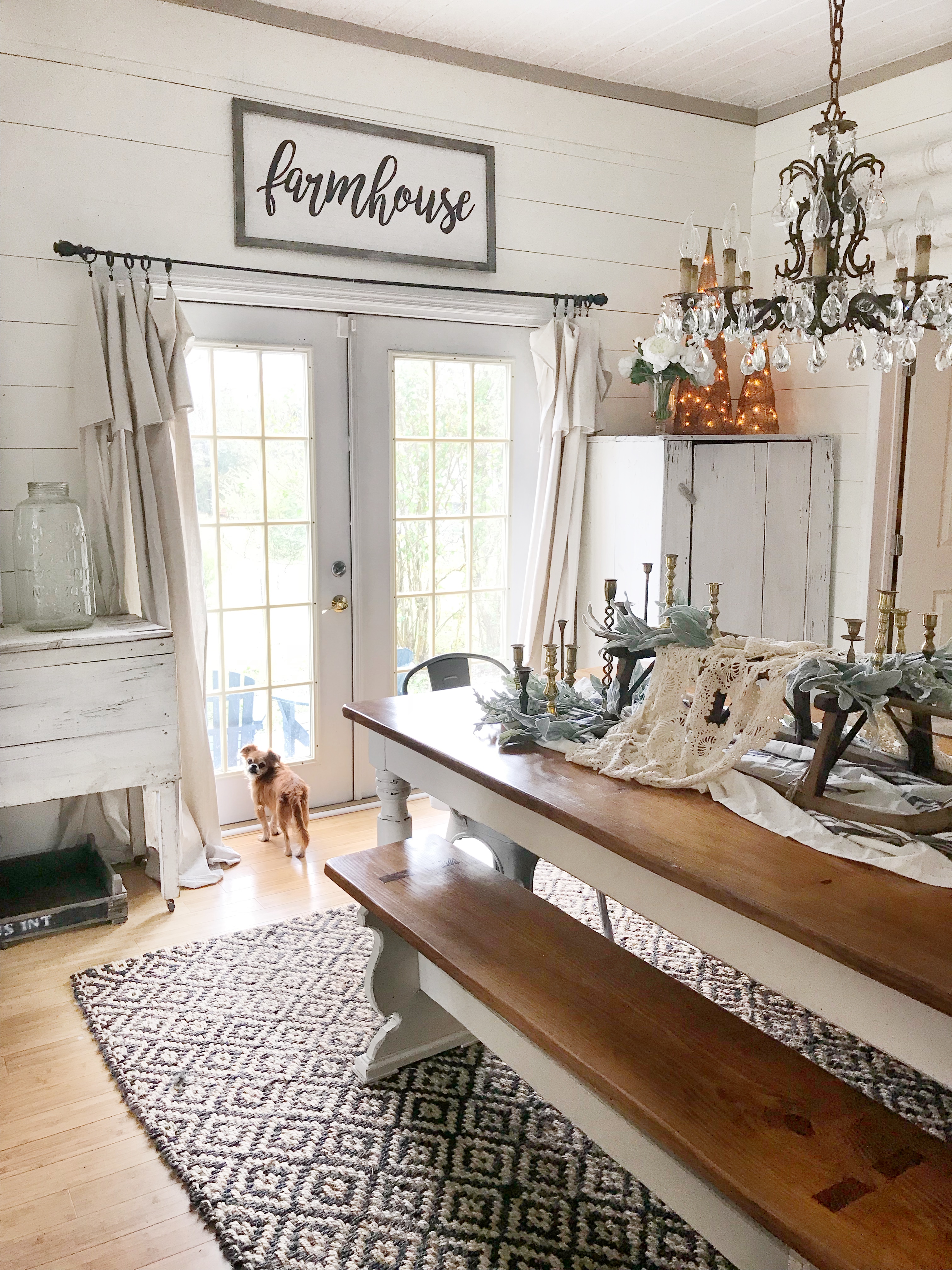 Thanksgiving Dinner Table Wishlist ?
So, Thanksgiving is a little more than a week away! ? It's possibly my favorite Holiday. This year we're hosting the day in our home with my husband's family. I'm already planning the details.
Speaking of details, the little things bring such a festive touch to the holidays. Here are a few details I'm planning to have for Turkey Day! ?
Links:
Chocolate Turkey – Click HERE
Gather Napkin Ring – Click HERE
White Dripless Candle Sticks – Click HERE
Gold Charger Plate – Click HERE