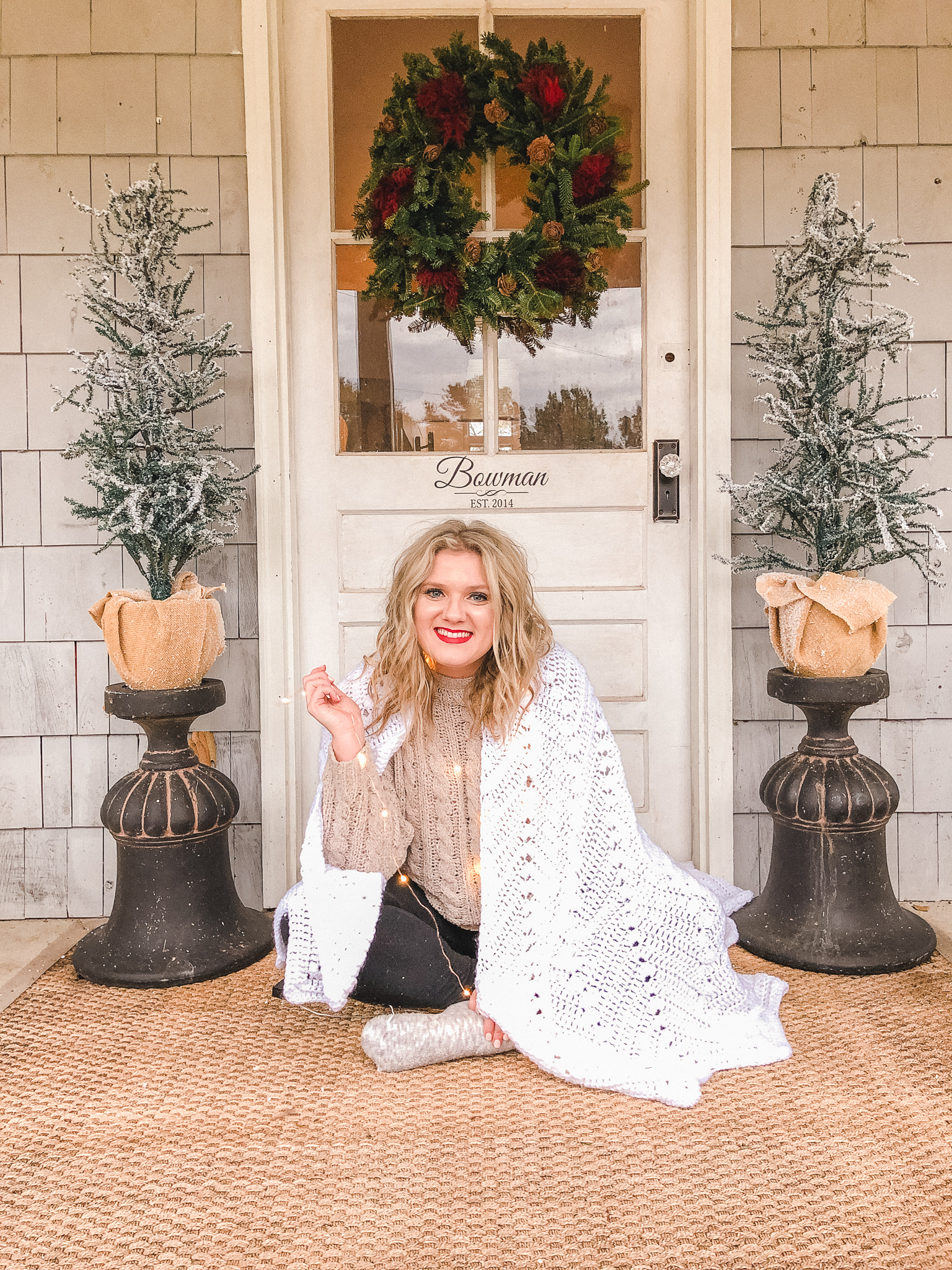 Christmas Decor on a Budget
Hi Friends! It's Thanksgiving week!! I'm about to be off to the grocery store to pick up our turkey among other items for making delicious bites. Thanksgiving, Christmas gifts and Christmas decor are all so much fun. However, it can get a little pricey! ?
So, I've composed a list of BUDGET FRIENDLY Christmas decor! Check it out!!??
LINKS!!
Red Villa Striped Table Runner – Click HERE
Cream & Green Hand Towel – Click HERE
Plaid Pom Stocking – Click HERE
Galvanized Tree Collar – Click HERE
Merry & Bright Wall Art – Click HERE
3ft Flocked Tree – Link HERE
4ft Flocked Tree – Click HERE
6ft Flocked Tree – Click HERE
Santa Mug – Click HERE
Repeat the Sounding Joy Pillow – Click HERE
Pine Garland – Click HERE
Flocked Wreath – Click HERE