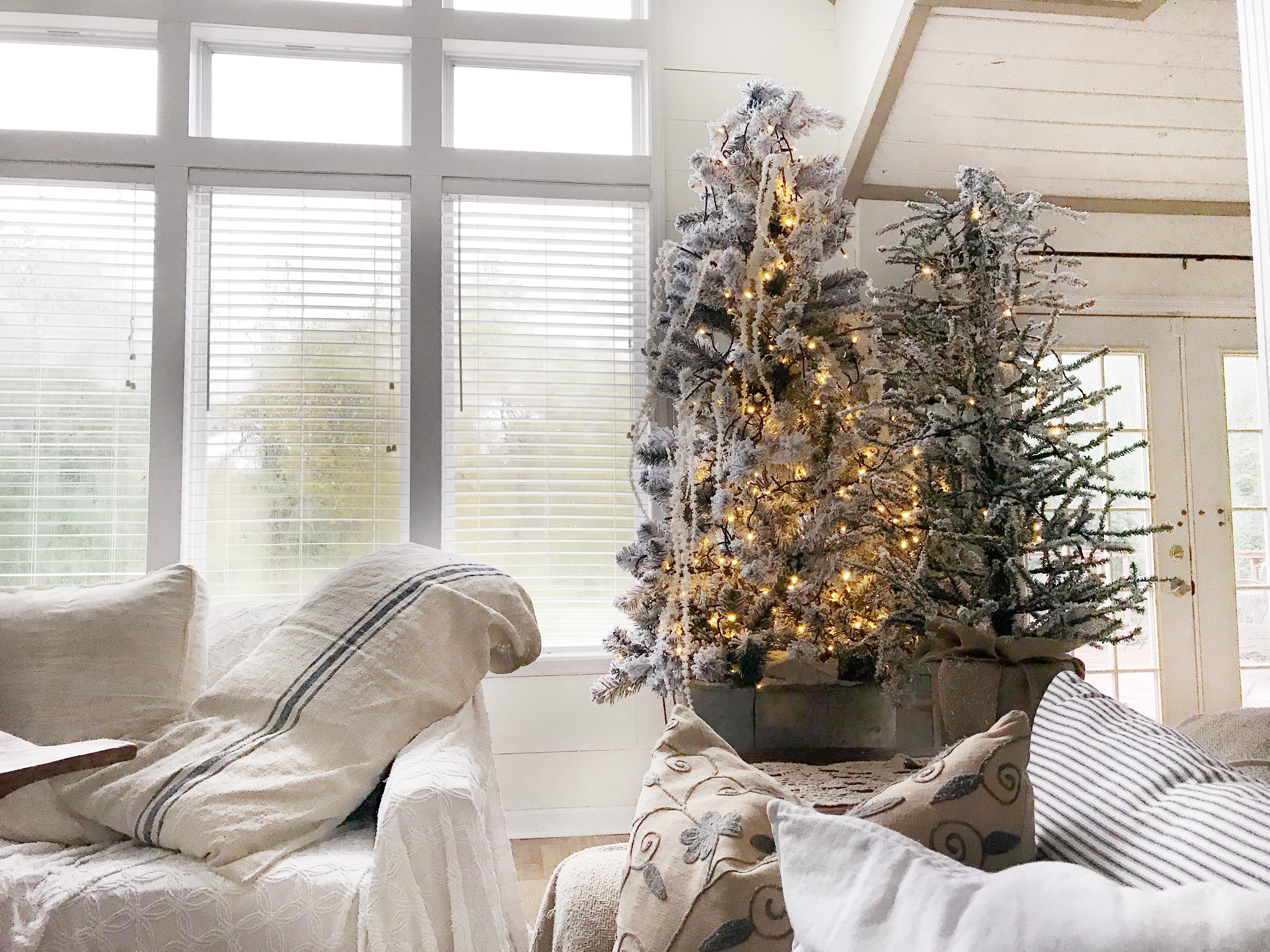 Flocked Trees from Walmart
As I've said before, Walmart has awesome tree game right now!! I spent many hours artificial tree shopping and Walmart had the best trees for the money.
Let me show you a few!!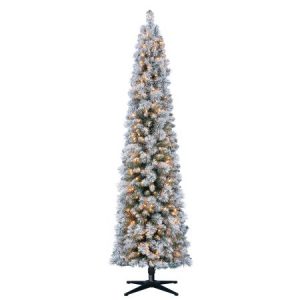 The Pencil 
Pencil trees look great in so many areas because they don't require much space. For example; add a little festive decor in the foyer, dining room or bedroom with a tree like this 7ft Pre-Lit Tree from Walmart. Love it!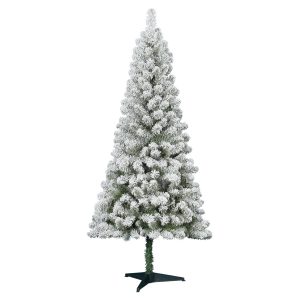 My Choice
This is the tree I have in my living room now! It's a 6ft flocked tree from Walmart also. ? Click to read more details about how I styled it! (HERE!)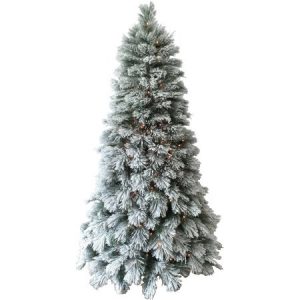 BIG
I'm LOVING this gorgeous tree! It's a 7.5ft pre-lit flocked tree beauty! This is perfect for your main family tree in the living room.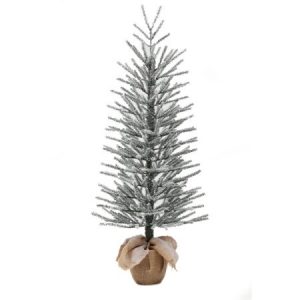 Little 
This little 4ft tree was also "my choice" and it's in my living room now! (Click HERE to see!)  I also bought two more for the front porch. Only $18 so you can't beat that. Walmart also offers this same tree a little smaller.
LINKS?? 
6ft Christmas Tree – CLICK HERE 
4ft Christmas Tree – CLICK HERE
7ft Pre – Lit Christmas Tree – CLICK HERE
7.5ft Pre – Lit Christmas Tree – CLICK HERE