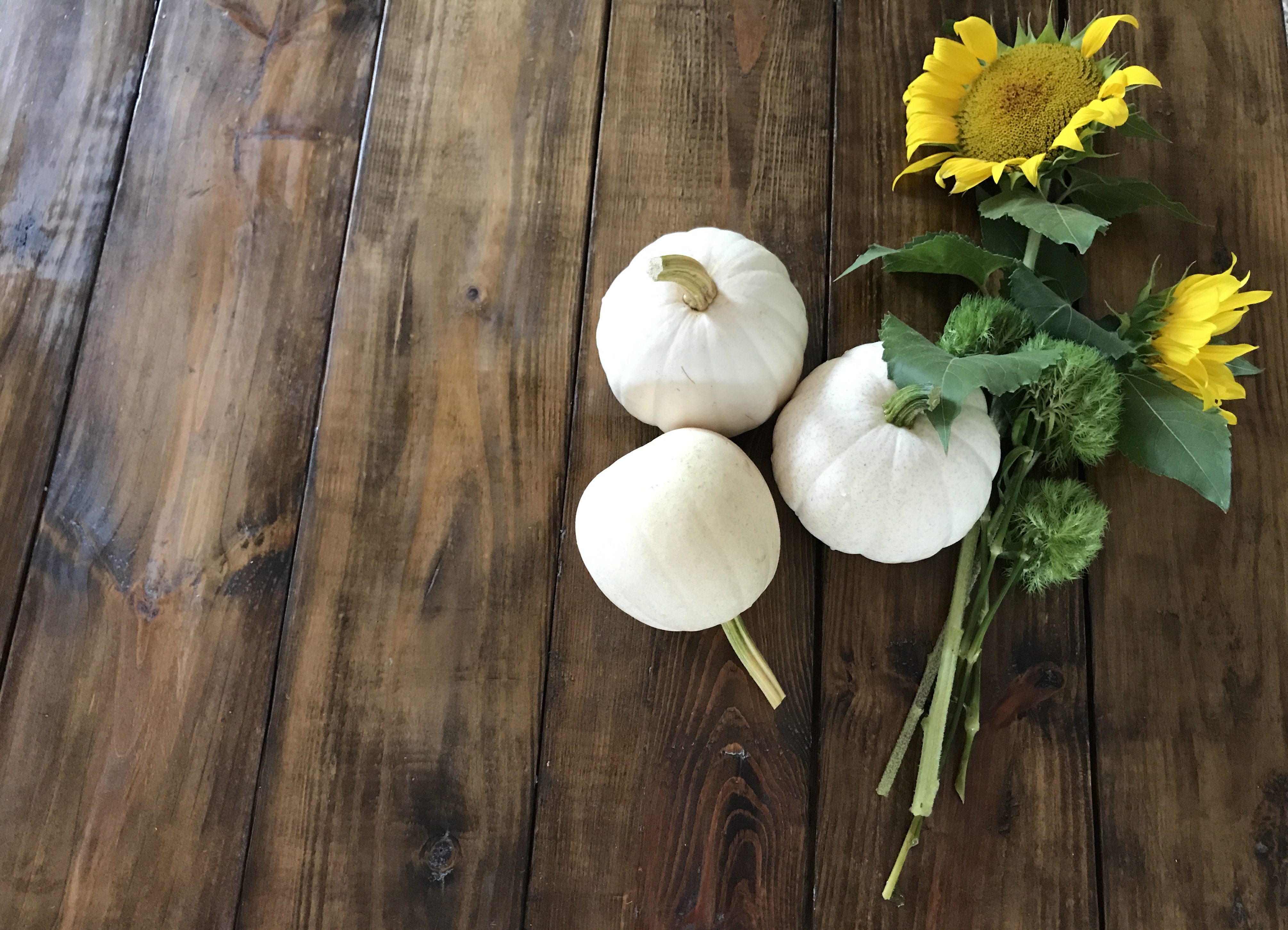 Sunflowers, Pumpkins and a Child in the House Weekend Recap
Monday is here. We had such a wonderful weekend hanging out with my little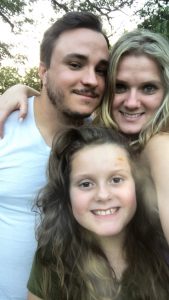 sister, Kelbee. ☺️ We're not used to have children in our home so having her around makes the littlest detail fun. For example, mac and cheese with pumpkin shaped pasta.
Saturday, Aaron and I worked for a few hours on Classic Cottage. Ha, we brought the 9 year old little sister with us! ? I'm training her young so she'll be prepared take over my business one day.?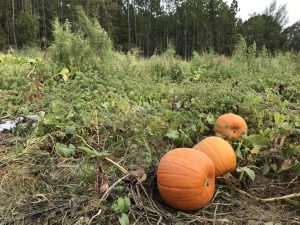 Aaron and I went to an adorable pumpkin patch called Farmer in the Dell Saturday afternoon. ? (Little Kelbee was more interested in spending the night with her cousin than going to the pumpkin patch.)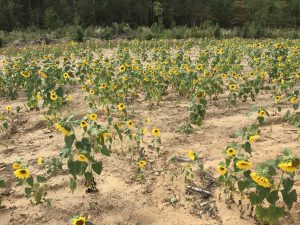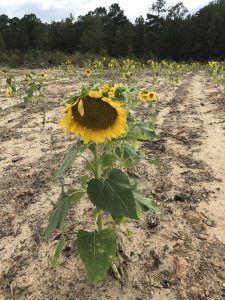 We picked a couple of sunflowers and hunted all around for a white pumpkin.? Of course, I wanted a white pumpkin because my entire house is white and wood. Finally after searching all around, we found a small patch of little white pumpkins. Going to the pumpkin patch was a highlight of my weekend!
I was shocked to learn how great of a source a local pumpkin patch could be for home decor. For $1 a stem I got fresh fall flowers for the week. Everyone loves fresh flowers, right? ?
Also, there is something to be said about using a pumpkin you cut straight off the vine. These pumpkins went from a dirty farm field straight into our home. Now each time I see the pumpkins I think of the fun time we had at the pumpkin patch.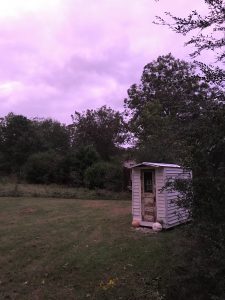 We ended the weekend walking around our land to a purple sunset!
Karlee Bowman