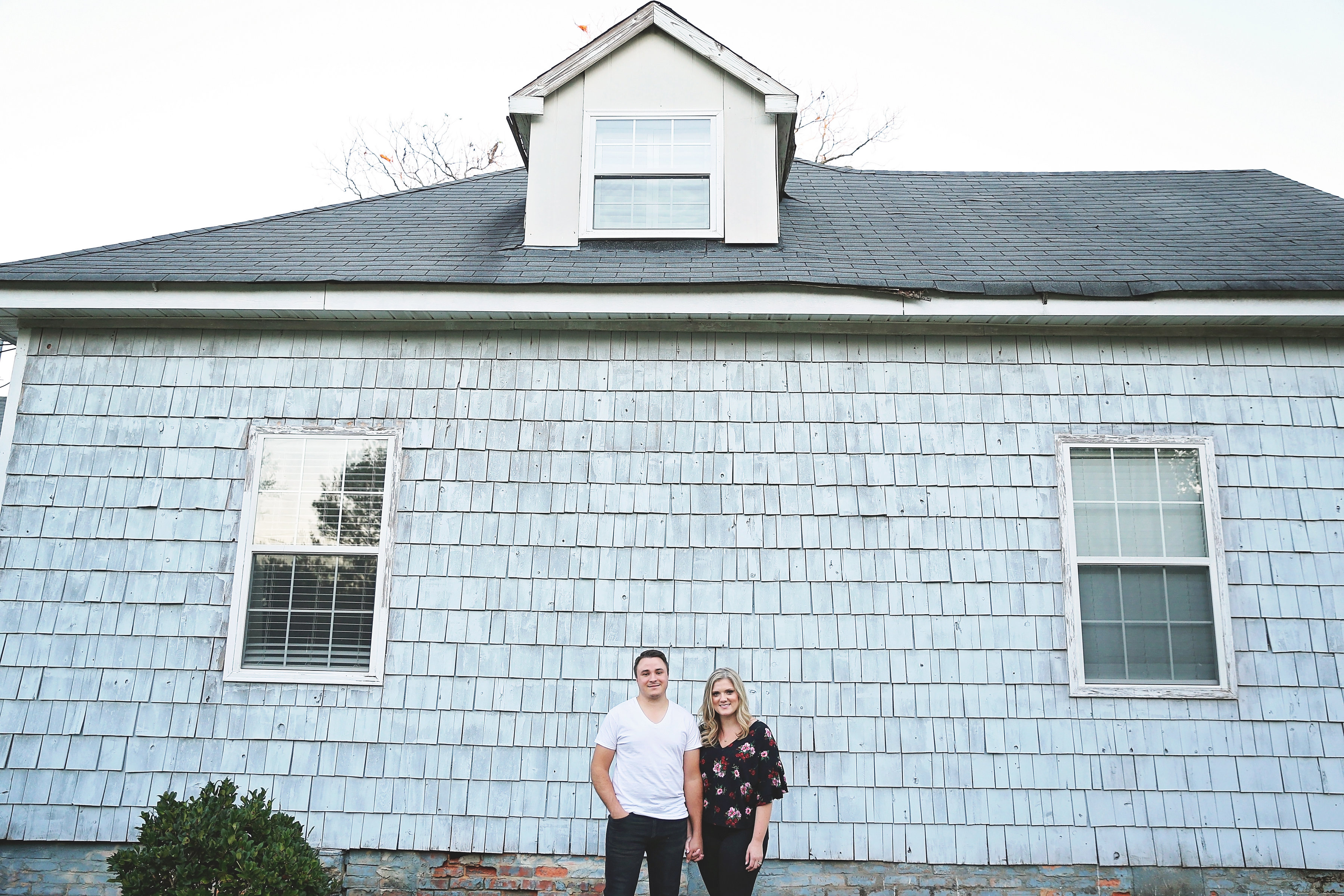 We're about to say farewell to 2017. It's been an exciting year. I wanted to highlight a few moments in 2017 – business and personal.. family and emotional. Here's a brief glimpse into my life this year.
The Island – High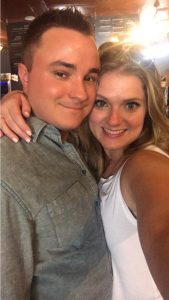 Have I mentioned how sweet my hubby is?? He's been such a support this year in every aspect of my life – the good, the bad and the ugly nasty!
Our island is a huge statement piece in the kitchen. He bought all the materials, designed it (with the help of meeeeee) and built it for my Valentine's Day gift. We were excited about this home improvement; however, did not realize the MAJOR impact it would have on the eye appeal in our home. Thank you, Aaron.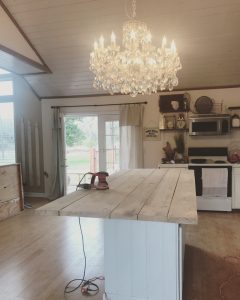 March – Low of the low 
Classic Cottage (my antique/home decor business) has been de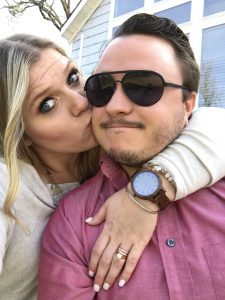 cently consistant and kept a gradual growth since I began in June 2016. But then MARCH 2017 hit. Oh gosh, MARCH. Work, hustle, work, hustle – that's what I do. However, nothing was selling in March no matter what I did. I cleared $200. $200 means I made about $10 a day for VERY physical intense labor.
I was left with little money to invest for the next month, so I made a trip to my personal bank – my husband – and borrowed money to get me through. Borrowing money from Aaron was the LAST THING I wanted to do.
So, I thought of quitting and getting a "regular job" or maybe going back to school and getting an additional degree. This low point only last so long.. ANNNNNNDDDD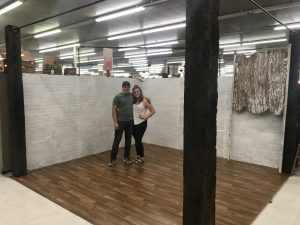 Classic Cottage Expanded – Can you hang that lace a little H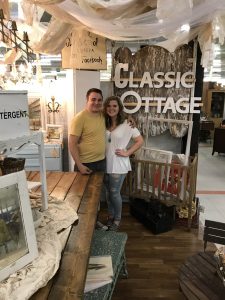 IGHER, dear?!!
Buddy, the low didn't last long. I kicked butt and got my baby (Classic Cottage) back on the rise. Before I knew it, we were expanding in July. Aaron and I sketched out a design involving railroad ties, paint, faux brick, a beautiful sign and hanging LOTS of lace. One week later Classic had the highest sales day in our short history. (Bringing in over $600 on one Saturday)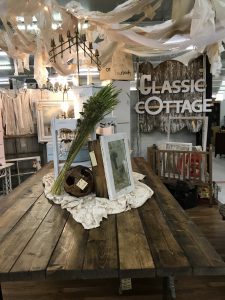 September came and it was time to expand again! We then expanded to The French Flamingo in Opelika, Alabama. This store is owned by my very dear friend – Ana Sagastume. It's been such an honor to be apart of her beautiful store.
My Battle with Anxiety – Low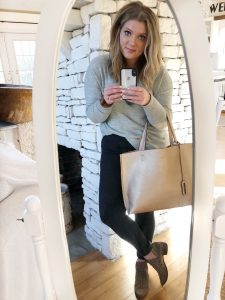 I've always struggled with a paralyzing enemy known as anxiety. This year it got much worse for me, yet this is the year I recognized it as a true problem and began dealing with it.
Has it gone away? No. I'm not sure it ever will. However, I have learned ways and techniques to deal with it. Taking a long strong deep breath can really help.
I Became an Aunt – High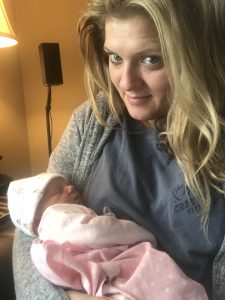 Talk about a high, I was on cloud nine the moment I became an auntie. My sister Kayla had the most beautiful little girl on October 18th. Truthfully, this was the highlight of my year.
I had the honor of being there with Kayla when Emersyn was born. Kayla lives 12 hours away. Call it sisterly instinct but something told me to leave one day early. I got to Indiana late at night and Kayla went into labor the next morning. I'm so thankful for this healthy beautiful addition of 2017.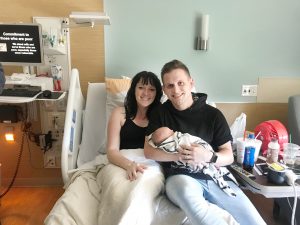 All in all, it was a good year! I'm excited to take lessons I've learned from 2017 and make 2018 awesome!! Let's see what 2018 holds, buddies!!