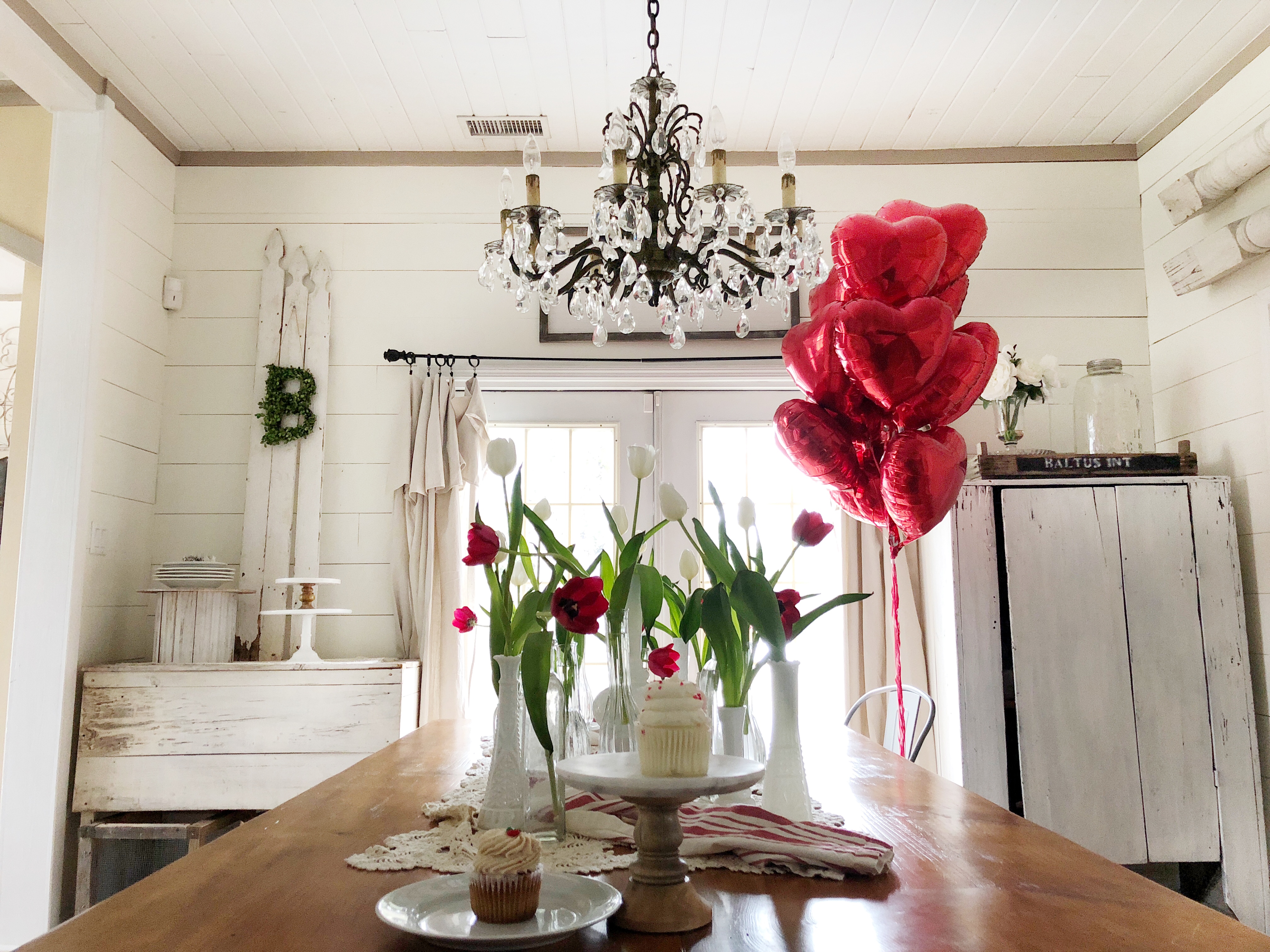 Howdy! Annnd Happy Valentine's Day!! Hope you're having a special day and you've treated yourself to a cherry mocha from Starbucks. ?
To avoid the crowds Aaron and I have a tradition of treating ourselves to a nice evening at home with lots of yummy food. ?It's a night wh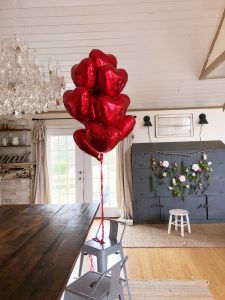 en calories don't count – sorta like Christmas.
We'll play some romantic classics like Ella Fitzgerald, Frank Sinatra and Michael Buble. (Yes, I now consider Michael Buble a classic) ?Also, I'll do the honors of lighting every.. single.. candle.. in the house. You probably know by now I LOVE CANDLES!
We keep our menu really simple while adding a few "extras" so it feels special.
The Menu
A p p e t i z e r s 
Brie
Chocolate Covered Strawberries 
E n t r e e s
Filet & Shrimp
Twice Baked Potatoes
Steamed Veggies 
D e s s e r t 
Crème brûlée
I foresee us ending the evening with watching Outlander or a ridiculous horror movie. (No judging.. watching television is a true treat for us) ?Hope you have a wonderful Valentine's Day night and thanks for reading this post!
XOXO, 
Karlee Bowman