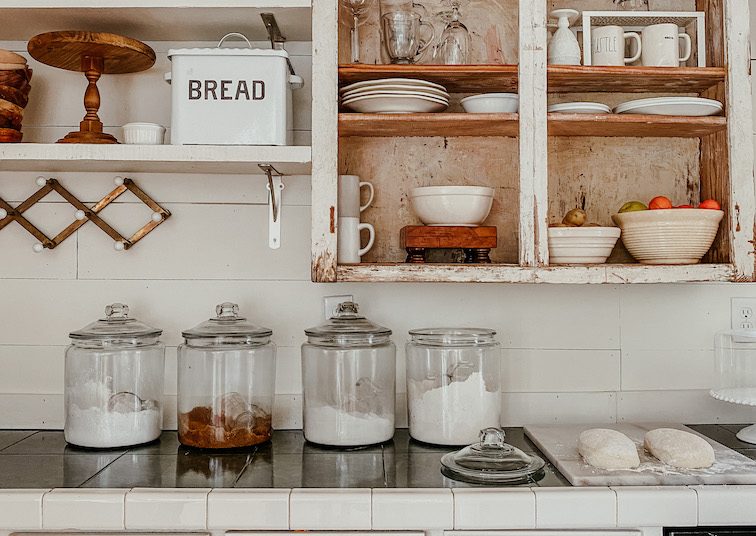 30 Things to do During Your Time at Home
I know many of us are either on lockdown or self quarantining. I've decided to make the most out of the time at home. I've compiled a list of 30 things to do during the time at home. Hope you enjoy! 
Bake Bread 
Restyle a Shelf Using What You Have
Pull Up Weeds In Your Garden Beds 
Go For a Long Walk 
Start a Donate Pile 
Make Your Bed Every Day 
Enjoy a Cup of Coffee Outside
Facetime Your Family 
Invent a New Recipe Using What You Have
Take a Long Bath 
Finish a

Book

 
 Clean Out Your Fridge 
Complete a Project You've Been Putting Off 
Watch a Long Movie and Don't Feel Guilty 
Hang a Picture or Artwork 
Order a New Candle and Enjoy it 
Call Your Mom 
Call Your Dad
Binge Watch a Netflix Show 
Grill Dinner 
Wash Your Sheets 
Sit Down and Flip Through a Cookbook 
Splurge On an 

Etsy

 Item to Support a Small Shop 
Trim Your Shrubs
Text a Friend a Funny Meme
Play a Board Game 
Write a Letter 
Start Planning/Book Your Fall/Winter Vacation 
Wow, we finally have time to do some of those things we never have time to do. I hope this list helps you enjoy your family, space and time! Might as well make the most of this "slow down" time!