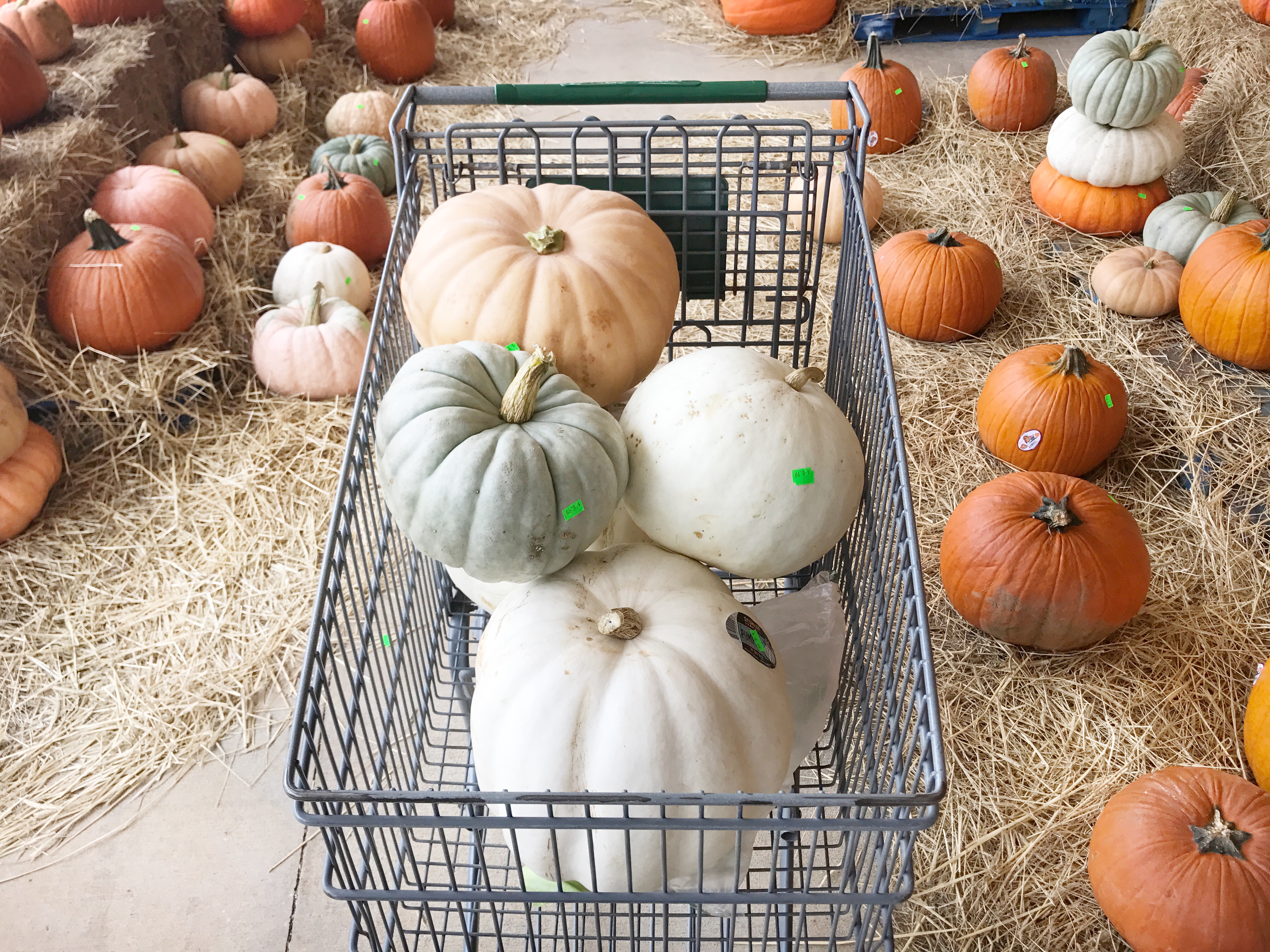 1- Drink Apple Cider
Whether it be homemade cider with cinnamon sticks or an Apple Spice from Starbucks, I plan on enjoying an apple cider!
2- Go to a Pumpkin Patch
 I haven't been to a pumpkin patch since 2009. ? This weekend I plan on taking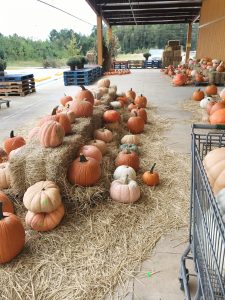 my 9 years old sister to the pumpkin patch.
3- Light Fall Candles
Obviously, right?!?!?
4- Read a Psychological Thriller
Reading is one of my favorite pastimes.? ? I love to break out the psychological thrillers during this time of year. I'm currently reading Every Last Lie by Mary Kubica
 and so far it's so good!
Also, In a Dark, Dark Wood by Ruth Ware
 is another awesome October read!
5- Bake a Pie
I find myself on Pinterest often during this time of the year.. ? ?
 6- Enjoy the Crisp Morning Air
Grab a warm cup of coffee and enjoy on the porch, dear! ☕️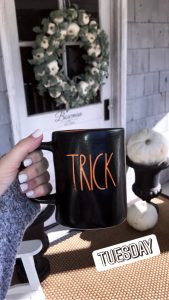 7- Go to a Haunted House
Yikes!! It's SCARY to admit but I love going to haunted houses with my husband.?
 8- Cook Homemade soup
??‍? Nothing like a warm veggie soup or chicken noodle soup on the stove during a chilly fall night. 
9- Go on an Evening Walk Down an Old Country Road
In Alabama, we would say "dirt road".. Yep, we still have a few. This is the perfect opportunity to enjoy nature. ? I love the turning of leaves.
10 – Have a Bonfire
It's time to light the burn pile or dust off the fire pit, friends! ? Grab your smores supplies and have a good time, friend!