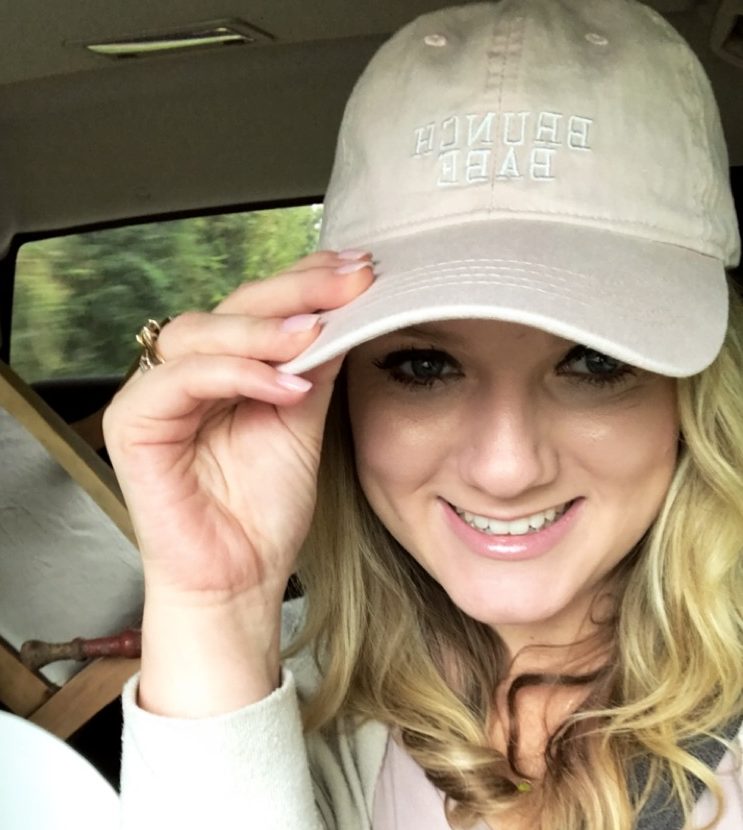 It's Friday night and I'm pumped to begin the weekend!! Alright, it's time to share some of my Friday Favorites!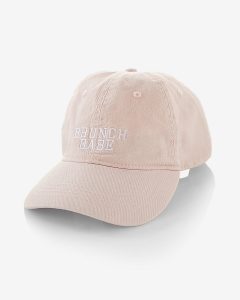 Brunch Babe Hat
Meet my newest Saturday hat! Nearly every Saturday you'll find me wearing a hat. ? I bought this Brunch Babe hat from Express a few weeks ago and I'm in love!! It's such a pretty pink!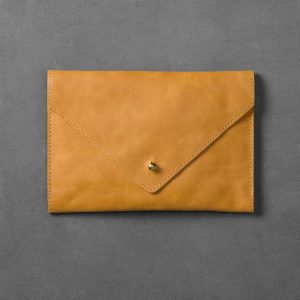 Ummmm, New Wallet?? Yes!! 
So, I mentioned in a previous blog (Click HERE to read) I had bought this cognac wallet from the new Magnolia line Hearth and Hand at Target. Well, I moved into the wallet Wednesday morning. (Moving into a new wallet or purse is such a job ?)
I. Love. It. The cognac leather is supper soft and is going to age well. Also, this wallet is well organized and large. There's enough room for credit cards, gift cards, cash and a place to slide a few checks. ? ? ??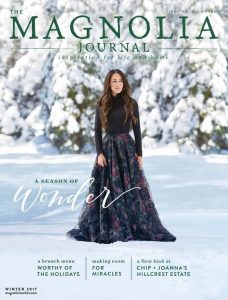 Speaking of Magnolia.. 
The Magnolia Journal is such a highlight of every season. A subscription for four issues is only $20 and it's well worth it. Seriously, I'm thrilled when this jewel comes in the mail. Each season I try at least one recipe and it's always yummy. No doubt, I read it cover to cover!
LINKS! ?? 
Hat – Click HERE
Leather Wallet – Click HERE
Magnolia Journal – Click HERE