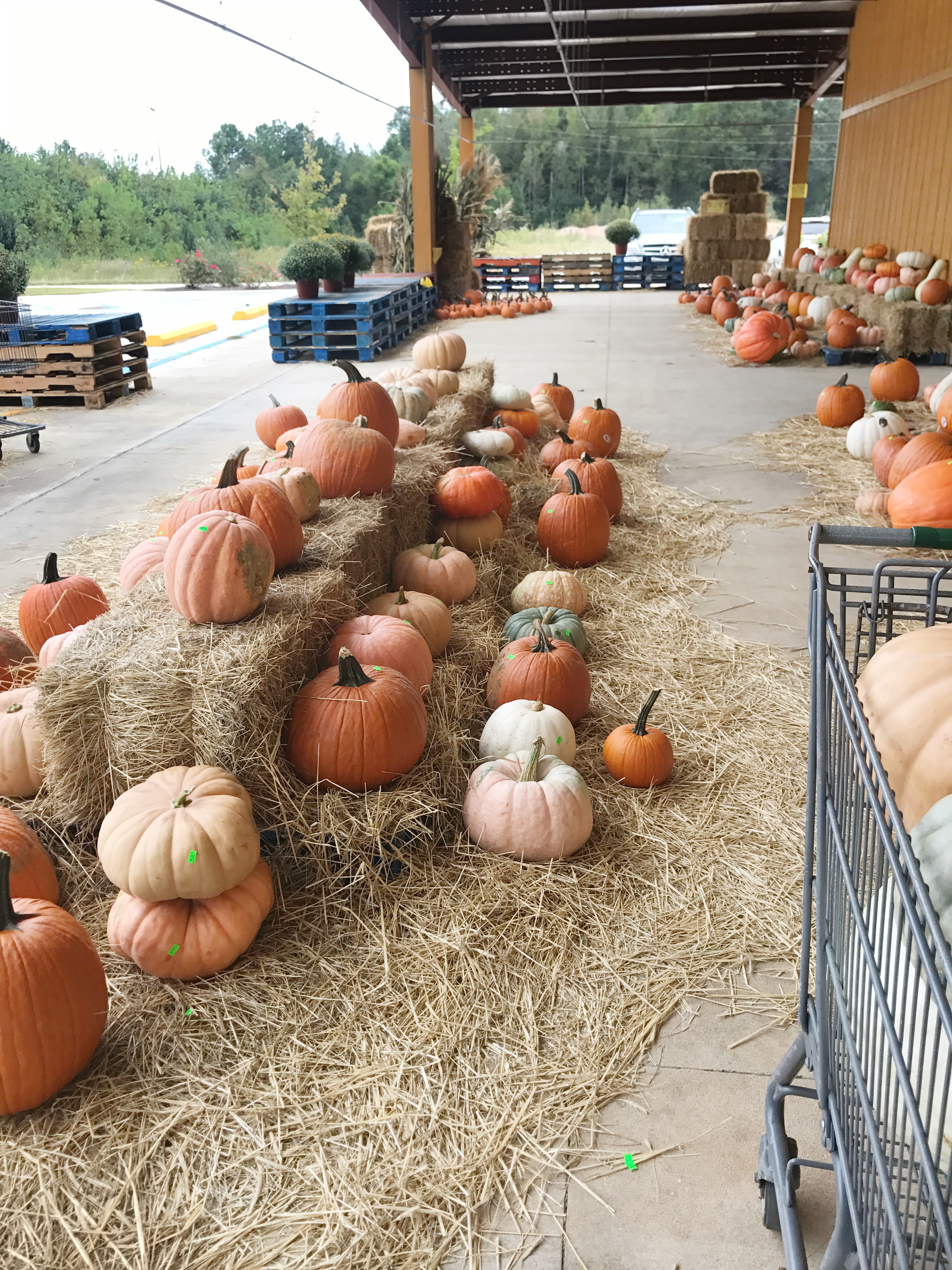 Hi Peeps! The weekend is here. ☺️ I'm so excited to enjoy an October weekend with my sweet family. Spaghetti is on the stove and I'm already feeling the weekend vibes! ?✌?
Here are a few of my favorites recently!! 


Dry Shampoo
Ummm, I don't know about you but by Wednesday I'm needing a little help and running out of time. ??‍♀️I certainly don't shampoo my hair daily. Also, my hair is brittle dry, so I try not to shampoo, dry and curl my hair except for a couple of times a week. I use Batiste Dry Shampoo
 immediately after drying my hair. ?? I also use it every morning before brushing my tangles out.
Pumpkin' Pie


I have this 
White Ceramic Pie Pot
 from World Market and I love it! We've already used it twice. ??‍? I also bought the matching Matte White Ceramic Pumpkin Casserole Pot
.??Click the picture above and you'll see you can get the set of both white and orange pumpkin pie pots for an incredible price. ?These will be perfect for Turkey Day (Thanksgiving?) next month!!


#PSL
Speaking of pumpkins, October is the best month to delight yourself in all things p u m p k i n. Recently, I've been splashing a little Torani Pumpkin PIE Syrup
 in my morning coffee. ☕️ It's YUMMY!! Best part – this item is eligible for Amazon Prime!
If you're interested in any of these precious items, I've made it easy for you! Click the picture to read/learn more about it. Also, the underlined names are direct links! Hope that helps ya!
Thanks so much for reading my blog!
❤️ Karlee Bowman