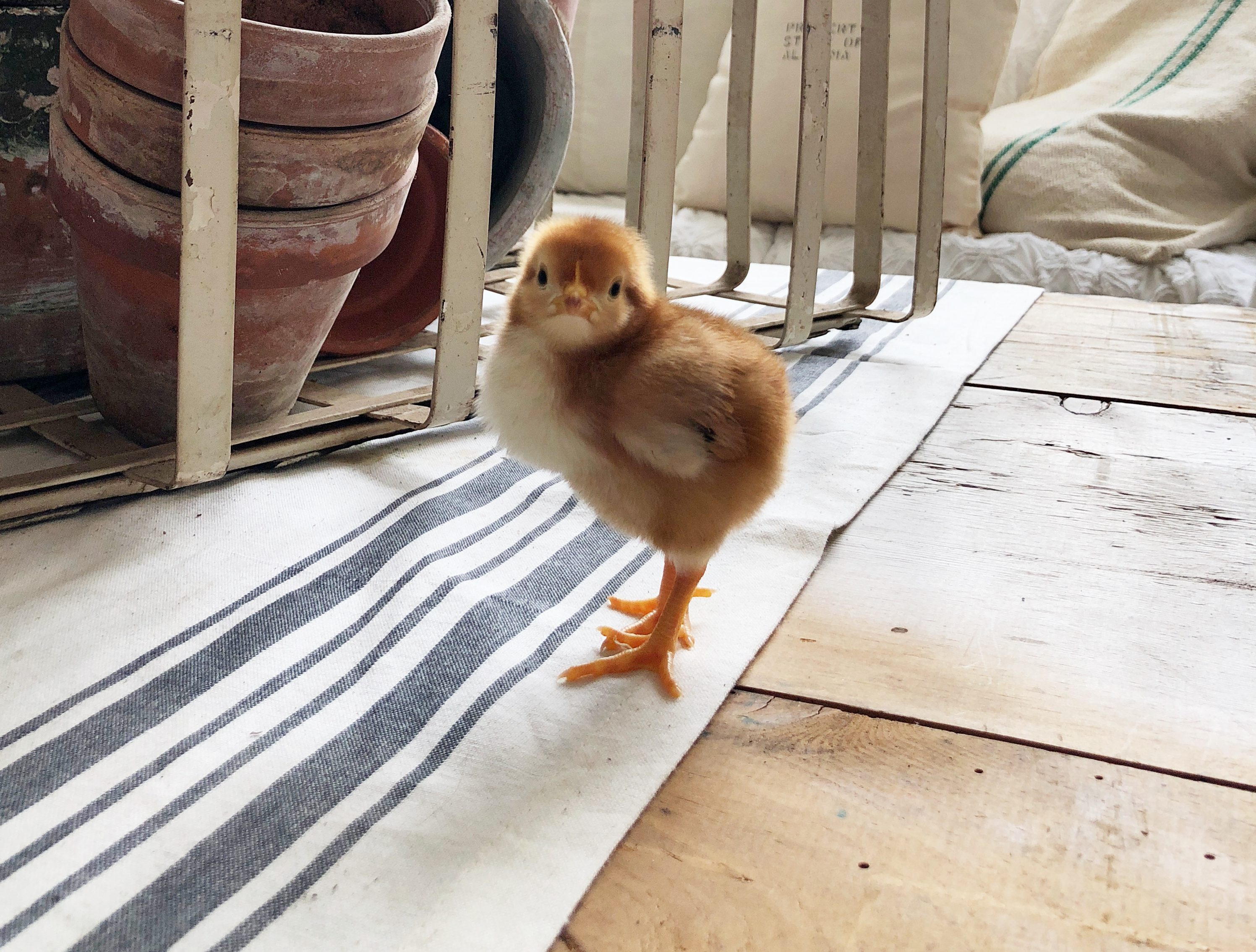 Our Easter Without Children This Year 2018
Last Easter I wrote a blog called Our Easter Without Children and it was a hit. My blog was still young and boy can you tell!! Since it was a big hit I decided to share our Easter plans for this year.
Last year I mentioned how many holidays are centered towards families. If you're a small family of two, it can really strongly feel as if something is missing… children.. parents..
Aaron and I are very strategic in planning special days. Since we have no children, we indulge in the chocolate bunnies and Cadbury eggs as if we are children!
Seriously though, here's our weekend plans!
Good Friday 
We'll be attending a Good Friday evening service at our local Methodist church.
Party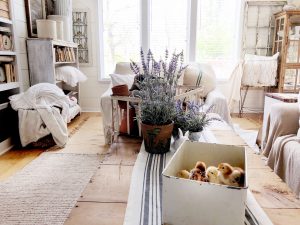 My best friend's son is turning one. Saturday he's having a Peter Rabbit Birthday party. What a fun way to kick off Easter weekend!!
Breakfast
As I did last year, we'll run by Krispy Kreme and get some donuts all decked out for Easter!
Easter Basket
Yep, again Aaron will get an Easter basket from the Easter Bunny named Karlee Gail. It will be the usual – Candy, a book, candy, shaving cream, chapstick, candy, magazines and candy.
I feel one is never too old for an Easter basket!!!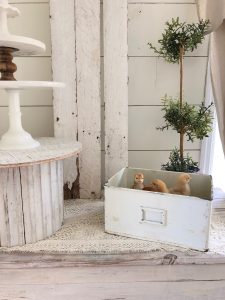 Easter Sunday
We will go to church and celebrate the resurrection of Jesus on Sunday morning! Easter Sunday is the best Sunday of the whole year.
Since we no longer have local family to have a Easter dinner with, Aaron has made reservations for our favorite seafood place in downtown Auburn.