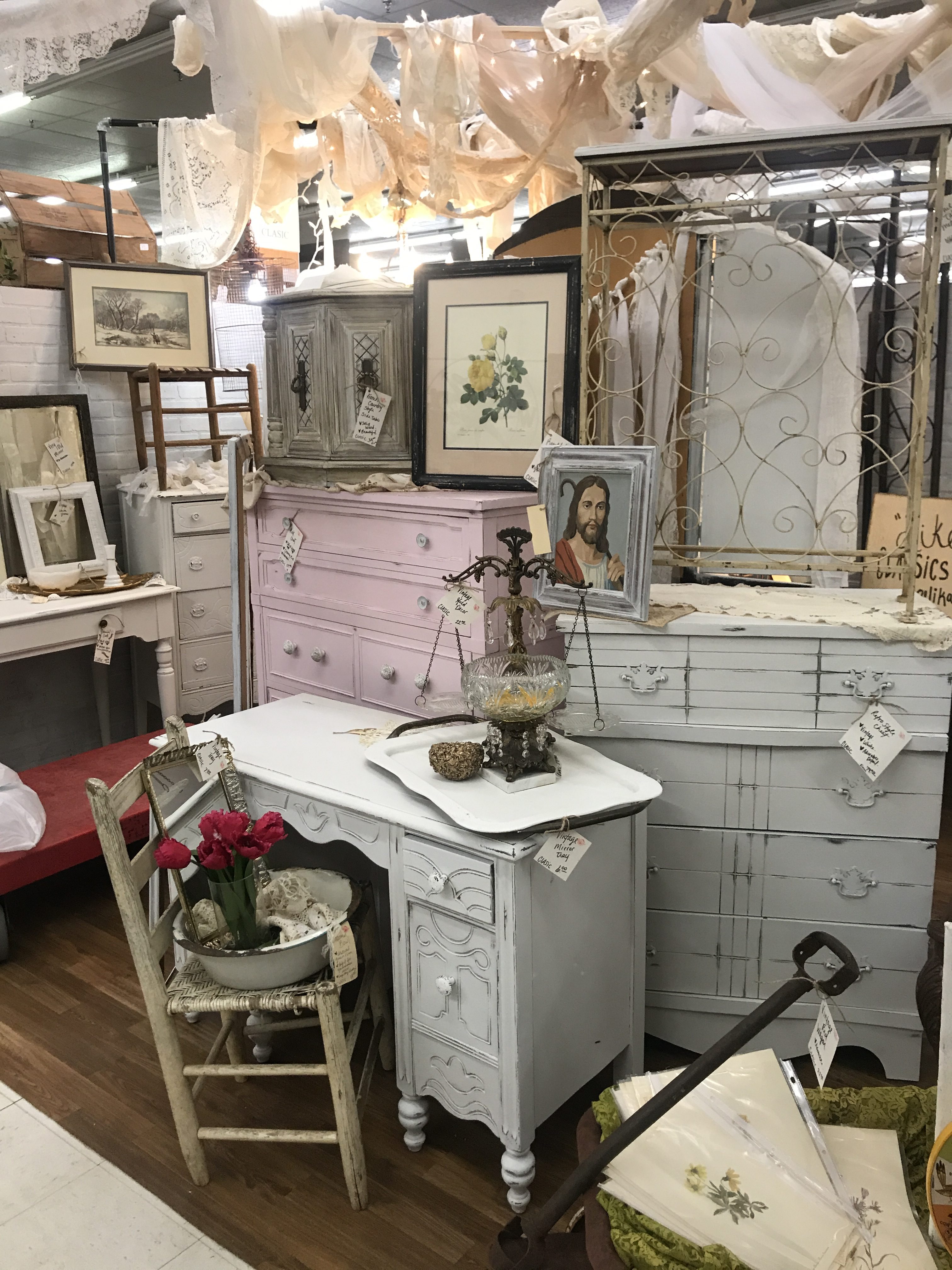 What Sold in Classic Cottage During July
August is here! July flew by, honestly. July was the first month of Classic having a larger booth, and my goodness – it kept me busy!??‍♀️
We were bringing large loads of merchandise nearly every single day during the month of July.  Here's a recap of what I sold in my vintage booth during July.
1- Tables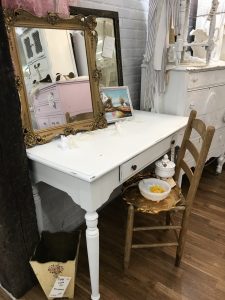 Who knew tables would be in such a high demand during July?? ??‍♀️ Example – During a week span, I sold three kitchen/dining tables. Two of those being a table and chair set.
Also, coffee tables and side tables sold! It seemed every day I was flipping a table.
 2- Vintage Print Pictures
Floral, people or scenic, you name it! If it was a vintage print, it sold within a few days. I found this trend to be odd because I've often times had vintage prints to stay in Classic for months until the right person passed by and fell in love.?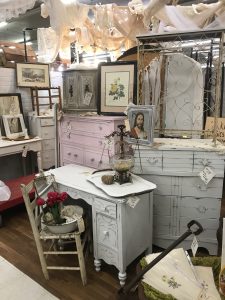 Maybe buyers were compelled by the heat to stay home and decorate their walls!
 3- Lights
"Let there be light." Amen. I'm always buying light fixtures, lamps and chandeliers for Classic Cottage because it adds more light to my boot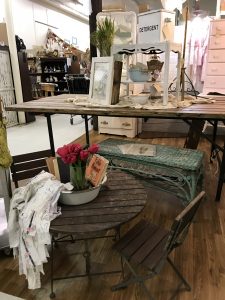 h space.?Every chandelier, vintage fixture and lamp I put in Classic Cottage last month sold. Yay!
4- Lace Doilies
You know those little round delicate things your grandmother used to protect her antique furniture? Yeah, those sold like crazy for me! Again, this was odd because I usually always have a basket of these sitting in the booth. Yes, I sell several every month. However, during July I sold nearly a basket full every other week. Maybe it was the same person? Who knows?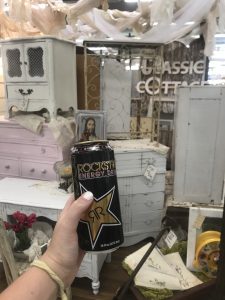 Having a larger space was wonderful! July was double the work but completely worth it. ? We have plans to expand again mid August. Stay tuned because I'll be writing and giving details soon.
Again, thanks for all the continued support and encouraging words. Many of you are making my dreams come true!♥️
Xoxo,
Karlee Bowman