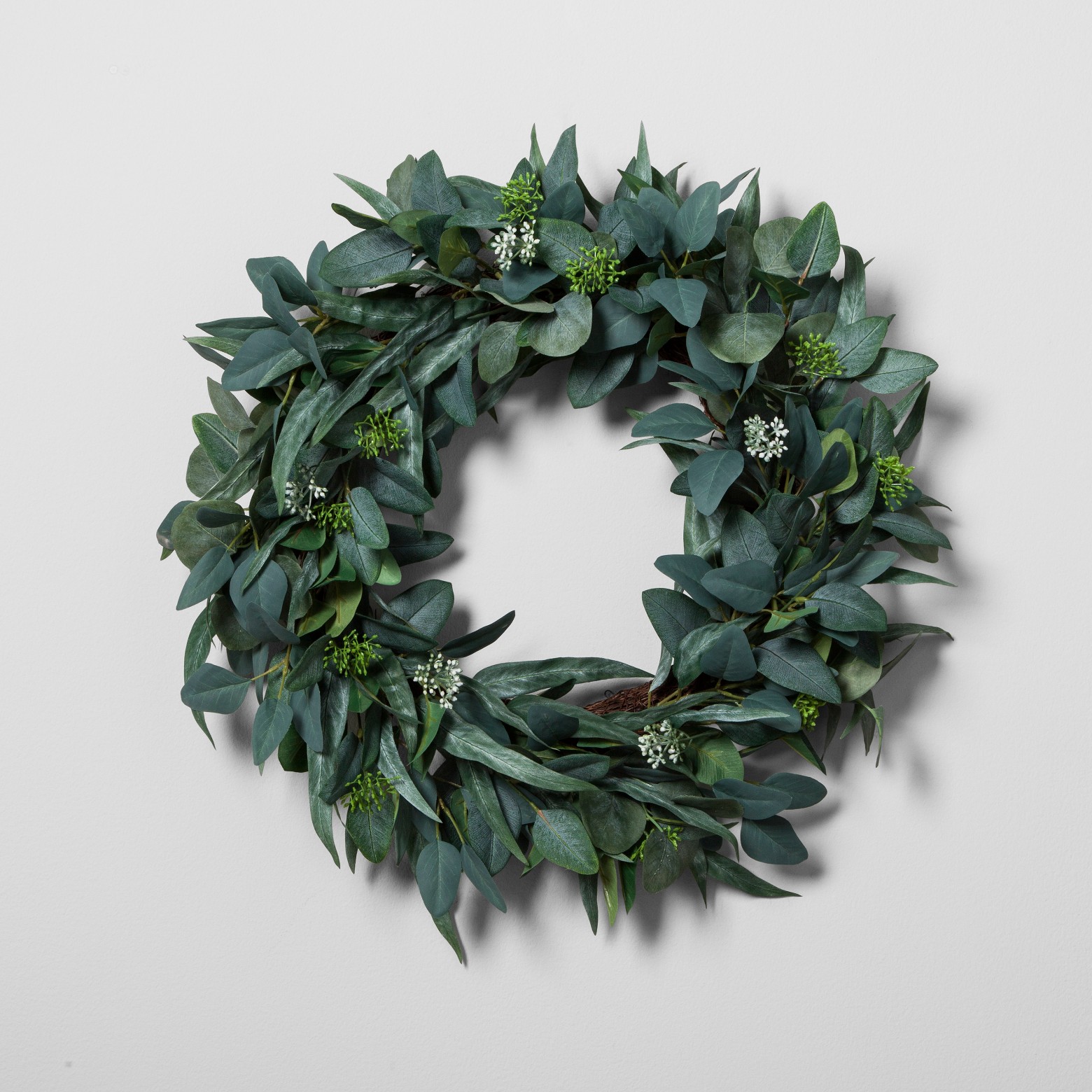 New Hearth & Hand Collection – My Picks
Joanna and Chip Gaines have released new items in the Hearth & Hand line! It was released December 26th – day after Christmas – and it's a nice way of lifting your Christmas blues!!
The collection is beautiful! However, here's a few things I noticed.. 1 – Our target doesn't receive the entire collection. (Or it sells out the minute it hits our shelves ?) 2 – Specific items online sell out FAST. There were several items I waited to purchase online and later regretted it because they've been sold out since!
My advice – If it's something you love, order it and if you change your mind, return it to your local Target.
Here's my picks!! 
Links ?? 
Striped Pot Holder – Click HERE
Eucalyptus Wreath – Click HERE
Brass Wall Mount Thermometer – Click HERE
Brass Table Lamp – Click HERE
Wood Clock – Click HERE
Brass Floor Lamp – Click HERE
Floursack Towel – Click HERE (Only $3.99)
Salad Serves – Click HERE
Stoneware Pitcher – Click HERE
2018 Planner – Click HERE (First thing I bought from the new collection)
Cute Paperclips – Click HERE
Metal Scissors – Click HERE
Wood Desktop Calendar – Click HERE
Stapler – Click HERE
Metal Tape Dispenser – Click HERE
Eucalyptus Garland – Click HERE
Floor Pillow – Click HERE
Fern Wreath – Click HERE