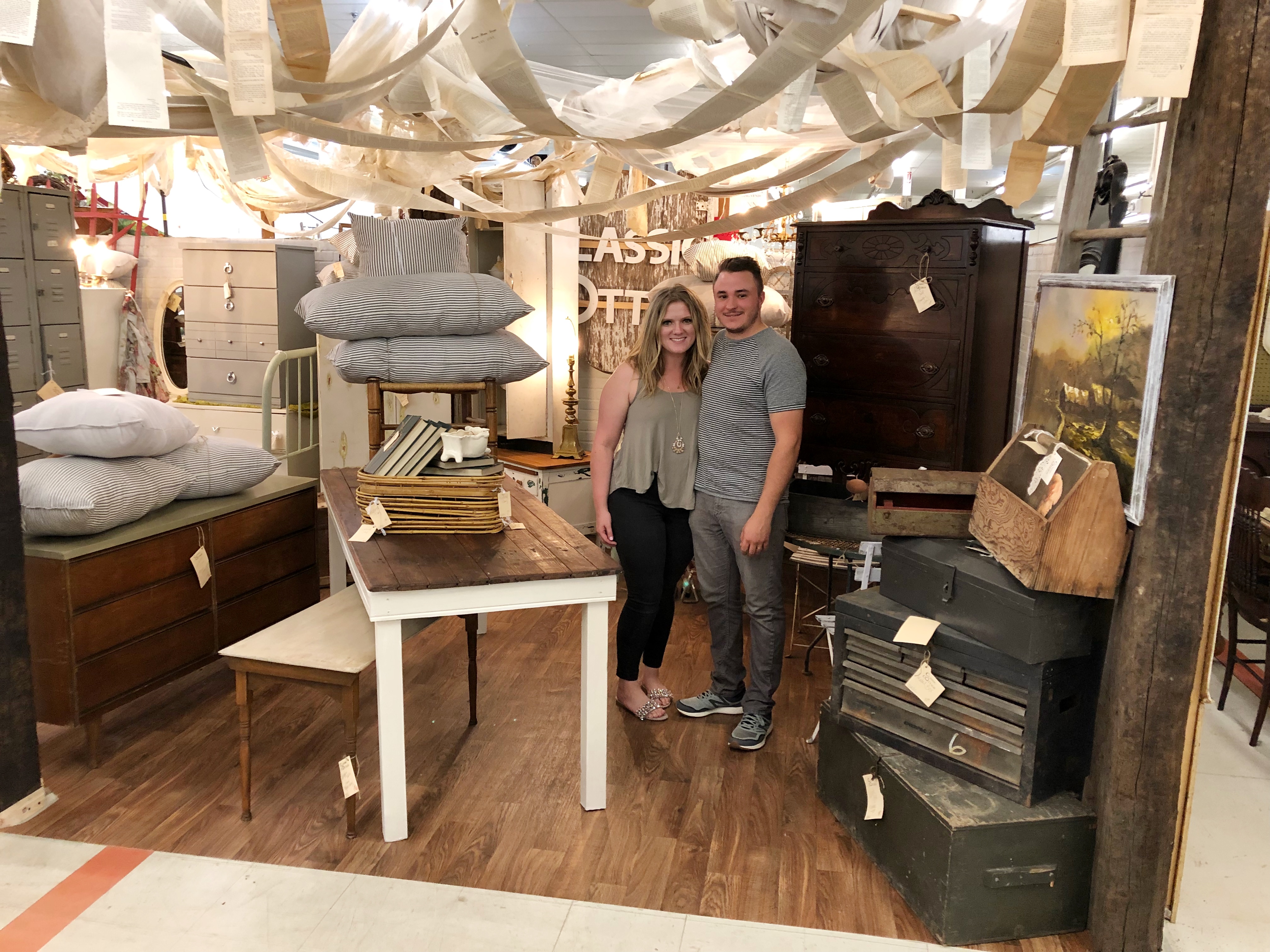 My Vintage Booths in July
Wow, I can't believe we're already in August. Kids are already going back to school and Summer feels like it's slowing down. Despite customers being on vacation and buying school supplies, July was a good month for Classic Cottage Co. Let me give you a little recap on the whole month!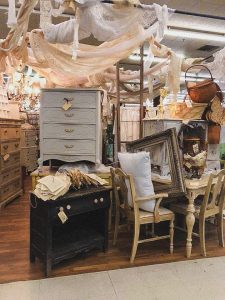 Side Tables Sold
Possibly because we live in a college town and students are gathering dorm items, side tables/nightstands didn't last longer than a day after dropping them off. Woohoo!! I was glad to see them go!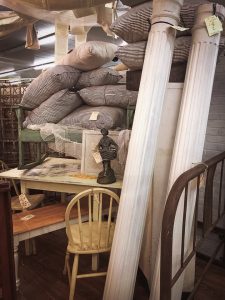 Chandelier Shock
Total shocker. I found two BEAUTIFUL chandeliers (priced low enough) while picking this month. Woah! This never happens. Like seriously never. Chandeliers are among the hardest items for me to find while picking. Finding two within 30 days has never happened to me before. July was the month of chandeliers.
Favorite Item of the Month
My favorite item of the month had to be these black metal lockers. I've had many metal lockers come and go but these were really something. For starters they were huge!!! The doors were mega! Also, after purchasing these (note – without properly seeing them) Aaron noticed they were actually old military lockers from a military base a few hours away. Cooooool!! Needless to say, these didn't last longer than the weekend.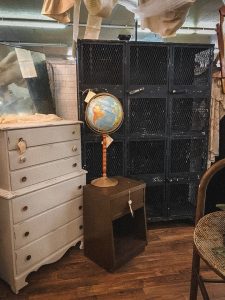 Now we're on to August! We've already taken a quick vacation and we're ready so bring on the sales!