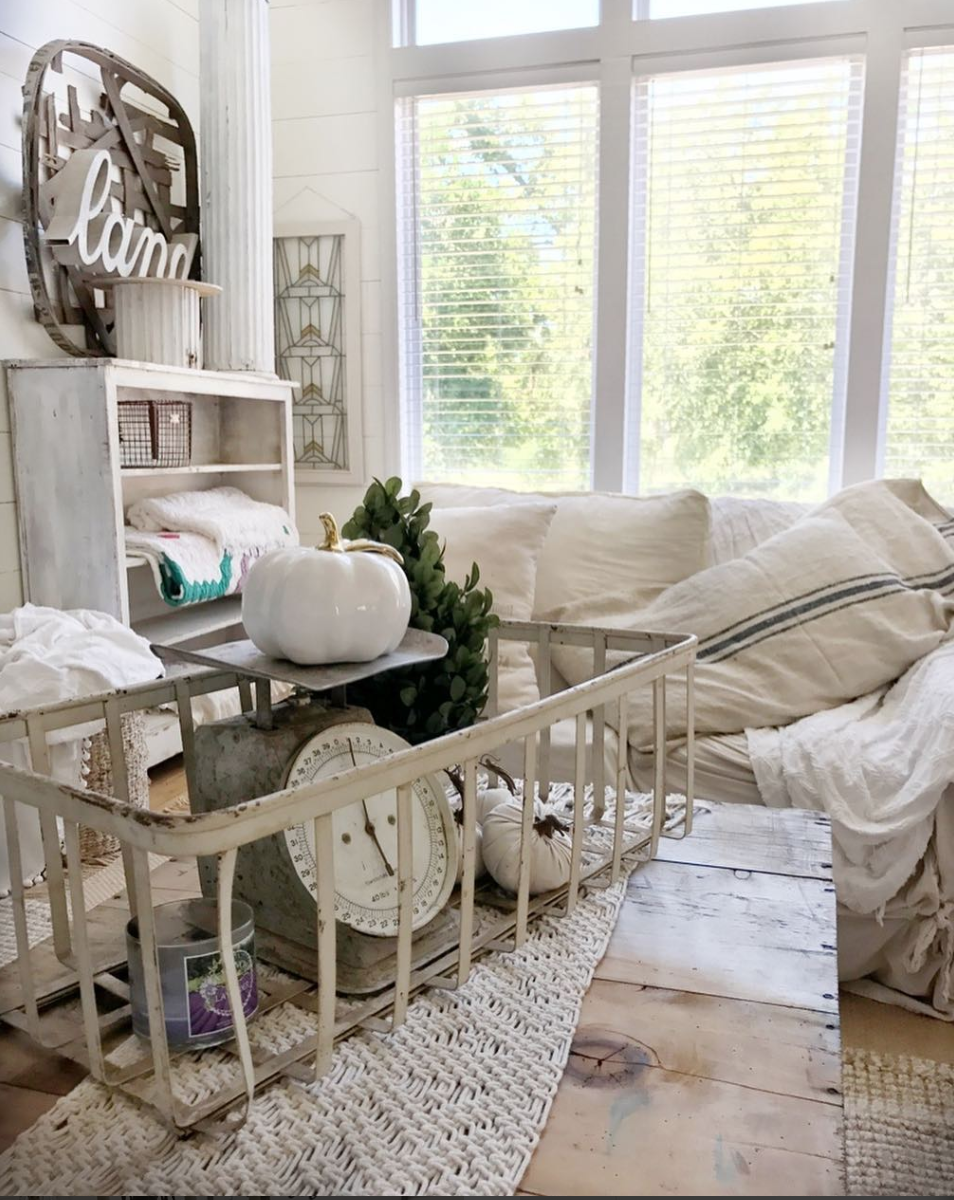 So pumpkin spice latte came out yesterday & that can only mean one thing – Fall will be here soon.
This year I'm switching up the Fall decor in our home. However, I really enjoyed my white pumpkin vibe last year so I figured I would share them with you all again just in case you're needing a little inspo and are digging the white pumpkin vibe.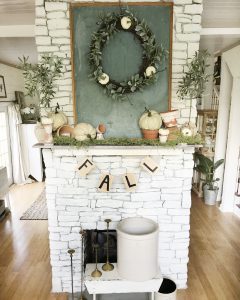 I so enjoyed my Fall Mantel last year. I used different tones of green with neutrals. Also, some sweet terra cotta pots! Fun times!!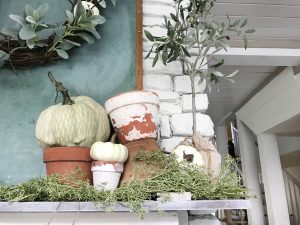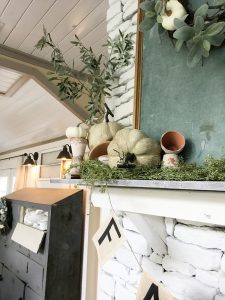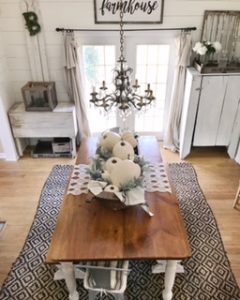 The dining room had some fun fall vibes last year too. I used a large dough bowl with a striped table cloth (Linked) in it to soften the look with white pumpkins and lambs ear.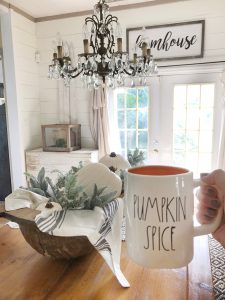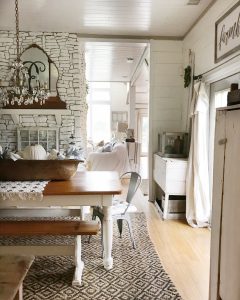 A white pumpkin here and a white pumpkin there at Le' Bowman house!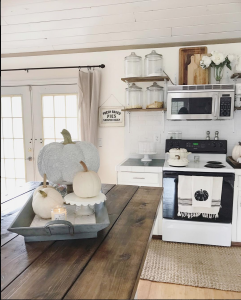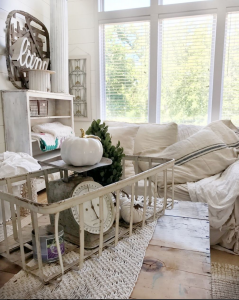 Alright, so that was Fall decor of 2017. Hope these pics inspired you. Stay tuned to see how we're styling for Fall this year.