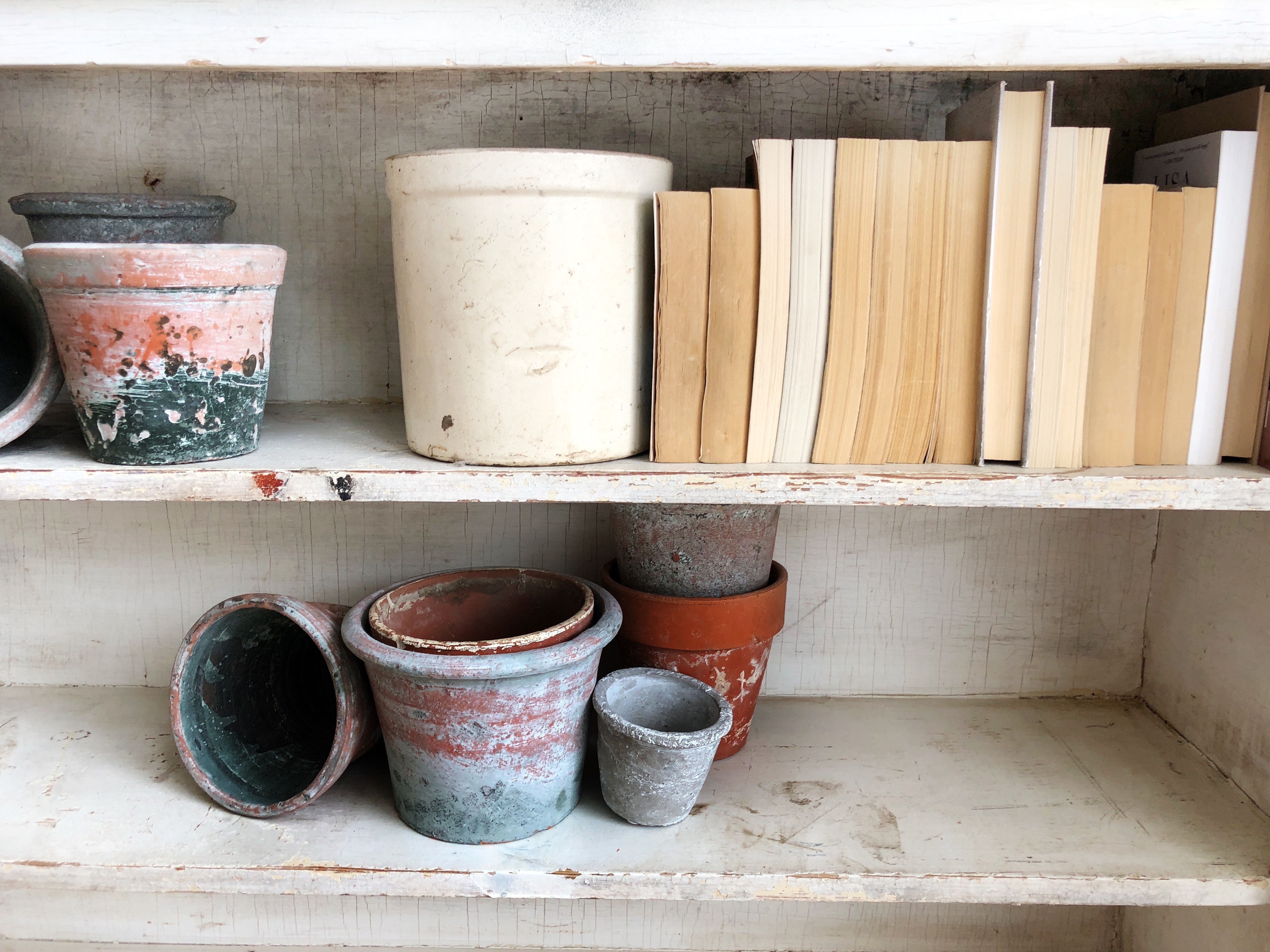 If you've been reading my posts for any length of time, chances are you already know I LOVE to READ! I also love discussing books I've read. So here's a few books I've read recently and LOVED!!! I have recently hit a book jackpot or so it seems.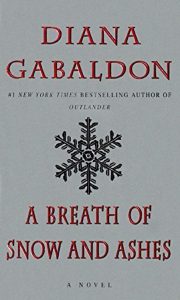 A Breath of Snow and Ashes (Outlander)
So 2018 has been the year of Karlee being addicted to the Outlander series by Diana Galbaldon. These are big books that you won't be able to put down. It's historical fiction that will have you emotionally attached to characters. A Breath of Snow and Ashes was the 6th book in this series and I'll go ahead and tell ya I'm dreading the day I've completed the entire series. WHAT. WILL. I. DO. WITH. LIFE??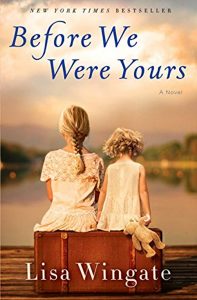 Wow, this one was good! Before We Were Yours  by Lisa Wingate is another amazing historical fiction. I was mid book and called my Nonna to let her know to add this book to her MUST READ LIST! My Nonna is from Memphis, Tennessee and part of the setting of this book is in Memphis 1930's.. That's before Nonna's time but I still thought she would think it was interesting. Before We Were Yours will pull your heartstrings, y'all.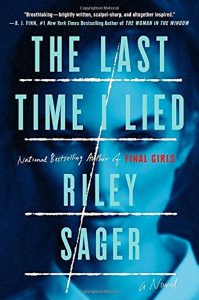 I really like a good phycological thriller that will keep you guessing. The Last Time I Lied by Riley Sager was my Summer beach read.. Ha, a little dark for a beach read but I enjoyed it nonetheless. This novel had me guessing until the end!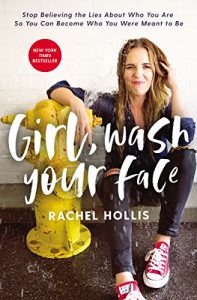 This was my other beach read! Girl Wash Your Face by Rachel Hollis is absolutely life changing. I found this book to be really motivational. Especially as an entrepreneur, it gave me a nice little motivational kick. Seconds after finishing this book, I jumped on Amazon  and ordered it for my sister.
Alright, those are some of my recent reads that I actually enjoyed!! If you've read any of these, I'd love to hear your thoughts!