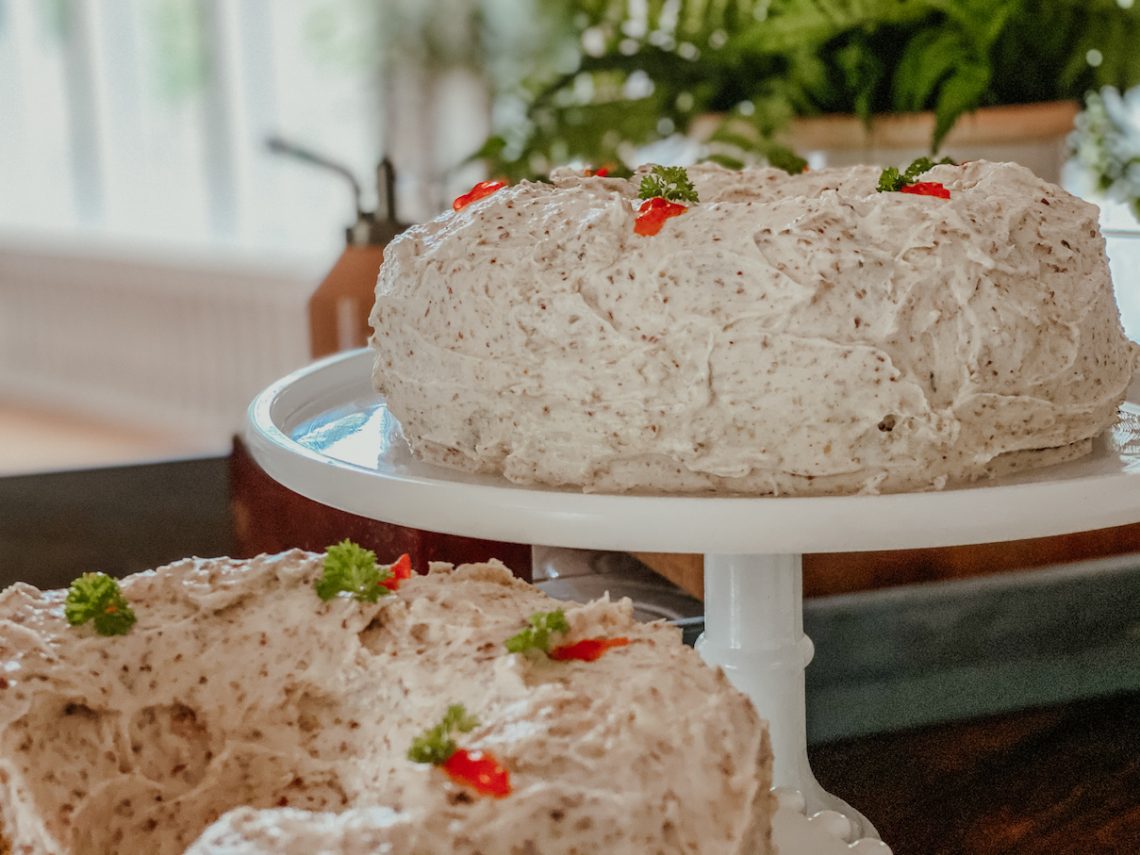 Old Fashioned Carrot Cake – Easter Dessert
It's the week of Easter and I love being festive! This carrot cake was inspired from a recipe out of an old church cookbook, a phone call to my momma, and a little of what I know! 
This cake is a little old fashioned. JUST THE WAY I LIKE IT! I wanted it to look like something your great aunt or grandma would bring to an Easter dinner. The bunt shape and pecan icing really achieve that look!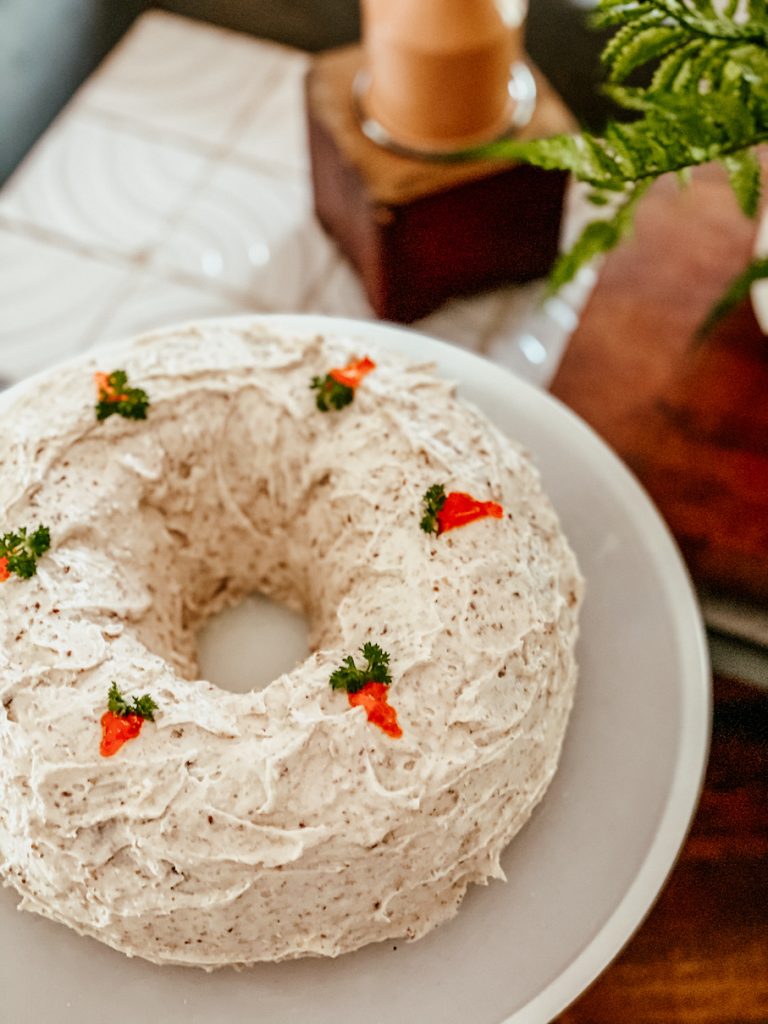 What you'll need:
CAKE
2 cups sifted flour 
2 cups light brown sugar 
1.5 sticks of butter (room temperature)
1 teaspoon of baking soda 
1/2 teaspoon of salt
1 1/4 teaspoon of cinnamon
4 eggs 
2 cups FINELY grated carrots 
Icing
8 oz cream cheese (room temperature)
1 stick butter (room temperature)
1 box (16oz) of powdered sugar 
1 teaspoon vanilla 
1 cup FINELY chopped pecans 
Sift together flour, salt, baking soda and cinnamon. Add sugar, eggs, and butter and mix. Then mix in the raw carrots well.  Pour into a well greased bunt cake pan. Bake at 350 degrees for 30-40 minutes.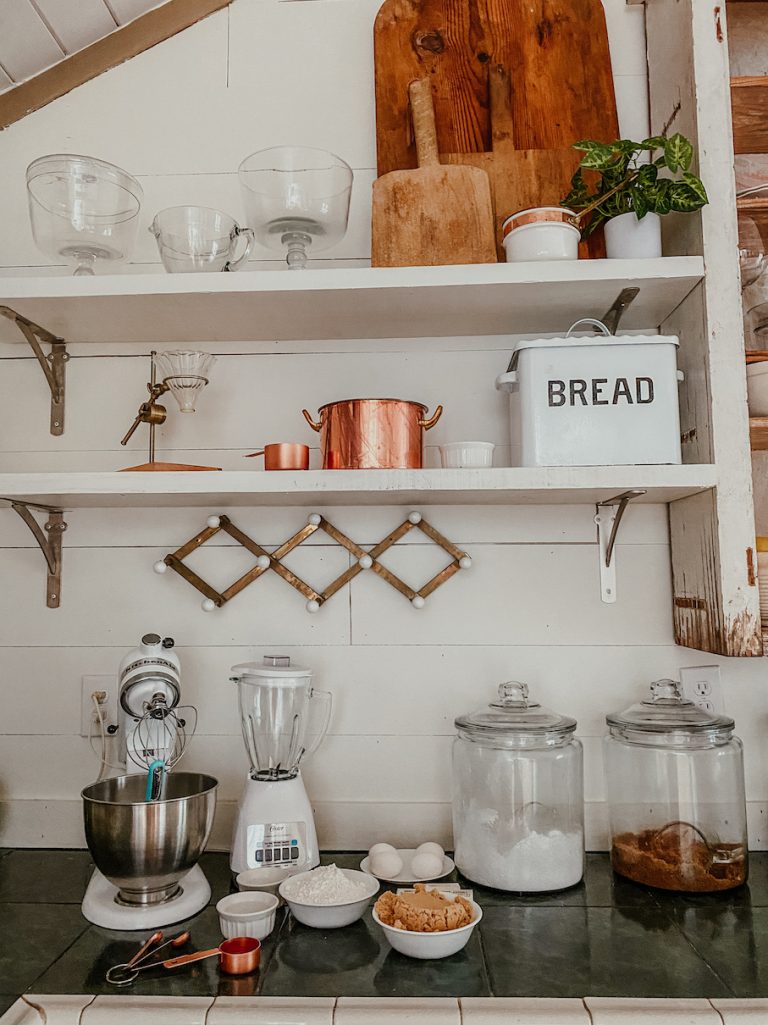 Make sure cream cheese and butter are softened. Mix together all ingredients and spread it over the cooled cake.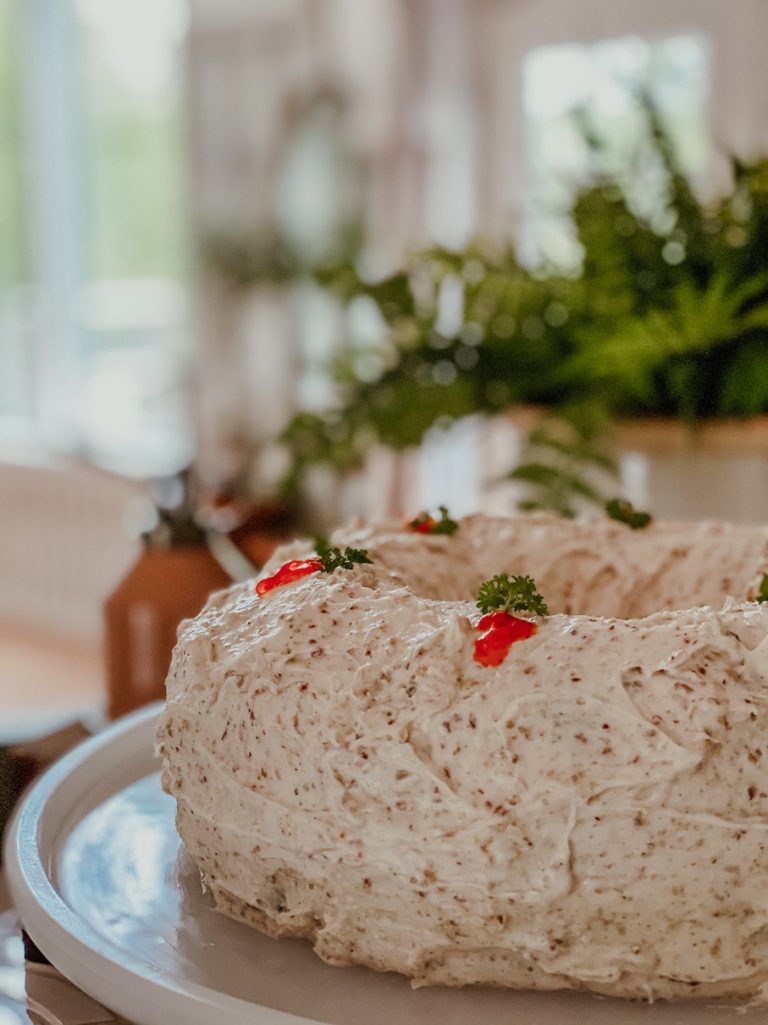 This is where I encourage you to get FESTIVE! It is Easter time after all. I got some orange dessert decorating gel and drew out very perfectly imperfect carrots all around the cake. Then I grabbed some herbs from my patio for the green part of the carrot. There's countless ways to make a cake look festive and honestly it's the most fun part of the whole process. So, don't miss out on that part. 
This entire cake is so easy to make! It's very old school and festive. I hope this recipe brings you joy during this Easter season.