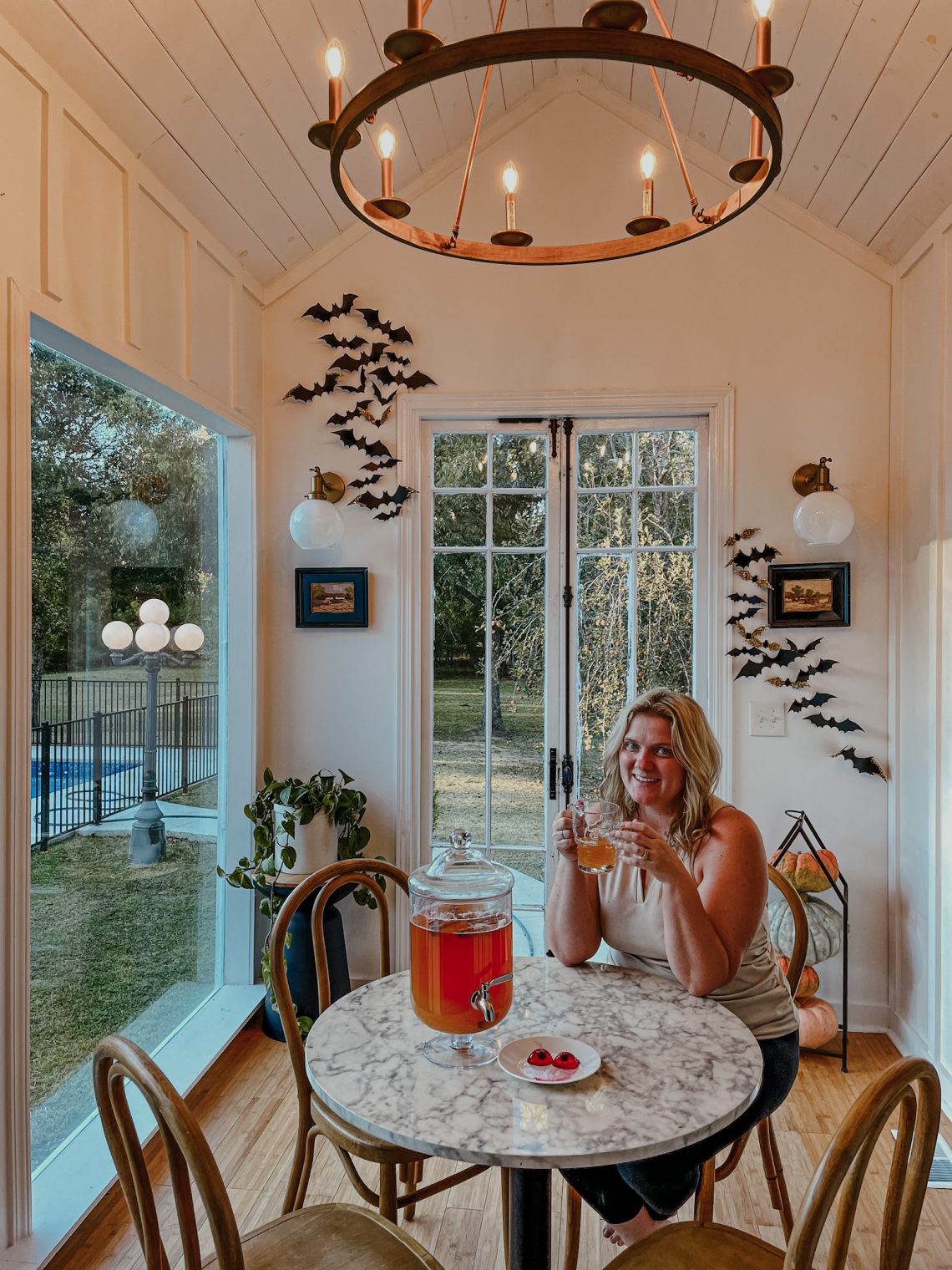 The air is crisp! All of the fun festive things are beginning and will continue for the months to come! Halloween costumes, festive recipes, bags of candy and the holidays being right around the corner are all so exciting but they do cost money! You can save money by shopping Great Value at Walmart. This is a great way to make cozy fall recipes while staying on budget!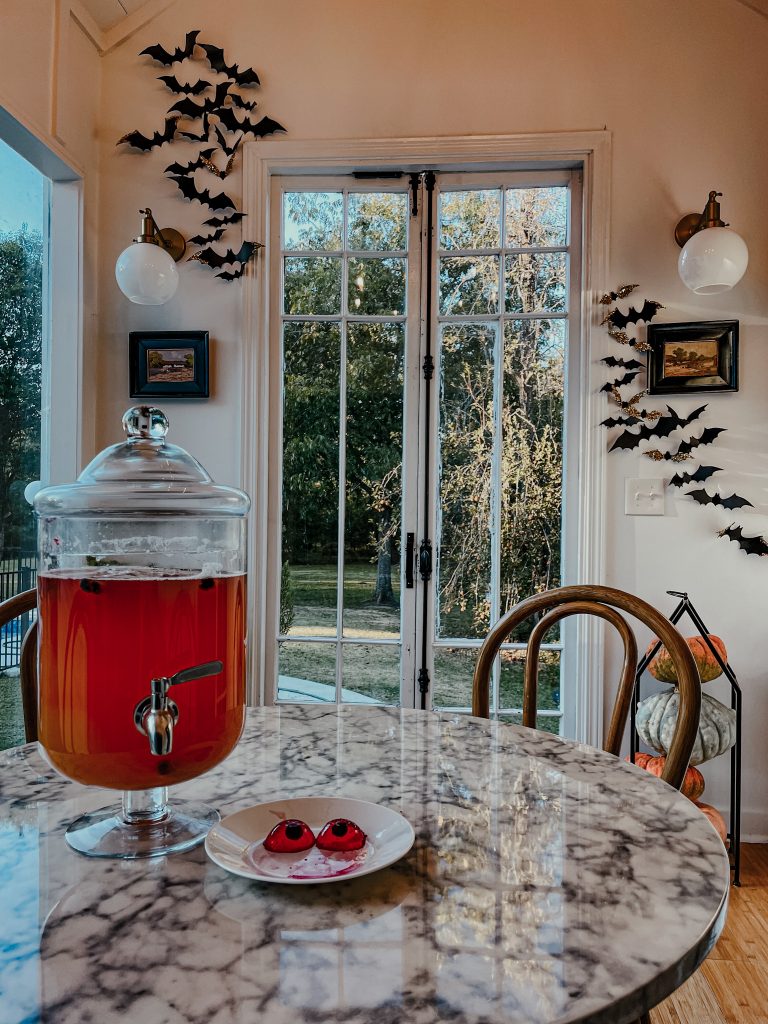 You can find the Great Value brand at Walmart. A lot of times I'll order what I need online and pick it up at the store a few hours later. I don't even have to get out of my car. AMAZING when you have a 16 month old in the backseat! I have found you don't have to compromise the taste of ingredients while shopping budget friendly when you add Great Value items to the cart! 
Below is the recipe for an easy fall punch! This recipe would also be wonderful on Thanksgiving Day. If you wanted to make it EXTRA SPECIAL, you could add a couple of scoops of vanilla ice ctream. You can use all Great Value ingredients! 
Recipe – 
1 quart apple juice 
1 quart white grape juice 
16oz pineapple juice 
4 cans of ginger apple 
top with cinnamon sticks 
EXTRA – You could add a few scoops of vanilla ice cream to make it cream and extra special! 
New customers can use promo code TRIPLE10 to save $10 off their first three pickup or delivery orders. $50 min. Restrictions & fees apply.
http://