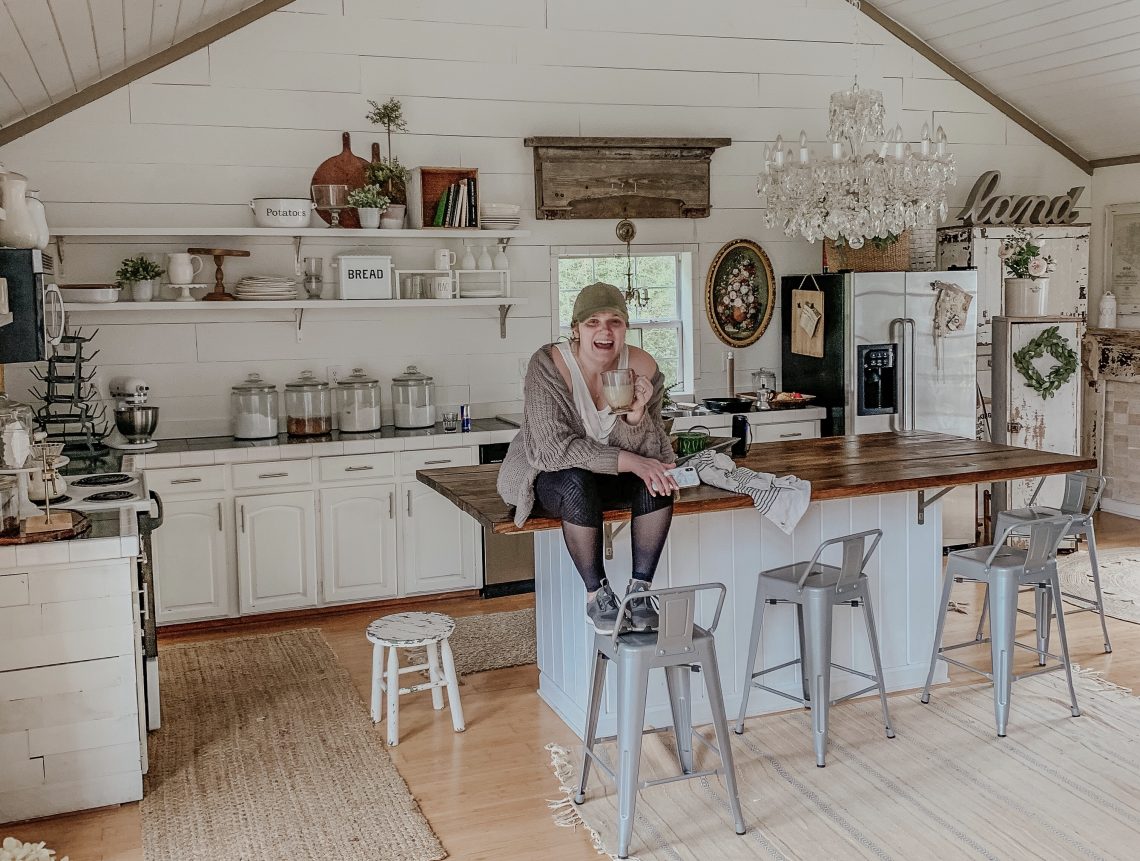 3 Tips for being a GIRL BOSS
For years people didn't take my hustle seriously. I set a few guidelines for myself so I would take myself seriously. Instead of focusing on the negativity, I decided to respect the hustle. 
Skip the unvalued opinions.  From the moment I began my side hustle, total strangers would freely give their opinion about my pricing. Deep down, I knew what I was doing and went with my gut. Good thing I did because my low prices are what grabbed attention and built my now local customer base.
People will always give their opinion about your business. Learn to skip it, brush it off, and listen to the trusted opinions only.
Always have a few people that you truly value their opinion and ask before any major decision. Keep this group small. Listen to their opinion but at the end of the day, remember to go with your gut. 
Make a decision and go with it. You're the boss, babe. Deep down, you know what to do and where to go, just do it. I find confidence in writing that final email with my decision, and with that same confidence, my business grows.
I've wasted many hours going back and forth on a decision. When you're a girl boss there is no time nor energy to waste. I've learned to make a decision and then act on it immediately. Hustling is basically a course of decisions and the more you make the faster you'll move.
Find one thing you love and ONLY DO THAT. Become the very best at it, girl! I "think" I "love" a lot of things but really that's not true. I could DO a lot of things and I love to hustle, but I truly only LOVE to pick junk and decorate my house. When I started to get into the groove of doing only what I love, I gained energy and more passion. Be the best at that one thing rather than okay-ish at 20 things.
Okay, these are a few of my tips for being a girl boss. Go take over the world, girl!