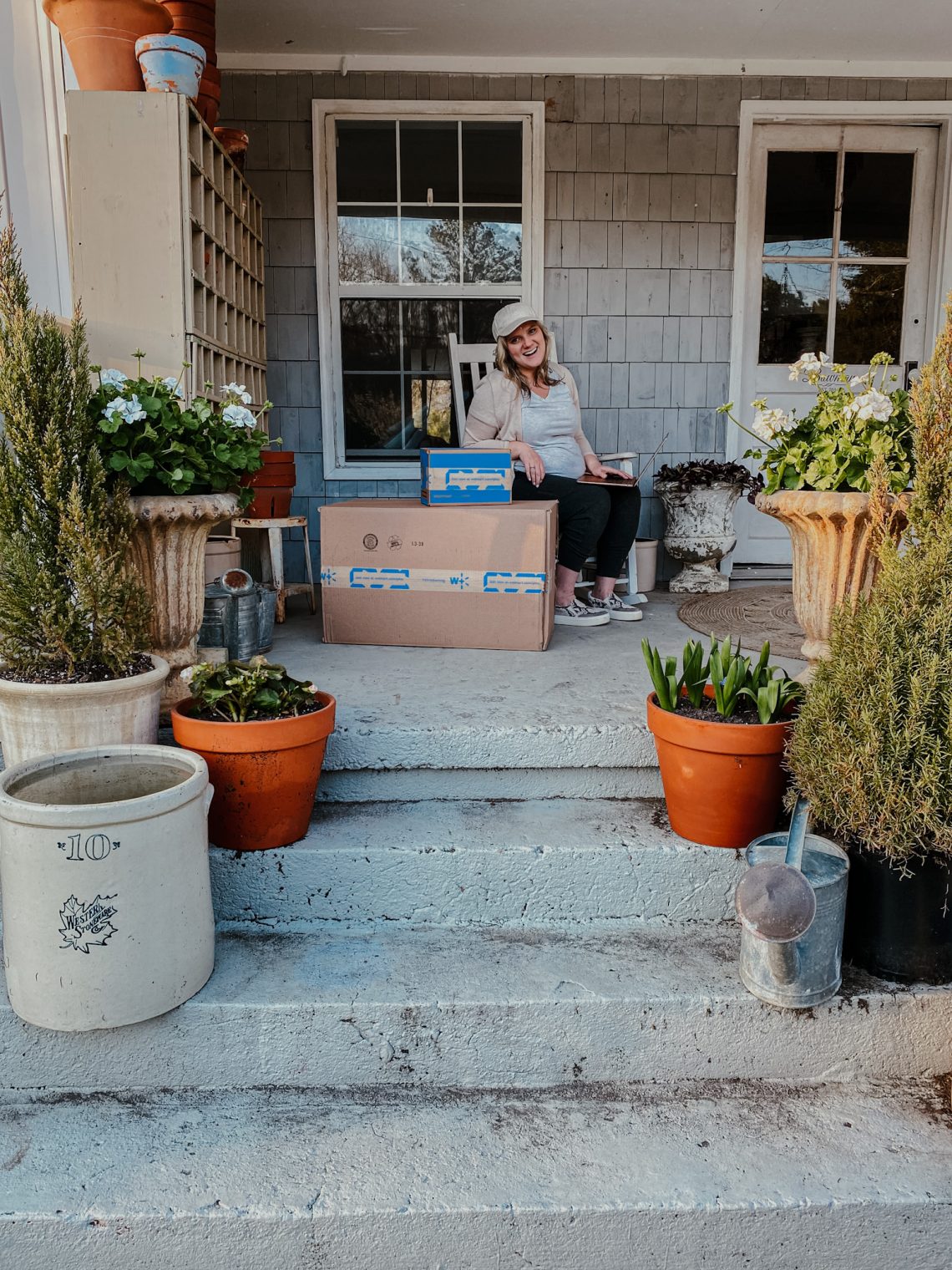 Perfect For Expecting Moms: Walmart+
Aaron and I have been counting down the days until we're parents! If you've been here a while… you've probably heard me talk about how much we love the new Walmart+ membership. We've been ordering tons of baby supplies lately from Walmart, including essentials like diapers, wipes, and baby shampoo. If you haven't heard about this amazing membership yet, you are in for a treat because there are so many incredible benefits! One of the benefits is free shipping, no order minimum required (excludes freight & Marketplace items). If you are a member and shopping in store, you are going to love the Walmart+ scan & go benefit on the app. When using this benefit, just scan, pay, and be on your way with this contact-free checkout (this also means less time waiting in lines or at the register!). As new parents, the Walmart+ membership has saved us so much time and kept us feeling super safe during these unpredictable times. For $12.95 per month or $98 per year, you could also be a part of this amazing membership that helps you save more time and money.
If you, too, are expecting parents like us, below are some of our recent purchases: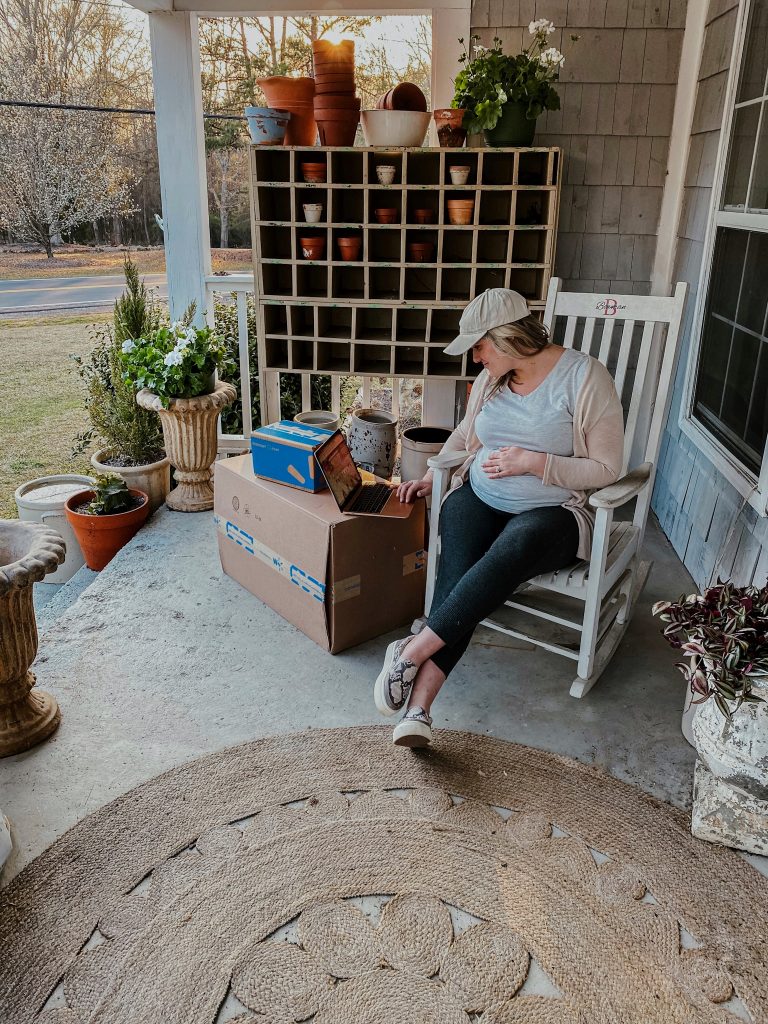 *Thank you Walmart for sponsoring this post. All opinions are my own.