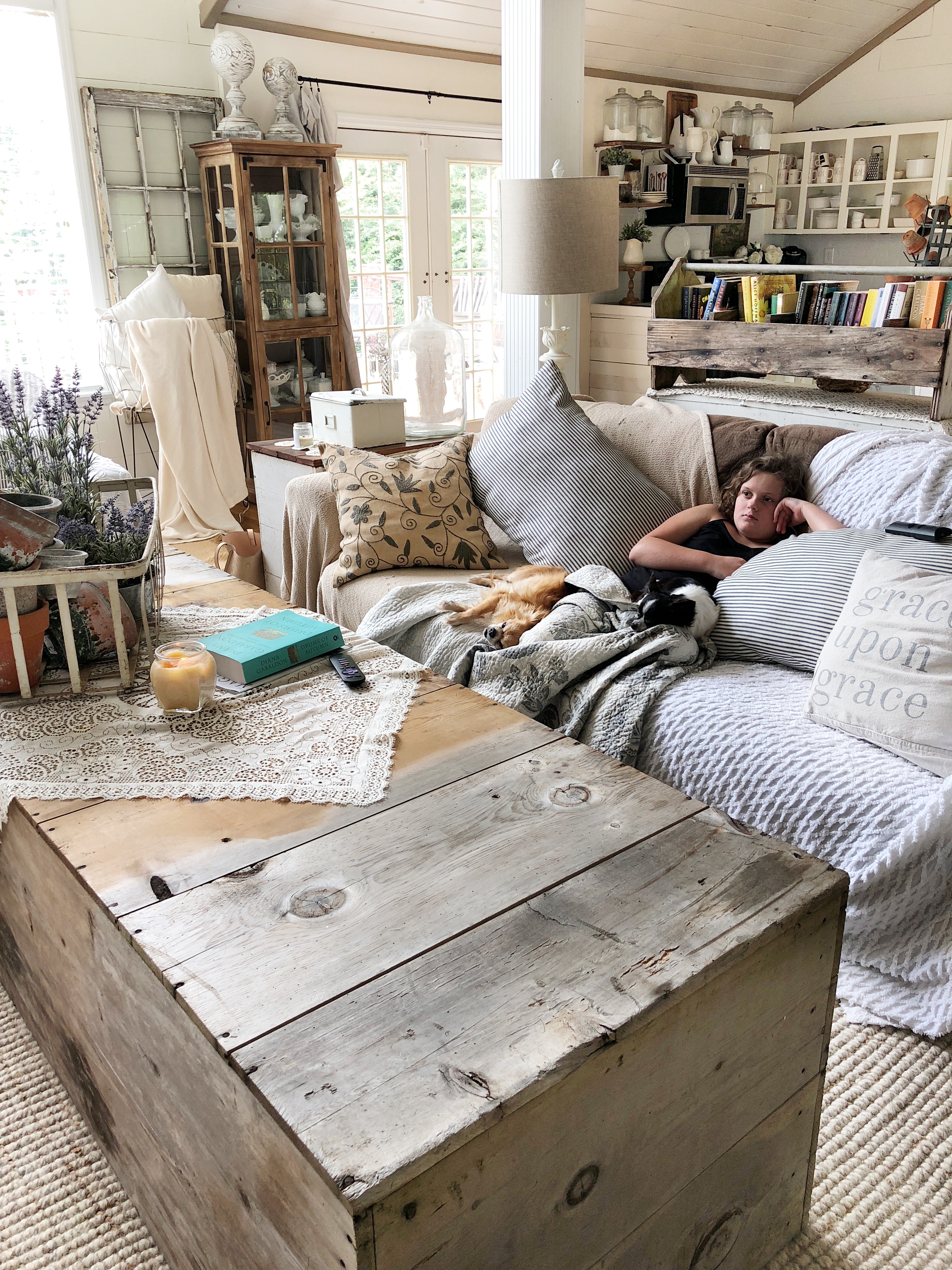 I'm a firm believer in watching and listening for signs. Throughout life there are many signals that we must listen to in order to navigate our life. For example, I've always view sickness (personally) as a sign to my body I MUST slow down. Signs can be both physical and spiritual.
We've had the joy of keeping my little sister, Kelbee, for a few days. It's amazing how the most simple innocent words from a 10 year old can make you take about 10 steps back and say WOAH to yourself.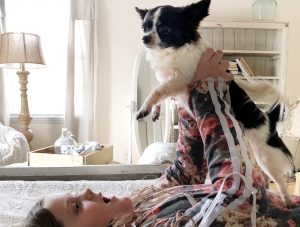 My little sister always says her nighttime prayers. (Which I think is commendable of a 10 year old) My parents always repeated a little simple prayer with all three of us daughters before going to sleep. Over time the prayer has evolved.
Tonight – Kelbee ended her prayer with something like this.. "& Jesus, help Karlee get ALLLLL her work done tomorrow and not be stressed out so she can spend time with me. Amen" 
I took this as a sign.
This was a big sign saying slow down and stop. I obviously love to work. Aaron and I both live and breathe work. As a 25 year old entrepreneur, work is how I enjoy spending time and it's also how I've been known to deal with personal problems. It's very easy for me to get caught up and carried away partially because I'm passionate about what I do.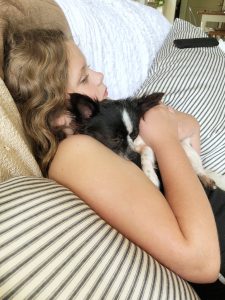 However, if a 10 year old sees me "stressed out" after spending one day with me, it's time to slow down. I sure don't want to set an example of money being "stressful" to make to a 10 year old little girl.
Also, this prayer was a sign that I needed to stop. I didn't say quit. Only pause. Even if it's just taking off tomorrow afternoon. Why? Because Kelbee needs to spend some time with me.
Kelbee may have been talking to God but it sure spoke to me too. So tonight I'm writing to encourage you. Pause and listen for signals throughout life. So many times we need those extra cues.