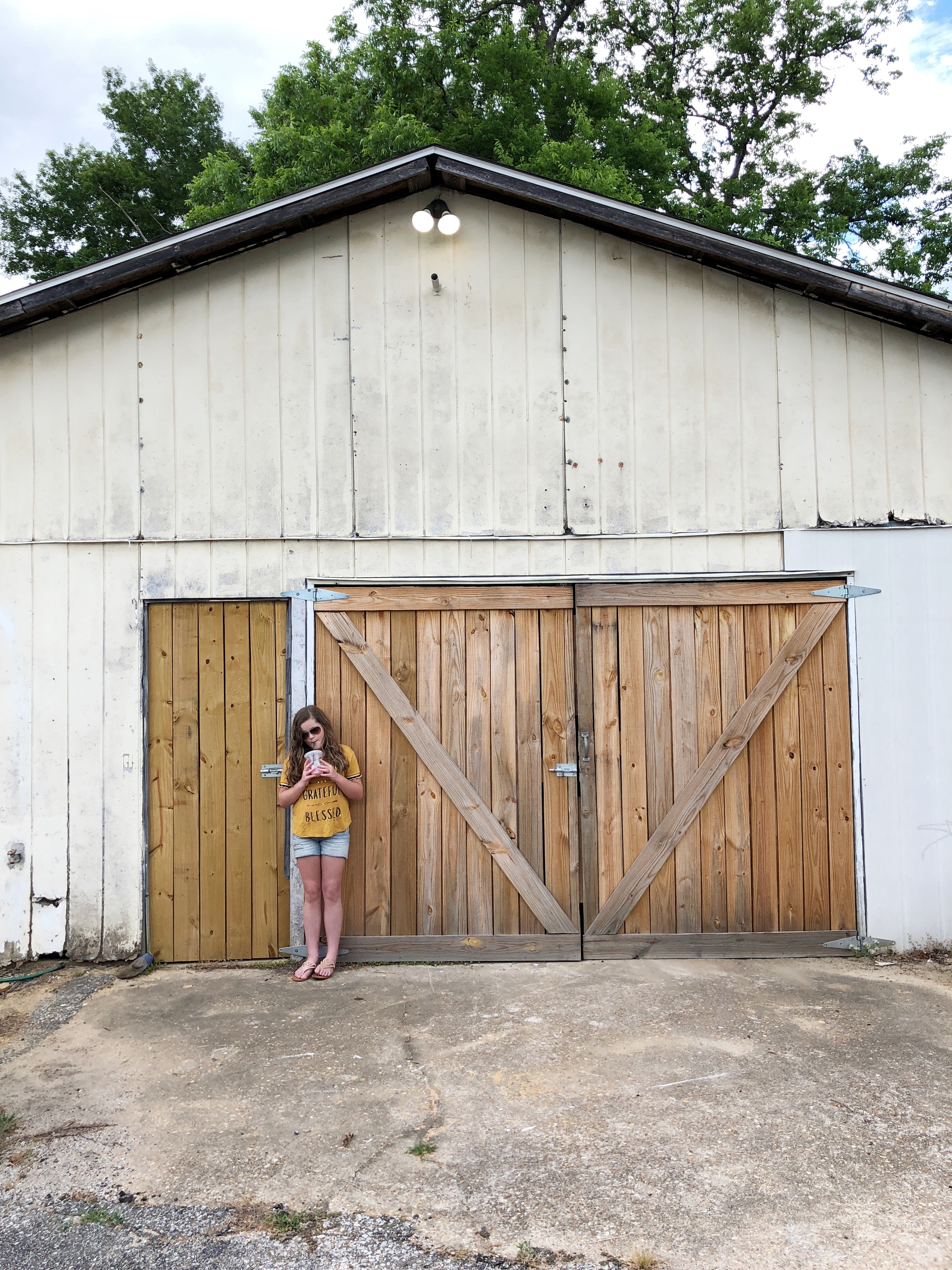 We had such a wonderful week. My little sister Kelbee came to Auburn to spend a few days at our house. We very much enjoy when she's at our house because she brings a balance to our crazy schedule. For example, 9pm dinners are no longer acceptable when a 10 year old is around.
To read a more about Kelbee's visit click here to check out Nighttime Prayers.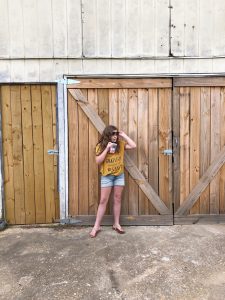 Other small highlights this week 
• I've been reading the Outlander book series by Diana Gabaldon since January. I finished book #4 this week and it was Ahhhhmazing!
• I took Tuesday off! It's extremely rare for me to take a day off.. other than an occasional Sunday. I wanted to spend time with Kelbee so I took the whole day off on Tuesday.
• I realized my 10 year old little sister knows more about make up than me! Ever heard of Anastasia Beverly Hills Liquid Lips?? Kelbee got me to try this awesome new lipstick and it stays on for hours. Love it!! Click here to learn more.
• We bought plants! Last weekend Aaron and I bought some plants for our side porch off the kitchen. We got lots of herbs, cherry tomatoes, cucumbers and a hanging basket of strawberries.
• As far as the booth business goes, we had a few slower days this week. However, on Friday night it picked up. I was working in my booth and was able to make the sale of 6 larger pieces within a 2 hour span.
• Favorite casual black slides sandals are on sell for $11.21 right now. So time to grab some!!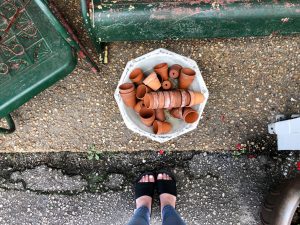 I have another special post about decorating with pots coming up soon so stay tuned & have a happy weekend!