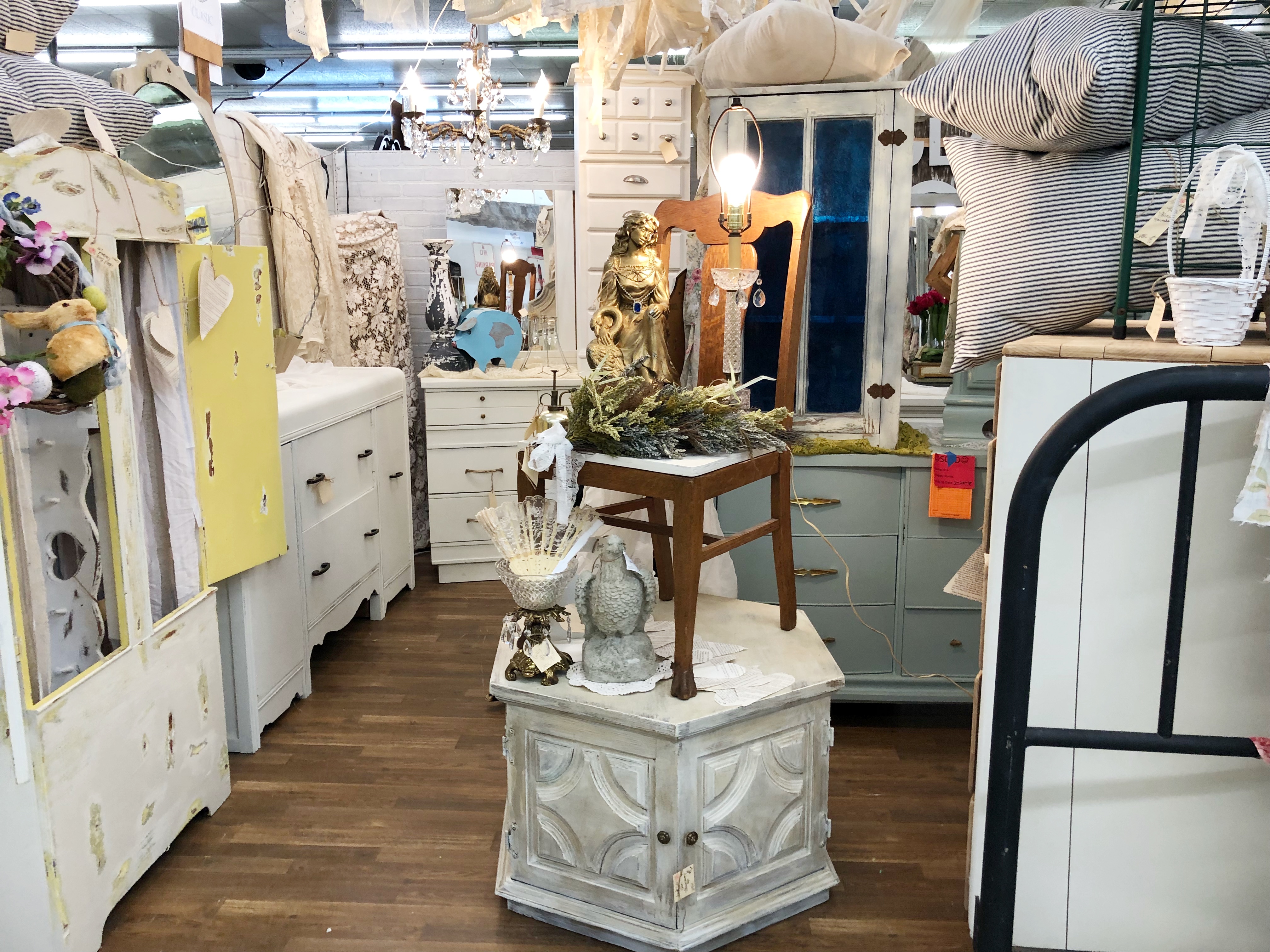 My Vintage Booths in March
Another month has passed so it's time for a monthly recap for March on my booths. Apparently, many of you are interested in my antique business. (Insert BIG Karlee smile here ☺️) March was a great month for us!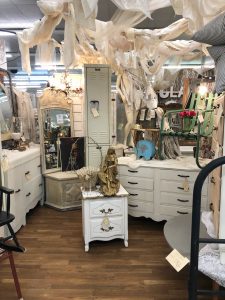 Mirrors Sold 
I know, how random is that?! We were selling mirrors left and right. Ha, I'm still trying to catch the mirror stock pile up from March. Small, large, rustic and french – a wide variety of mirrors sold all month long.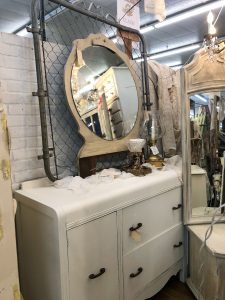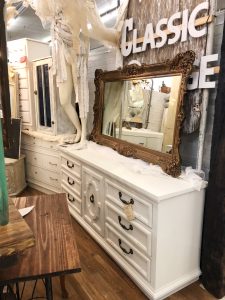 Comparing Springs
As I've said before Spring of 2017 was painfully slow for us. I mean PAINFULLY!! ?However, so far this Spring we've managed to turn the tide and items are selling. March was a repeat of stock, empty, stock and empty. We're hoping the same will happen for April. Time will tell!!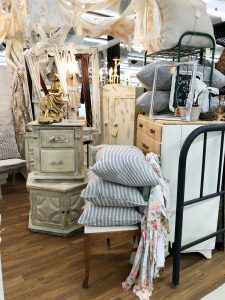 How We Did It
Coffee. Lots of warm coffee. Also, by not questioning/talking ourself out of buying pieces. When we went picking, we were willing to load the truck slam full! Haha, and then go back for more!!
Thanks for reading!!
-Karlee Bowman