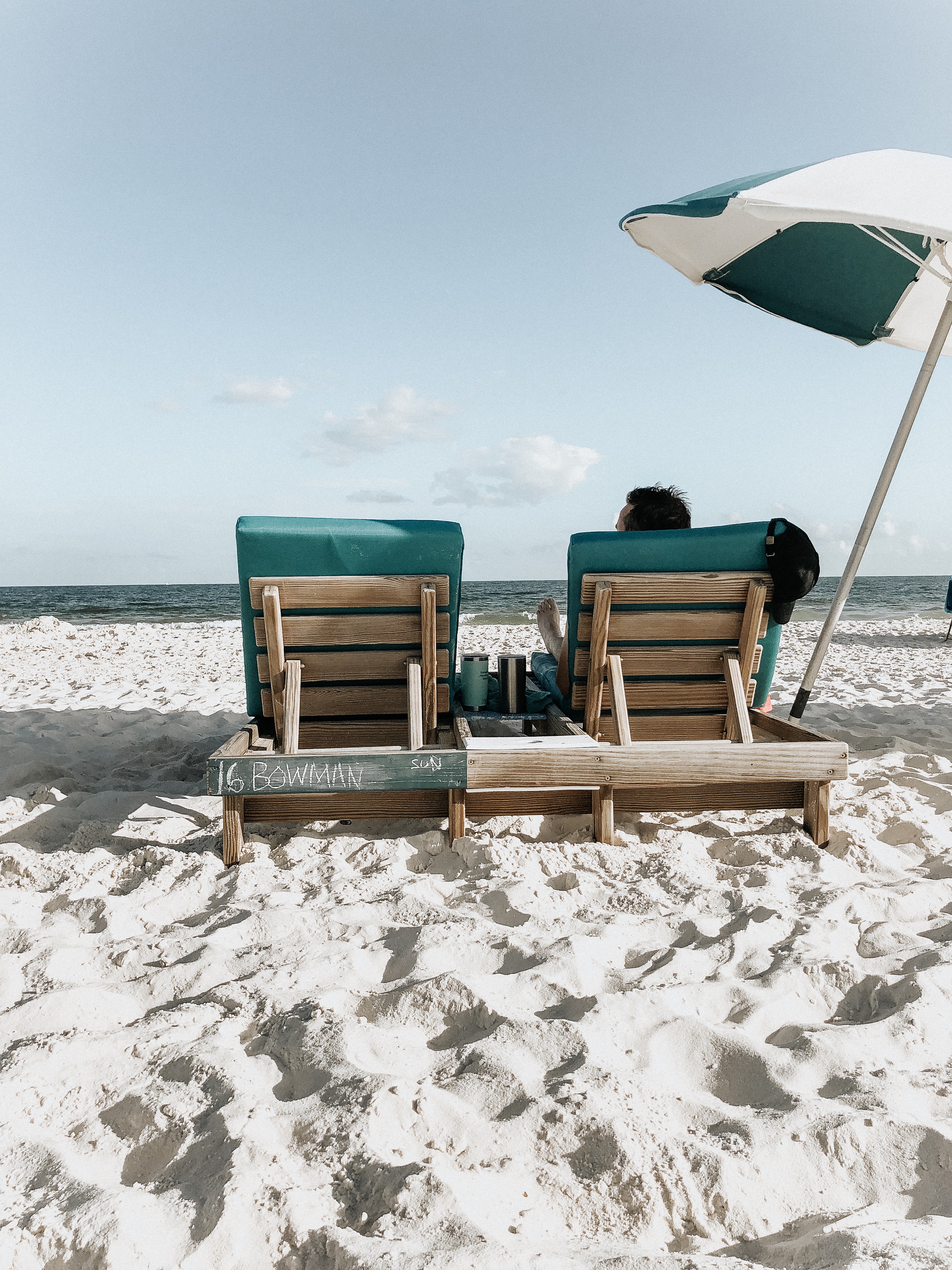 Feeling refreshed, motivated and ready to take on the WORLD! Ha, it's amazing what a little R&R can do. Aaron and I really enjoyed our trip to Orange Beach, Al.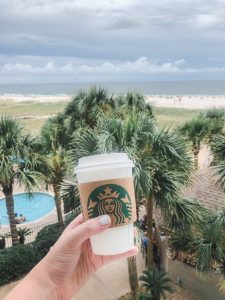 Some people have asked what we did while we were there and the answer is sit by the water with books and shades. (Thank the Lord I married someone who loves to read while on vacation) I read The Last Time I Lied by Riley Sager and it was a good beach read( (if you like phycological thrillers).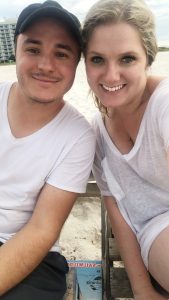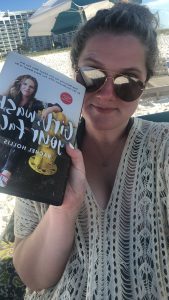 Aaron and I visit the same vacation towns over and over and we also eat at the same places in those towns over and over. I'm serious.. we hit our favorite pizza place on highway 59 every day for lunch. We adventured out and tried a "new to us" place called Cosmo's in Orange Beach. (Thanks to an Instagram buddy for the suggestion) It was so good that we ate there two nights in a row.. told ya, we eat at the same places over and over.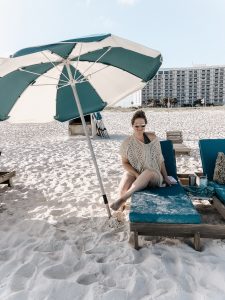 All in all, it was a wonderful mini vacation. Surrounded by books, water, my bff and food. What more can a girl ask for?! Always remember taking time off is good for the soul!!