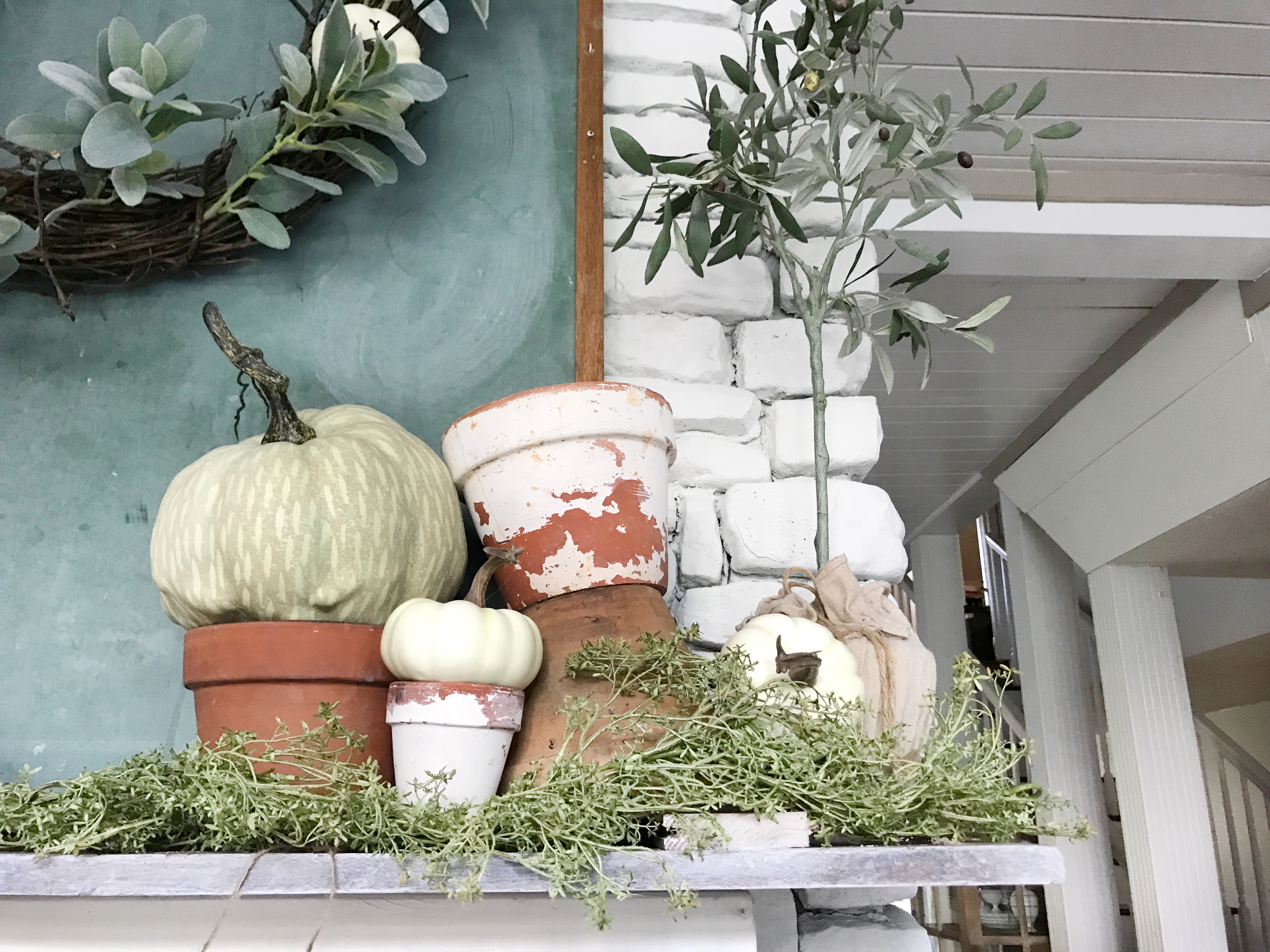 4 Items I'm Already Hunting for Fall Decor
Yep, I'm already thinking Fall.  A few weeks ago we planted pumpkin seeds. Fingers are crossed that they'll grow to be beautiful plump pumpkins. We planted the seeds in hopes of saving $$ on pumpkins since I decorate with so many during the Fall.
Anyways, here's four items I'm hunting for NOW while browsing shops, antique stores and thrift stores for Fall.
1 – Copper Tones
Copper is one of Aaron's favorites so I try to use it throughout our home. I think copper is especially nice for Fall. I've already collected a few items I plan to use in the upcoming months.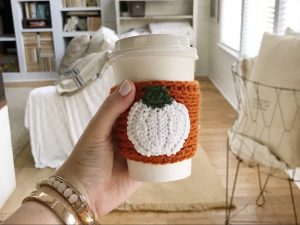 2- Cute Little White Faux Pumpkins
While I'm browsing stores, I'm already tuning my eyes for little white pumpkins that can go "here or there" throughout our main living spaces.
Around late August last year I bought several faux white pumpkins from our local antique store. The prices beat Hobby Lobby and Kirklands!
3 – Interesting Items that can hold a Pumpkin
Ha, that sounds a little weird. But it's true. I'm looking for cool old planters, bowls and warm toned cake plates.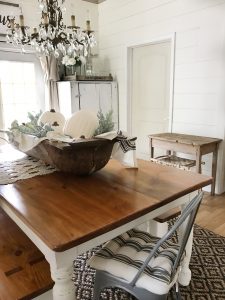 Last year, I started looking for these items early. This is why I got serious about collecting crocks (Pumpkins are adorable sitting on crocks). I also found a really large galvanized bucket.
4 – Fresh Throw Pillows
Spring and Fall, I like to freshen up the throw pillows around the house. I look for light linens in the Spring and cozy textures in the Fall.
Okay, hope you enjoyed this post. I'm enjoying Summer but that doesn't mean Fall isn't on the brain.