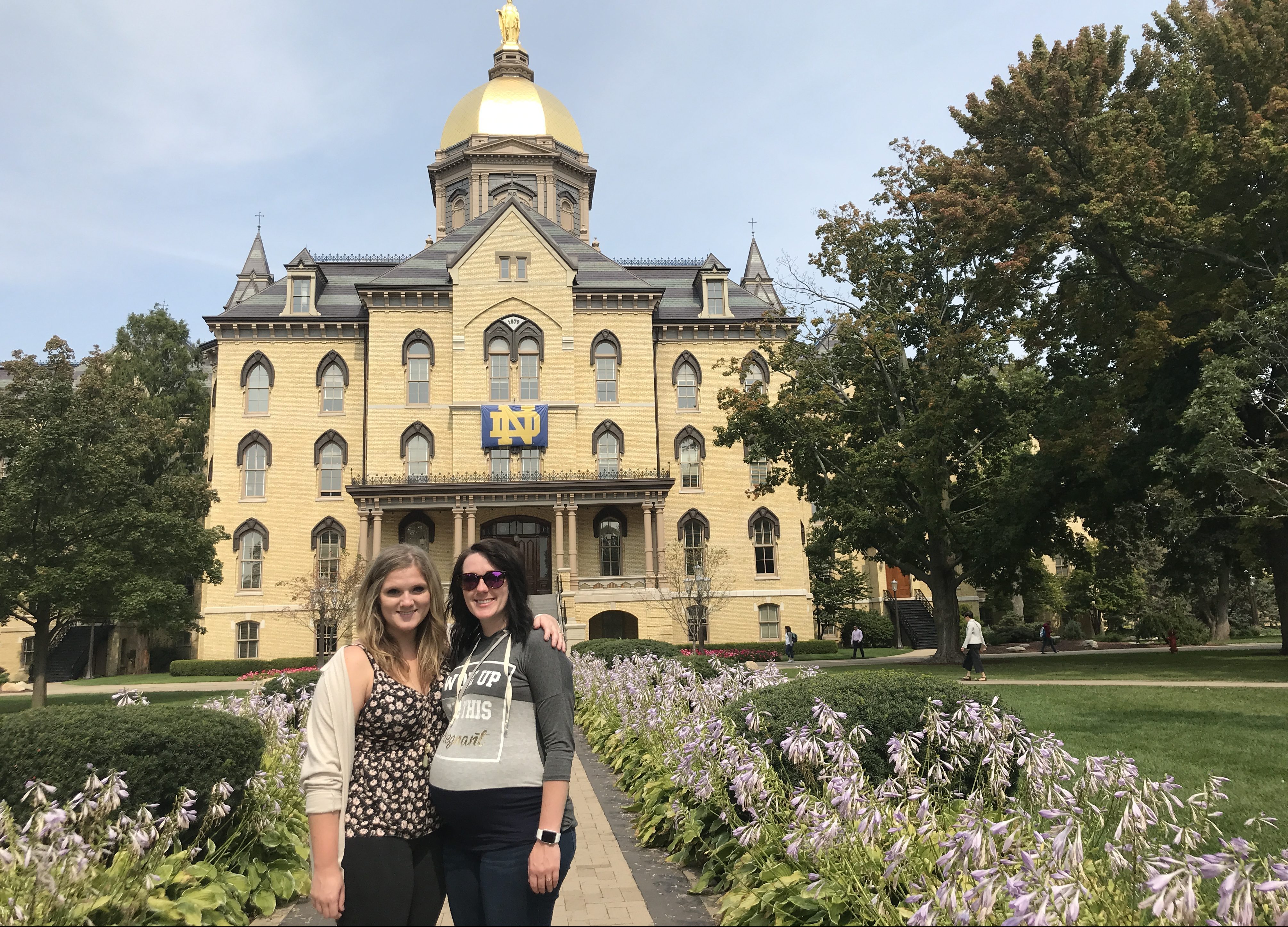 Happy Friday!  I've been out of town visiting my sister in Indiana. We had such a fun time. Isn't my prego sister adorable?!???I made it home just in time for the weekend and Friday Favorites!

This Coloring Book
Alabama to Indiana is a LONG 12 hour drive.?
The Dr. Seuss Coloring Book
 kept me busy for a few hours and I really enjoyed it.
Also, I've been coloring in the evenings to help with some anxiety I've been experiencing recently. Honestly, it's really helped to relax me.

OMG THESE SHOES
I. LOVE. THESE. SHOES. ? I ordered a pair of Aerosoles Dark Tan Mule Shoes
 and I absolutely love them. I already know these shoes will be part of my go to fall fashion. ? Mule shoes are a huge fashion trend for this Fall! Your granny would even wear these because they're so comfy! ?? Try em' with a pair of black skinnies and a white tee. ??

The Unmentionables…?
Speaking of black skinnies, mule shoes and a white tee – Arie by American Eagle has the best lace Boho Lace Bralette
. This will be a great addition to your comfy jeans, mule shoes and tee! Ladies – again, this is another comfy item!!
All three of these pieces are fall travel essentials. Click the underlined links above for more info! ?
Lots of Love,
–Karlee Bowman