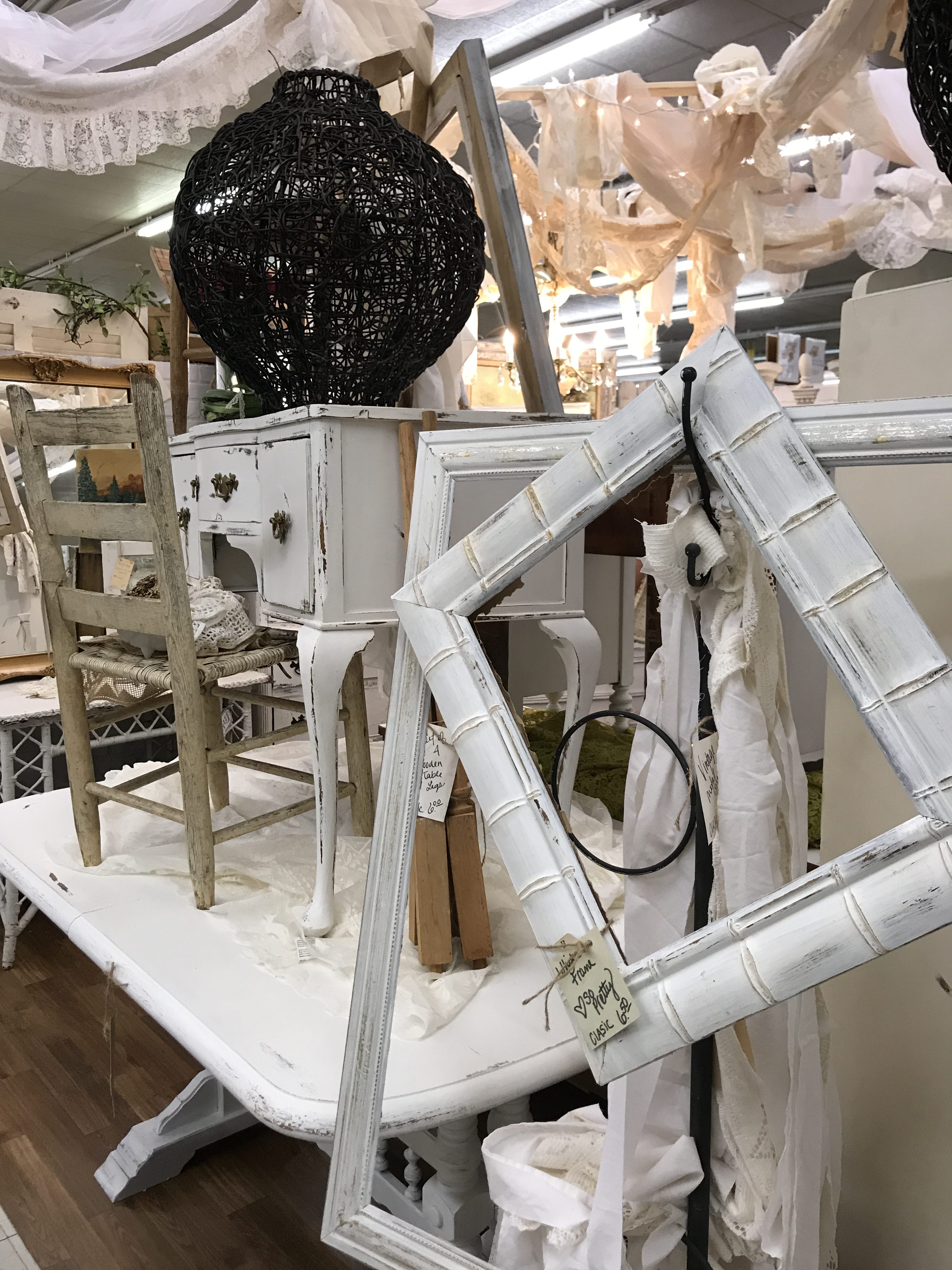 What Sold in my Vintage Booth During August
August was crazy busy for Classic! College student were on the hunt for cute affordable pieces all month long. ? Most of these items are targeted to students. Here's a list of items that didn't last long!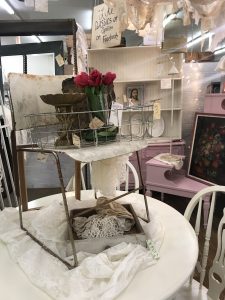 Chairs
How odd!! Usually chairs sit in the booth for a while. However, people were buying chairs during August. ?? Metal, wood and even retro plastic.. All chairs were selling!
Desks
So many desks came in and out of Classic during August! I loved it because desks are one of my favorite pieces to paint! Silly enough, I love to imagine how a buyer will put it to use. ? For me a desk is a place of learning and creativity.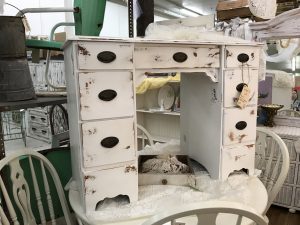 Chests
Specifically "chippy white" solid wood chests were only lasting a couple of days. It seemed I was dropping an old chest off every few days.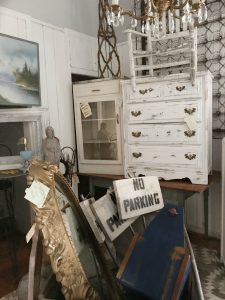 One particular chest was my favorite. ? This beast was "chippy white" with gorgeous detail and original hardware.
Painted Side Tables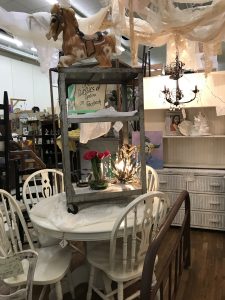 Small basic side tables were in high demand. I noticed it was small tables of all colors. I sold a wide variety in color. For example – white, silver, gray, pink and green. Again, I assume side tables were a purchase of many college students.
Furniture was all the rage during August. ? Many local small shop owners are so thankful for the business of students for Auburn University!