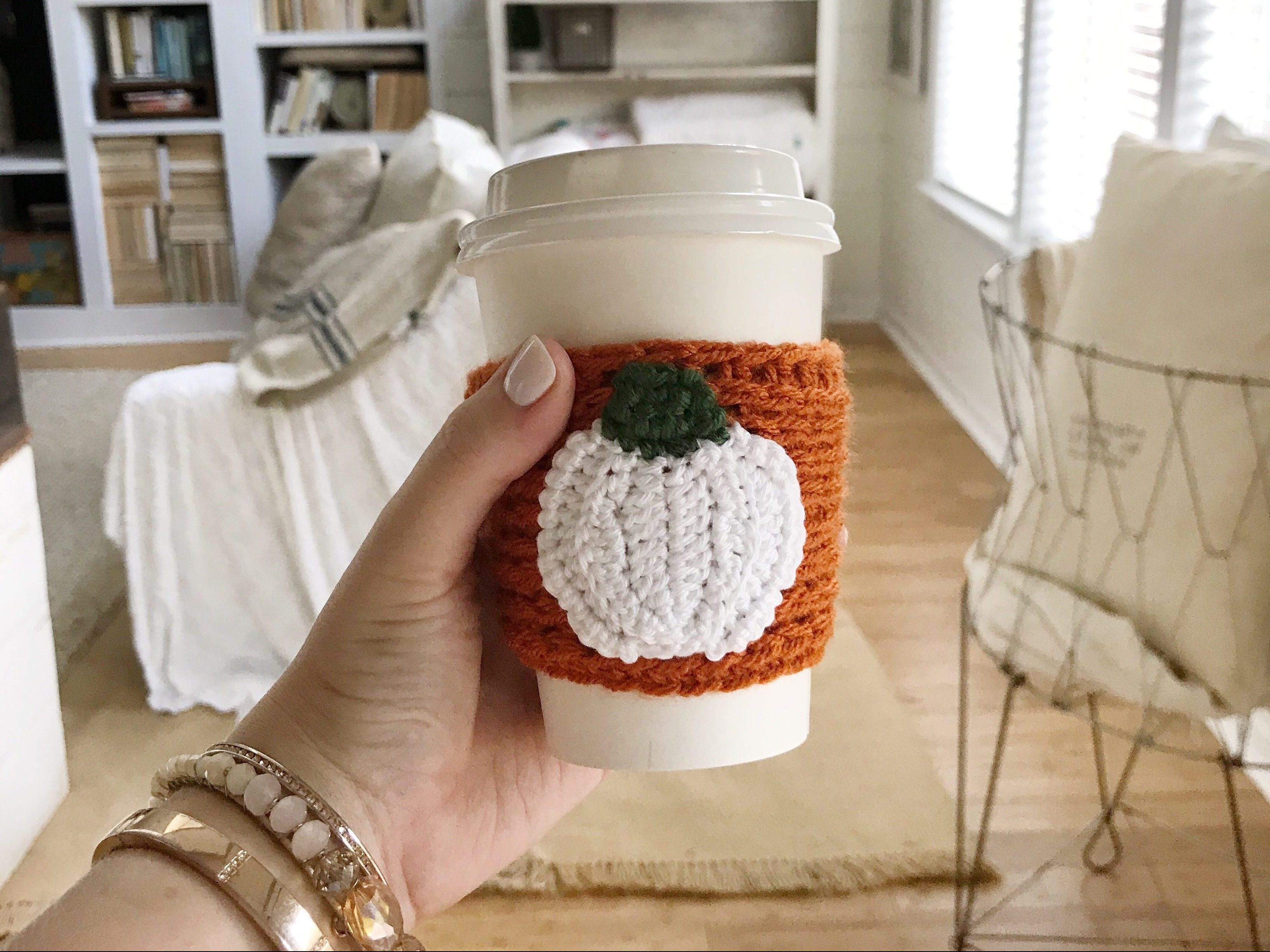 Wait, it's Friday already?!? ✋? It's a great day because it's the first day of Fall! ? A few of my favorites this week are all about the pumpkins! Let's get to it!
This White Ceramic Pumpkin Casserole Baker by World Market
 is on my stove now. This white pumpkin goodness is going to be one of those dishes which stays out all season long! ? This dish is oven safe so you can bake all your cozy comfort foods in it this Fall!
Btw – It's 20% OFF right now!!

Bling Bling, Dear
Last week I invested in this long darling Necklace by World Market
. About twice a year I buy a neutral color statement necklace and I wear it every. single. day. I wear it out! So this long crystal ivory gold necklace was the perfect fit for me!
Also, I usually spend about $45 on my "statement" necklace. This piece was a steal for only $20! ?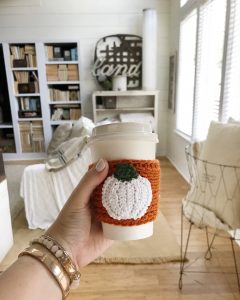 Pumpkin Spice Spice, Baby
Y'all. I absolutely LOVE this handmade coozie from an adorable small shop call Three Sheep Shack.? It's perfect for my grande pumpkin spice from Starbucks. They offers a variety of colors. Also, it's always great to support small shops. I love it!