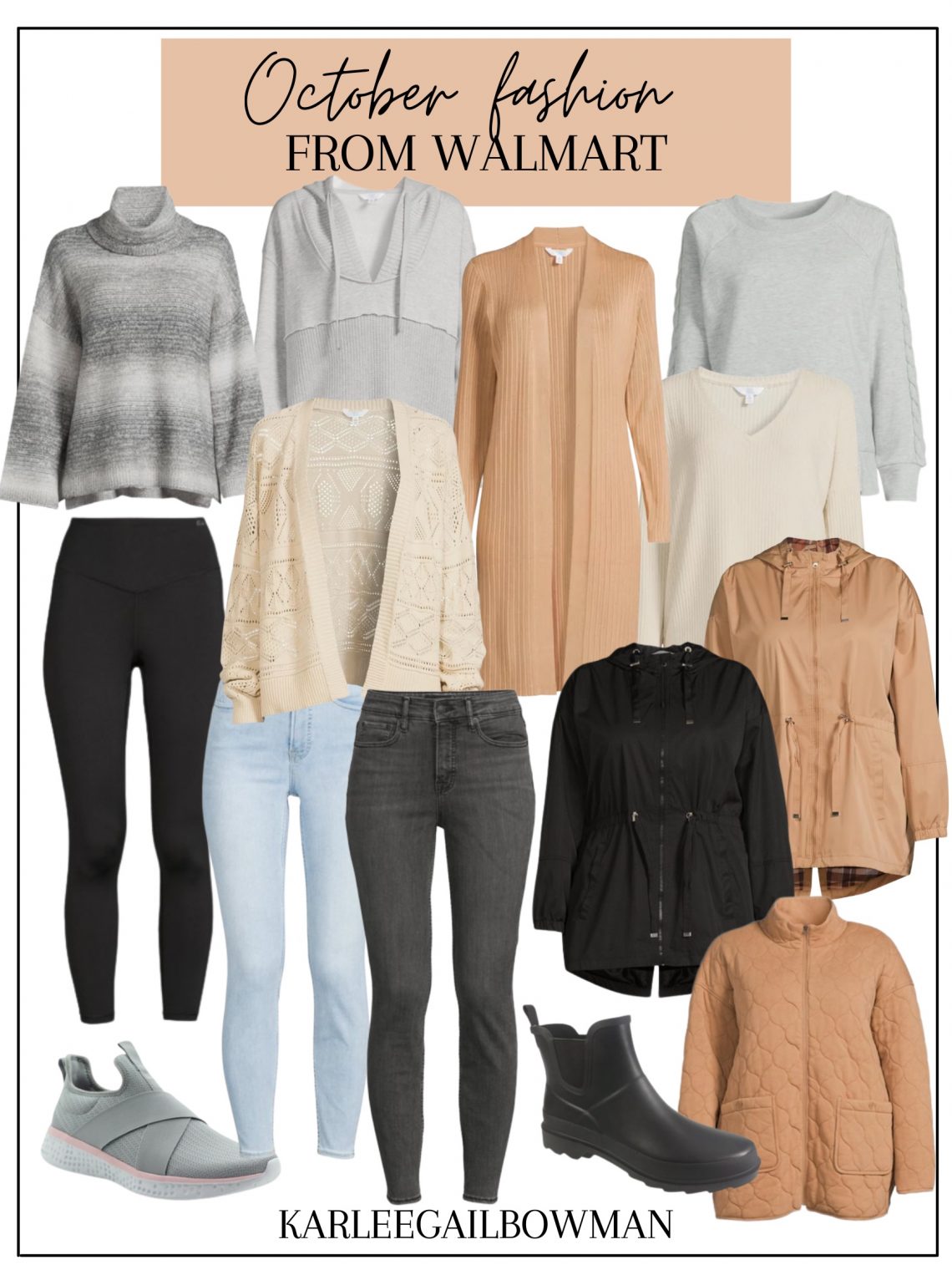 Neutral Fashion from Walmart
I have found neutral clothes to always be timeless and classy! I love black and caramel tones in fall. Winter whites and grays in winter. This season most of my wardrobe is from WALMART! Including jackets and shoes! They offer a great variety neutral  colors in comfy classic styles! 
Time and Tru from Walmart is where I find a lot my sweaters and most of my sweatshirts! You just can't beat the feel of a Time and Tru sweatshirt. This line is comfy and classic. Time and Tru is always impressing me with their new items and pricepoint.
Also, Free Assembly Walmart is where I get nearly all of my (non-maternity) jeans. AMAZING jeans! 

My FAVORITE items this fall are
this sweater
and
these boots!
The sweater reminds me of something my mom would have worn in the early 2000's! It's going to be perfect for the coming Holiday season. The boots are so functional yet cute! I can't wait to wear them on a cold wet day! 
No matter your budget or style I encourage you to check out fashion items from Walmart! Whether you're like me and like neutrals or you love to live life in color, you'll find classic neutrals and plenty of color! 
Thank you Walmart for sponsoring this post. All opinions are my own.